Fresh-pat: How To Get A Bike
So, how to get a bike? You can buy or rent. It's cheaper, in the long run, to buy a bike outright, but the downside is you're on your own if you break down. Renting your bike eliminates that risk. There are plenty of rental places in Saigon. Try and find one that regularly serves expats to get English-speaking service.
The price of renting a bike depends on what bike you want to get. A semi-automatic Honda Blade goes for about 75 USD per month and an automatic Honda Airblade for around 125 USD per month. We'd recommend the Honda Airblade as it's more reliable, faster, sturdier, and comes with more space to store some essentials in (like that helmet you're going to get!)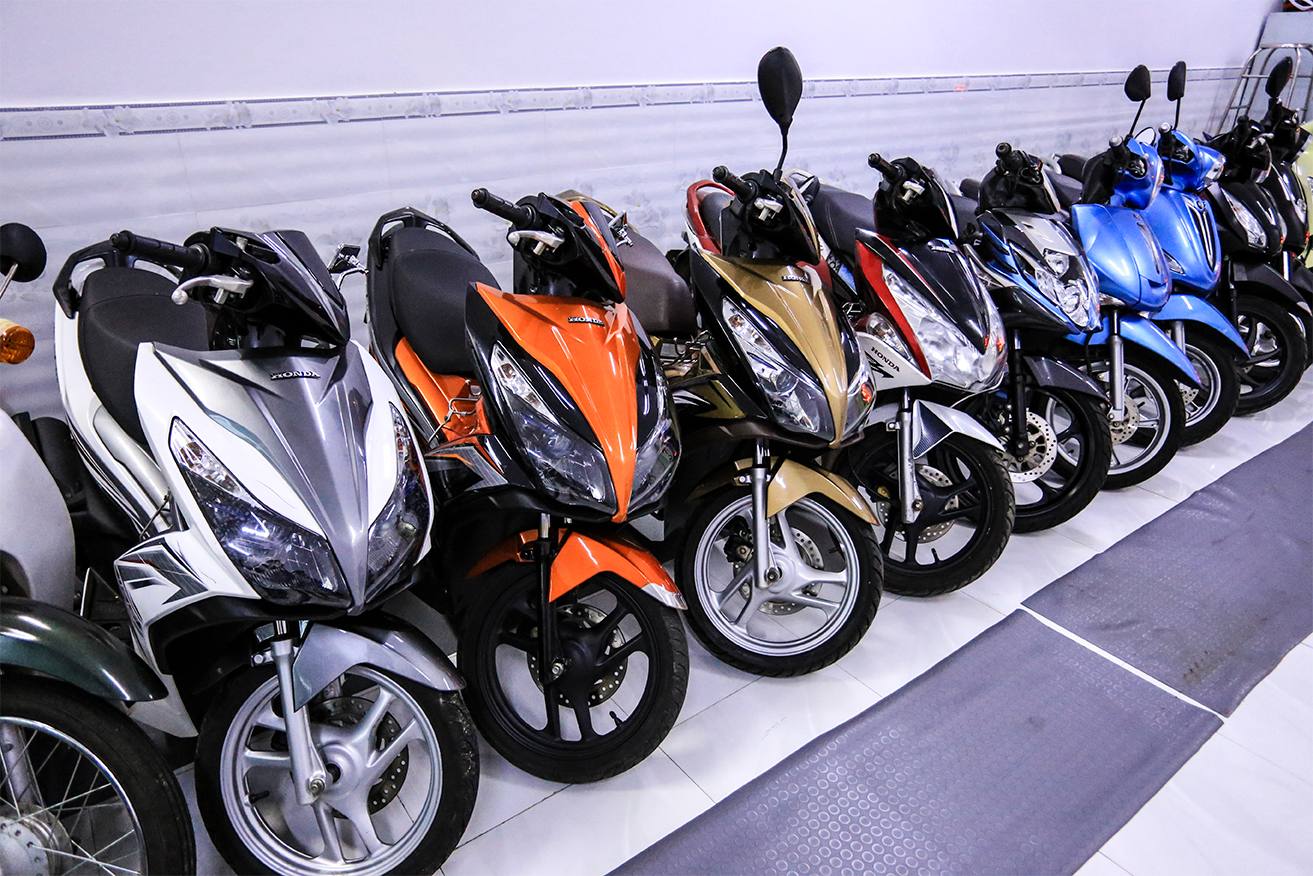 Photo : thuexengocanh.com
Before driving away from the rental place, make sure to take lots of photos of the bike, keeping an eye out for any damage. Point out any damage already present so they can't charge you for it when you return the bike.
In general, the freedom a bike offers an expat in Saigon is unparalleled. You can go everywhere and anywhere anytime you want. You have exciting times ahead!
Conversations (0)
Join the conversation
Conversations
Join the conversation
ALL COMMENTS (0)
There are no comments. Add your comment to start the conversation.
read next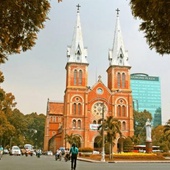 Vietnam's busiest hub has become a hotspot for expats over the past decade. And who could blame them? It's a magnificent place to live.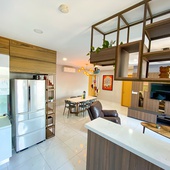 Arguably one of the most stressful things about moving to a new country is finding the perfect home. But there's no stress here!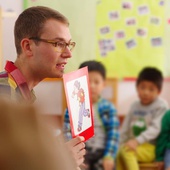 Unless you speak Vietnamese, the job pool for foreigners in Saigon is limited.