Dalat Nightlife
Dalat has long been known as a retreat for the nobility of Vietnam and is the perfect getaway for those seeking natural beauty and relaxation. Dalat's cool weather, crisp air, blue skies, pine forests and twilight mists have captivated many over the decades, leading to its reputation as the City of Love. One of the most attractive beauty of Dalat is its nightlife.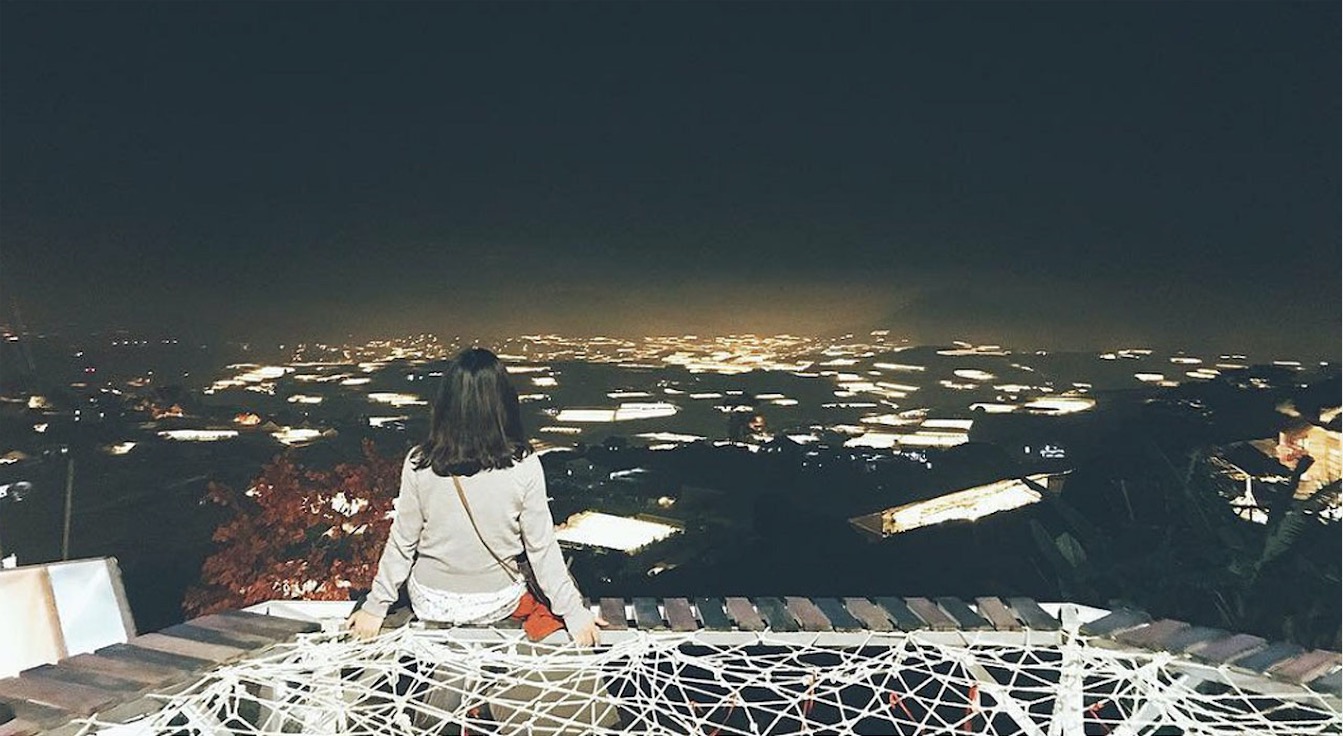 Photo : dulichtoday.vn
When the twilight fades away, night falls over the city, the wind brings cold air up through the hills and mountains, Dalat becomes a different world at night than it is during the colourful day. Dalat boasts unique characteristics that lure visitors at night: quiet, balmy, yet vivid. Here, all is bathed in the shimmer of lakes, the splendor from shops and the glistening from flower glass houses. Dalat at nights has a slightly cold yet romantic mist covering the scenery. The elegant villas on the pine hills looming mysteriously in the mist makes "mountain town" look more beautiful than a painting. Wandering along roads at night, you will be overwhelmed by the crisp, fresh, cold air and thrilled by the sweet scent from hundreds of kinds of flowers.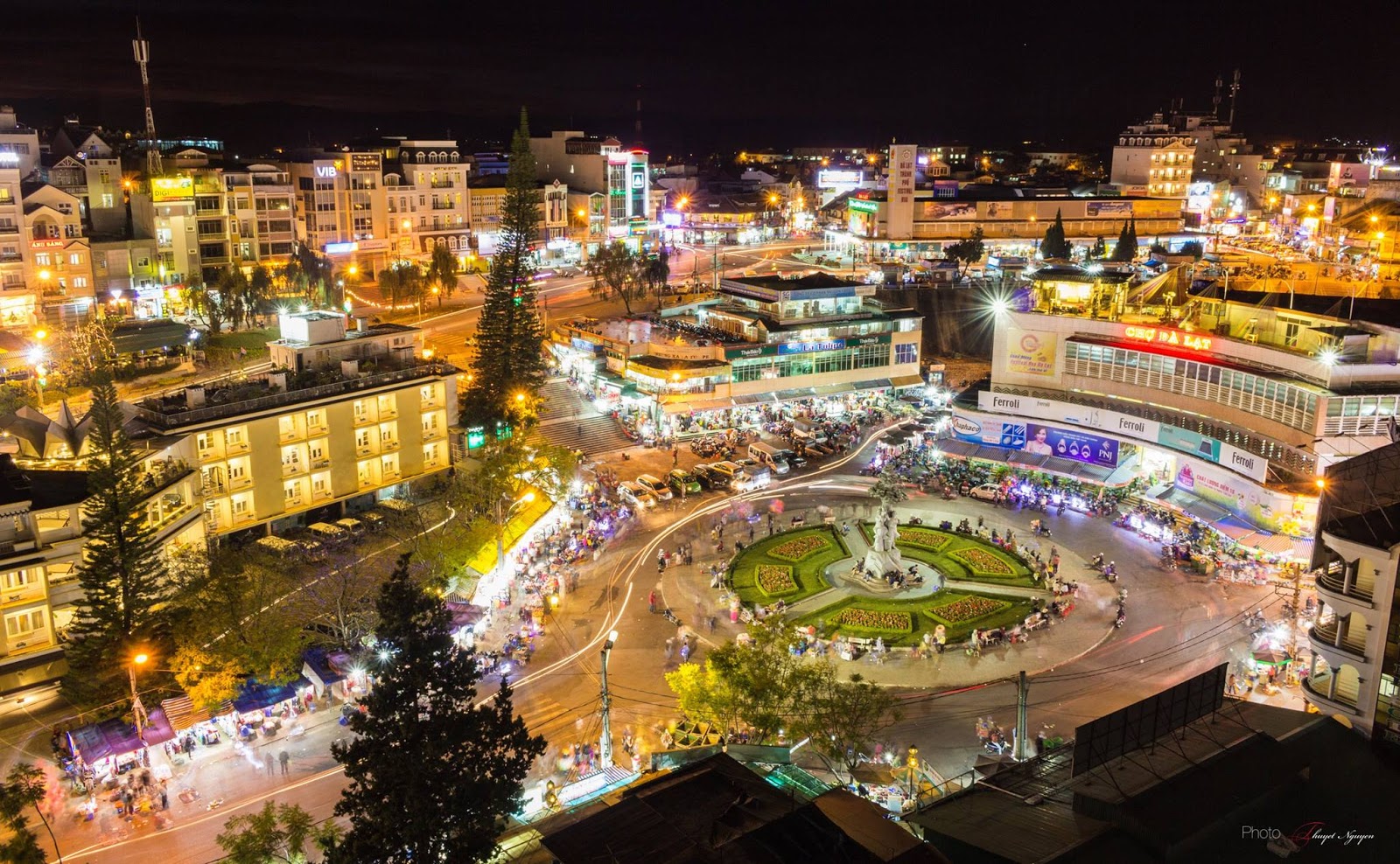 Photo : thongtindalat24h.com
When visiting Dalat, the city of mist and pine trees, tourists can hardly resist walking around the nightmarket. Huge, crowded, and stuffed with produce of all varieties, this is the top stroll-through destination in Dalat. Here's where you can see all the local specialties and have a chance to enjoy the appetizing flavor of My Quang dishes (Quang style noodles), the spicy and greasy flavor of "Bun bo gio heo" (Beef and Pork Leg Soup). Enjoying these special dishes with hot soya milk on a cool evening is an unforgettable memory.
This peaceful haven is truly yours to enjoy.
Conversations (0)
Join the conversation
Conversations
Join the conversation
ALL COMMENTS (0)
There are no comments. Add your comment to start the conversation.
read next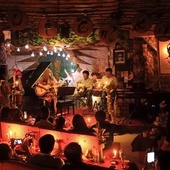 Dalat never fails to satisfy all types of tourists coming to this highland city.