The Top 6 Foods You Must Try in Hue City
You might be forgiven for thinking that Hue City merely possesses historical significance and majestic landscapes, but in fact, Hue is also a hot spot for diverse cuisine. We have put an extensive list of must-try specialties in Hue City to wake up your inner foodie.
1. Bun bo Hue (Hue beef noodle soup)
This Vietnamese beef noodle made in Hue style is a truly hearty noodle feast. Sliced beef, noodles, crab balls, meatballs, cubes of congealed pig's blood are all dipped in a spicy broth with a heavy fragrance of lemongrass. The dish is complete with natural herbs, bean sprouts, and onions.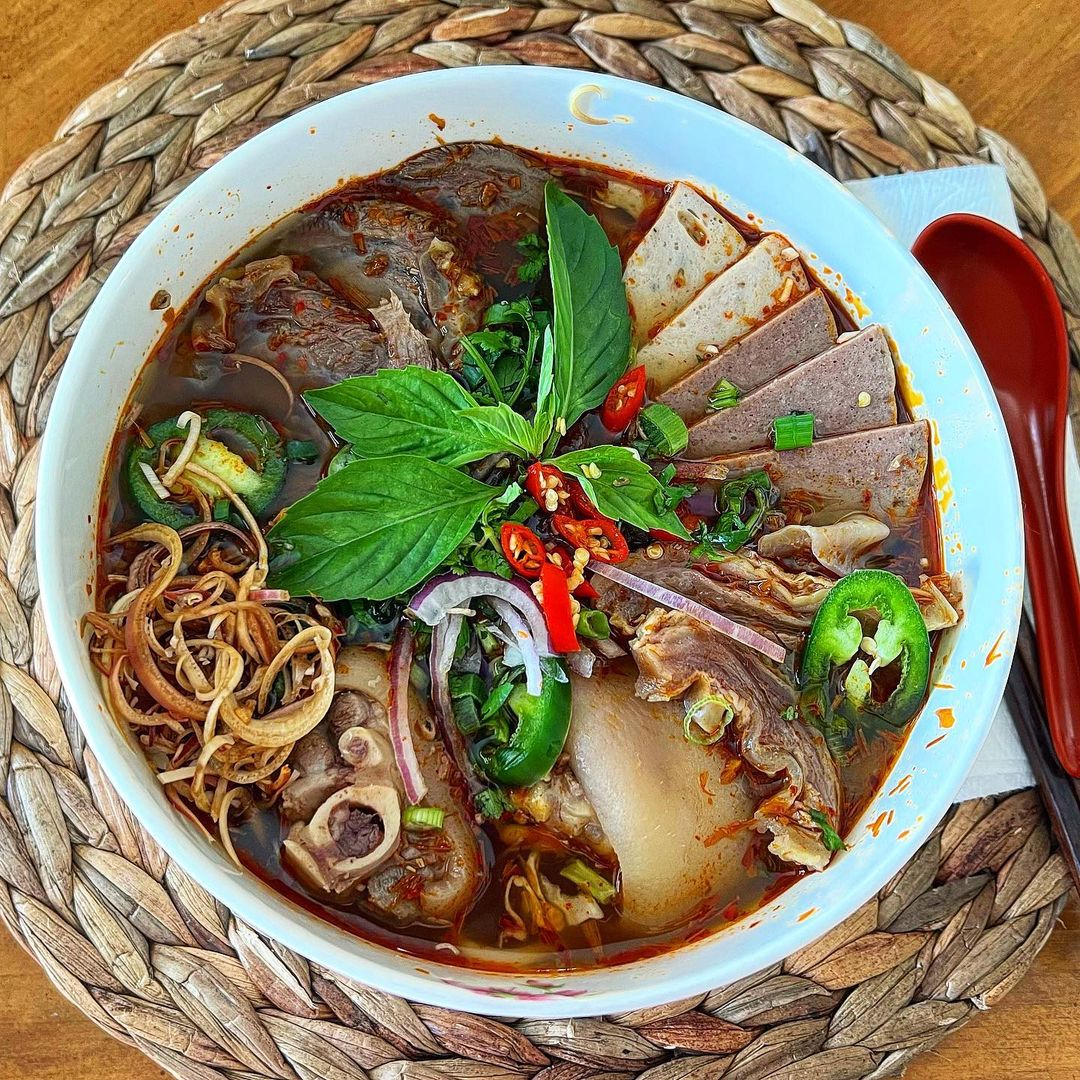 Photo: @emilia3_olol
Where to eat: 50 Tran Thuc Nhan Street, Vinh Ninh, Hue City
2. Com Hen (clam rice)
This savory delight is absolutely a must when visiting Hue City. It is indeed an iconic food in Hue made from baby mussels, clams and cooked in light sweet clam broth. Using fresh ingredients and signature cooking techniques, Com Hen exudes a unique and tasty flavor. A bowl of Hue clam rice comprises a variety of ingredients mixed together namely basket clams, rice, fried pork skin, garlic, chili, roasted peanuts, roasted sesame seeds, fried onions, and so on.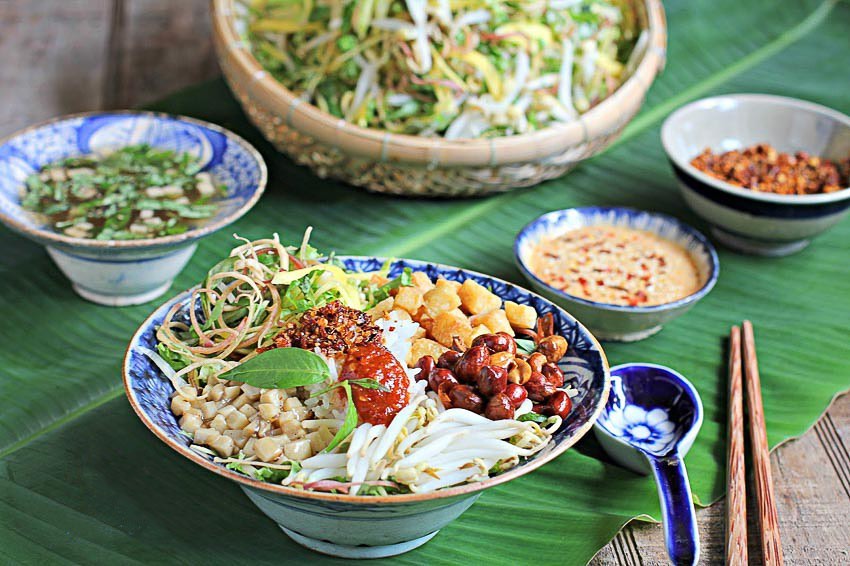 Photo: @xotours
Where to eat: Com Hen Thu Hien 55 Tran Phu Street, Phuoc Vinh, Hue City
3. Banh beo (Vietnamese steamed water-fern cakes)
"Banh beo" is defined as a thin steamed rice cake stuffed with various ingredients such as minced shrimp, green bean paste, spring onion, and fried shallots. All create an eye-catching mixture with refined flavor. "Banh beo" is small but can be pretty grease; therefore, it is often served with a savory bowl of sauce.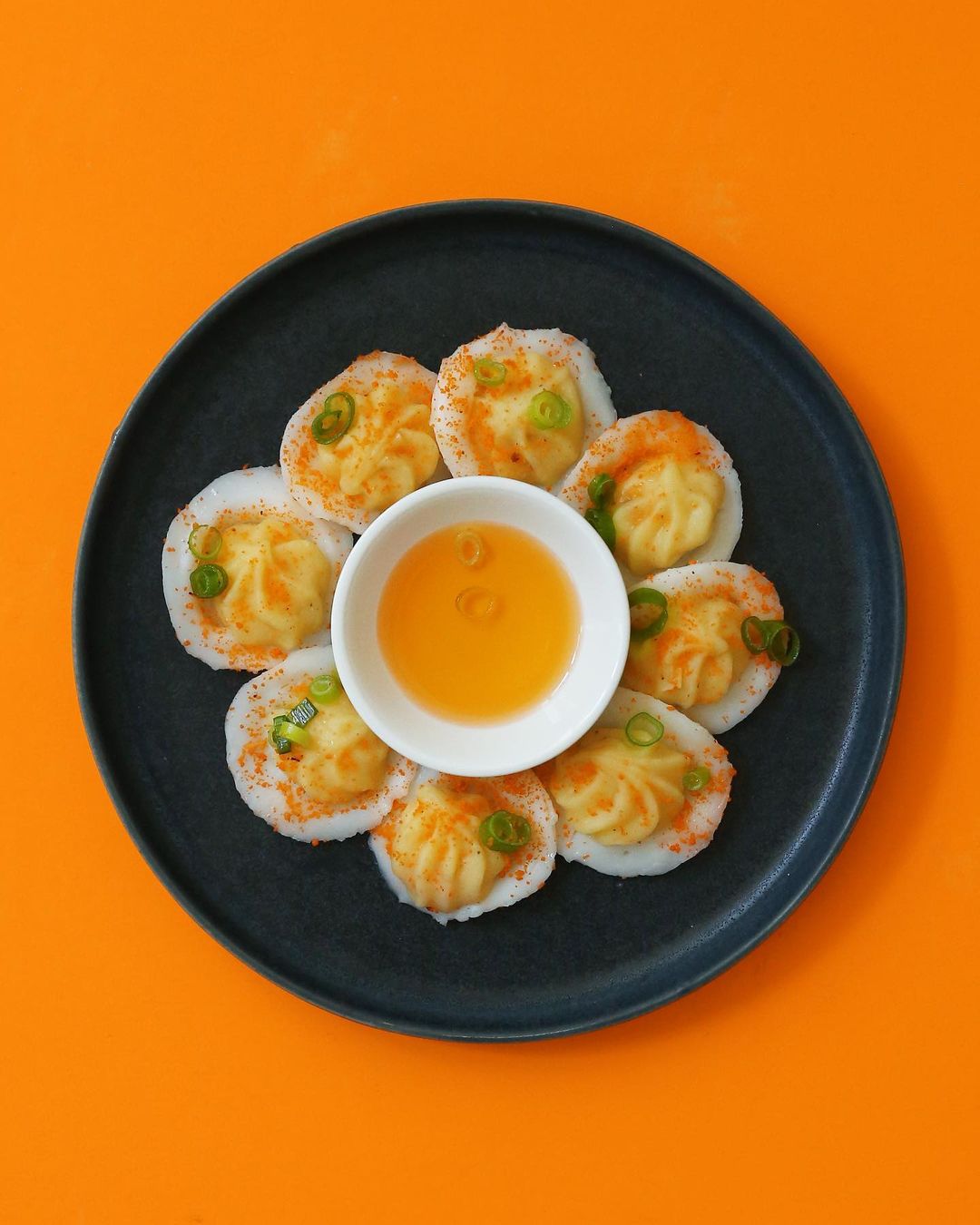 Photo: @heyitshuy_
Where to eat: 11 Pho Duc Chinh Street, Phu Hoi, Hue City
4. Banh khoai (Hue crispy pancakes)
A variation of crispy Vietnamese pancake, "banh khoai" comprises many ingredients such as shrimps, pork, egg, beansprouts covered by fried flour. The most common way of enjoying "banh khoai" is to place its strips on rice paper together with fresh vegetables and wrap it as a spring roll so you can easily dip it into a special sauce. 
Photo: @hueoi
Where to eat: 110 Dinh Tien Hoang Street, Phu Hau, Hue City
5. Nem lui (Hue lemongrass pork skewers)
Hue lemongrass pork skewers differentiate themselves from popular pork skewers as ground marinated pork is skewered onto lemongrass and grilled over charcoal. A hearty plate of "nem lui" is usually served with fresh veggies, slices of cucumber rolled in rice paper.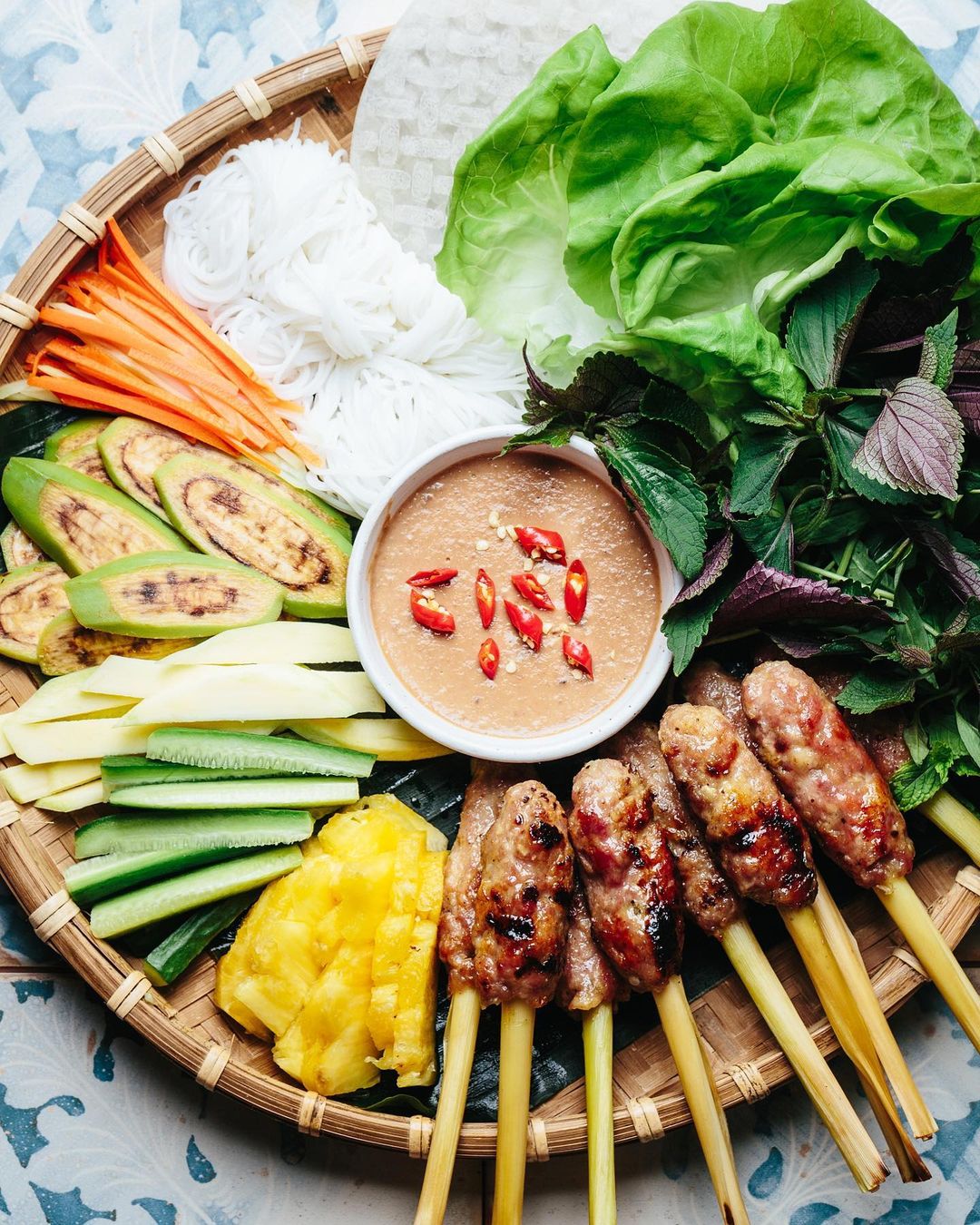 Photo: @beyondsweetandsavory
Where to eat: 2 Dien Bien Phu Street, Hue City
6. Banh bot loc (Vietnamese tapioca dumplings)
"Banh bot loc" or Vietnamese tapioca dumpling is a specialty of Hue City. It is made of tapioca flour therefore transparent and you can see minced pork, shrimp inside. Tapioca dumplings can be wrapped in banana leaves or not and then steamed. This kind of dish is a bit chewy and has stir-fried spring onion atop. Many eaters also choose to eat "banh bot loc" with a sweet and spicy sauce for a better taste.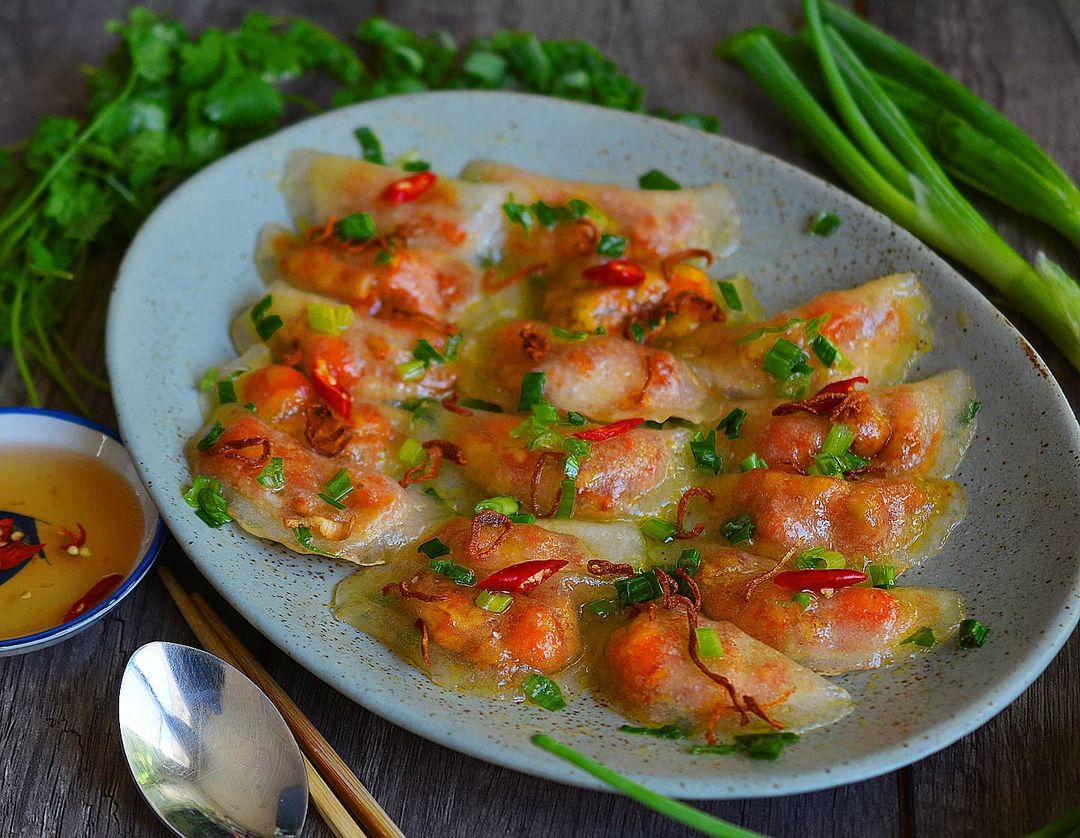 Photo: @cookingwithmamamui
Where to eat: 23/117 Phan Dinh Phung Street, Hue City
Conversations (0)
Join the conversation
Conversations
Join the conversation
ALL COMMENTS (0)
There are no comments. Add your comment to start the conversation.
read next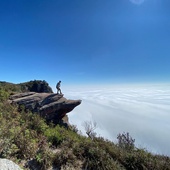 Moc Chau Town is among the top-rated tourist destinations in northern Vietnam brimming with ultramodern and natural sightseeing attractions.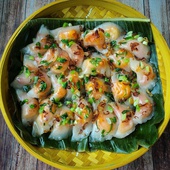 Vietnamese cuisine has long been known as among the most abundant and delicious cuisines in the world.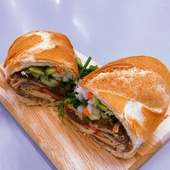 Long queues of Saigoneses, tourists, and shippers in front of the "banh mi" Huynh Hoa shop have long become a familiar scene every afternoon.