Top 5 Specialties of Nha Trang
Being a coastal city and the capital of Khanh Hoa province on the South Central Coast of the country, Nha Trang is one of the most attractive destinations for international tourists in Vietnam. Nha Trang is not only famous for the pristine beaches and excellent scuba diving, but also for its special delicacies. Here are 5 must-try foods list for people first coming to Nha Trang:
Grilled Fermented Pork Roll- Nem Nuong
When mentioning Nha Trang cuisines, we definitely cannot neglect grilled fermented pork roll, also known as Ninh Hoa's or Nha Trang's fermented pork roll. We can eat fermented pork roll fresh (nem chua") or grilled ("nem nuong"). However, most of the tourists will choose "nem nuong" to enjoy in Nha Trang, and buy "nem chua" as the gifts for family at home. Grilled directly with the fire of coal brazier, fermented pork roll is served with raw herbs as well as dipping sauce with pickled green papaya.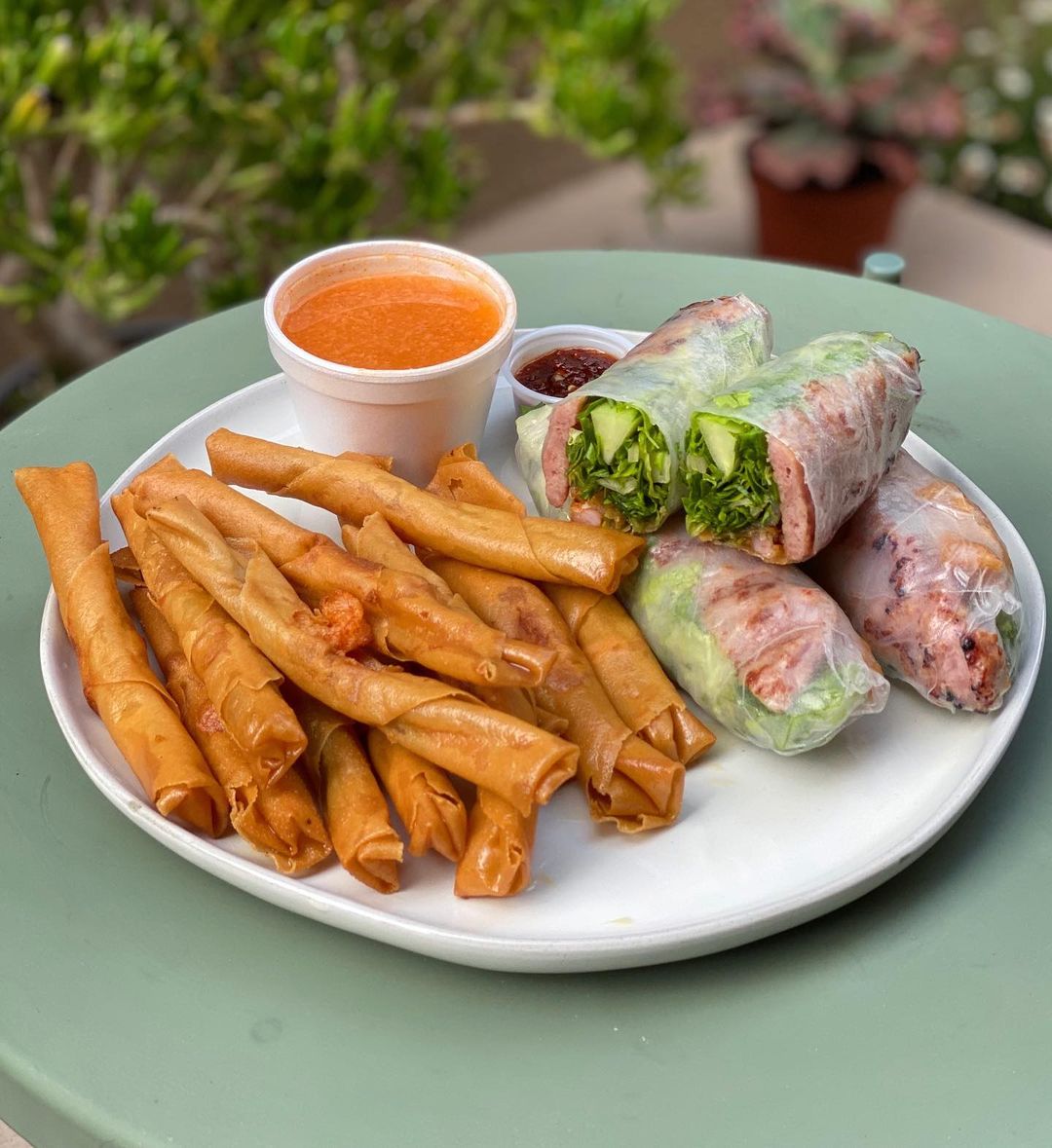 Nem Nuong - Photo: @foodmento
Where to try: Nem Nuong Vu Thanh An- 15 Le Loi- Nha Trang- Khanh Hoa. The restaurant is crowded with customers from late afternoon till midnight.
Lac Canh's Grilled Beef
The secret of making perfect grilled beef lies on the recipe of mixing beef with honey and more than ten kinds of spices. The recipe is handed down from generation to generation, and only known to specific members of restaurant owner's family. Customers are free to grill the beef and enjoy the dish in their own way.
Lac Canh's grilled beef is so favored by tourists that it appears in many famous international travel guides.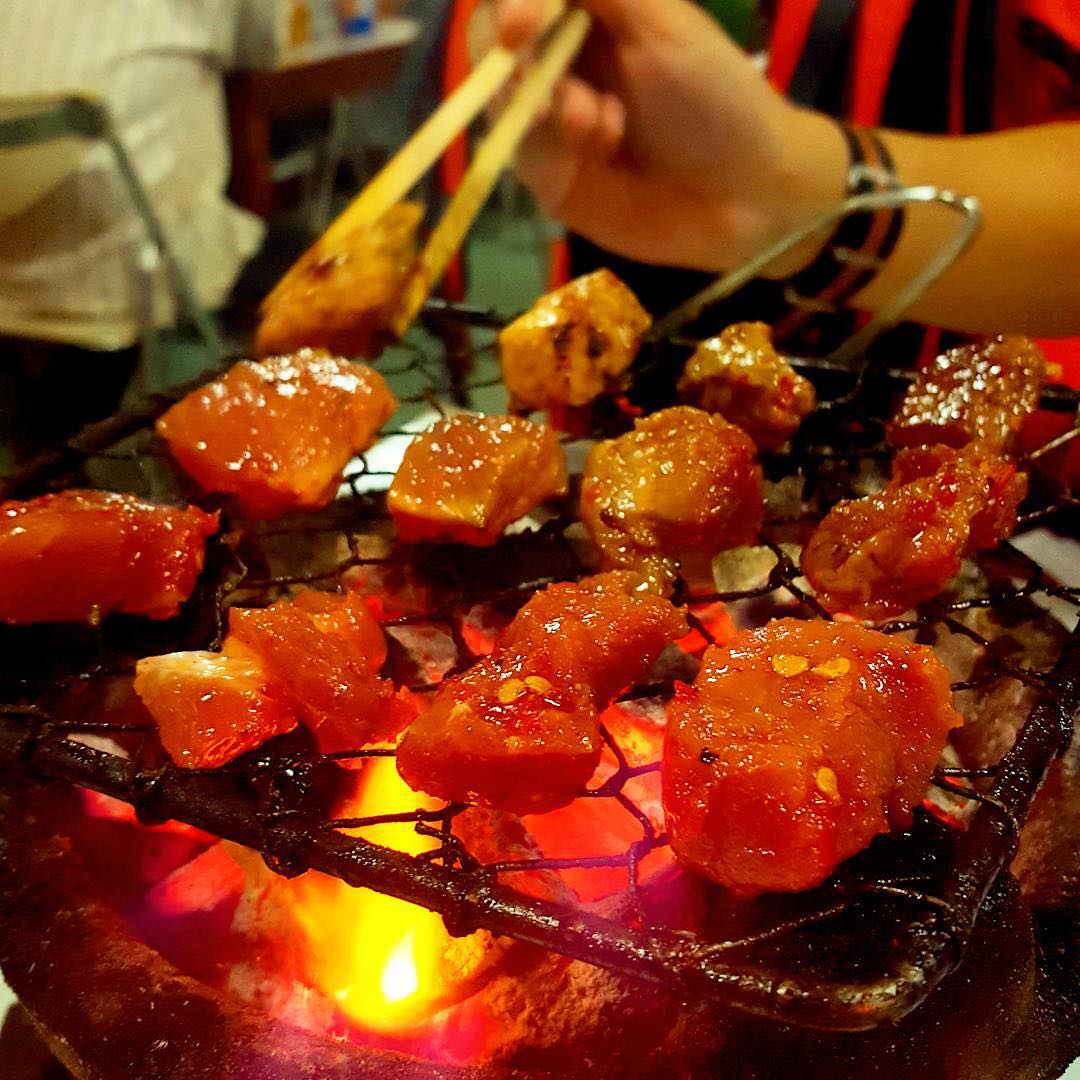 Lac Canh grilled beef - Photo: @ebenezeryoon
Where to try: Han Hon Minh restaurant (opened since 1963)- 44 Nguyen Binh Khiem- Nha Trang- Khanh Hoa.
Rice vermicelli with grilled fish and jellyfish- Bun cha ca
It's "bun cha ca" broth, which is made from boiled sailfish and mackerel's bones, that determines the exclusive taste of this specialty. Different from the fatty boiled pork bones' broth; "bun cha ca" broth is sweet and savory, especially suitable for people who are going on a diet. A bowl of Nha Trang's "bun cha ca" also contained jellyfish and steamed sailfish.
Bun cha ca - Photo: @now.vn_saigon
Where to try: Bun ca Nam Beo- Block B2- Phan Boi Chau- Nha Trang- Khanh Hoa
Lang Chai's Seafood:
Before visiting Hon Tam, Bai Soi or Bai Mini beaches, tourists are advised to drop in Lang Chai to buy some seafood. Customers can choose fresh seafood which is raised in cage under the sea by their own hand. After that, people will sail to nearby restaurant by ferry, where seafood will be immediately prepared and cook. On mainland, tourists can consume fresh seafood at reasonable price at Chieu Anh Restaurant.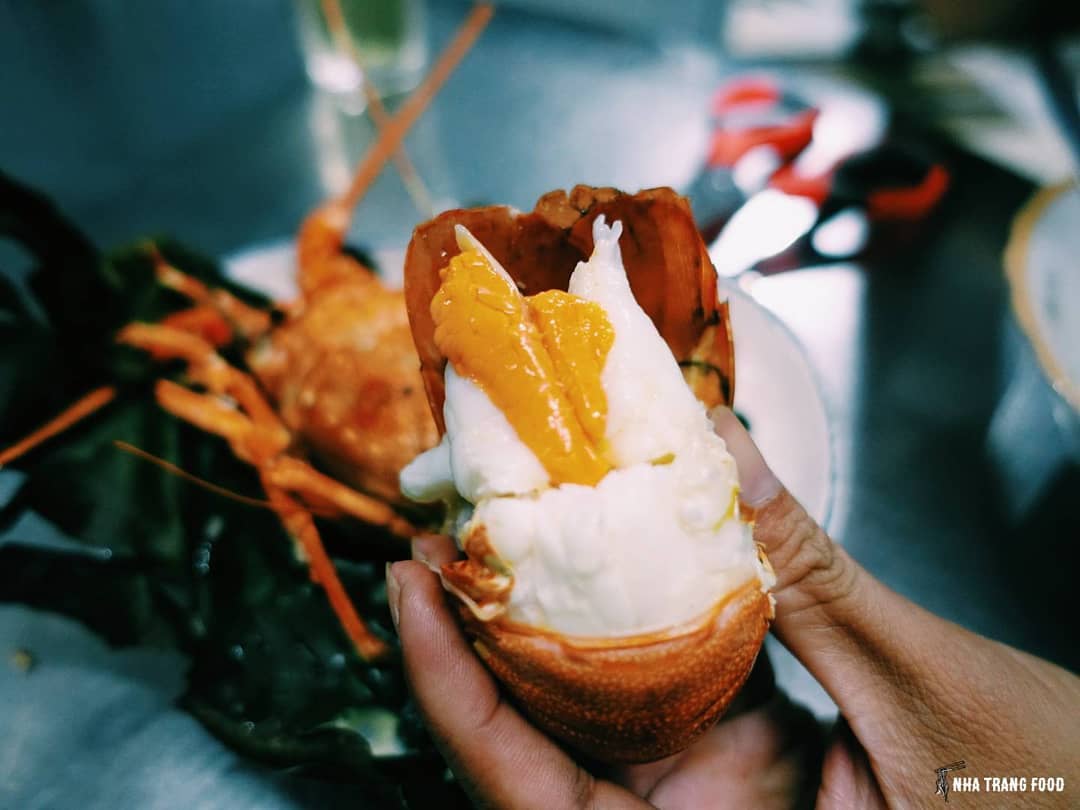 Seafood - Photo: @nhatrang.food
Where to try: Chieu Anh Restaurant- 86 Tran Phu- Nha Trang – Khanh Hoa
Banh can- "Can" cake
Sitting around the warm fire of coal brazier, watching the cook skillfully pouring flour into moulds , and then enjoying hot "banh can" in a windy day is an unforgettable experience for anyone when in Nha Trang.
"Banh can" is a popular snack in Central and Southern regions of Vietnam, including rice flour, lard, spring onion and eggs. The cakes are sold in pair, and served with special sweet and sour dipping sauce made from Nha Trang's famous fish sauce, and raw vegetables.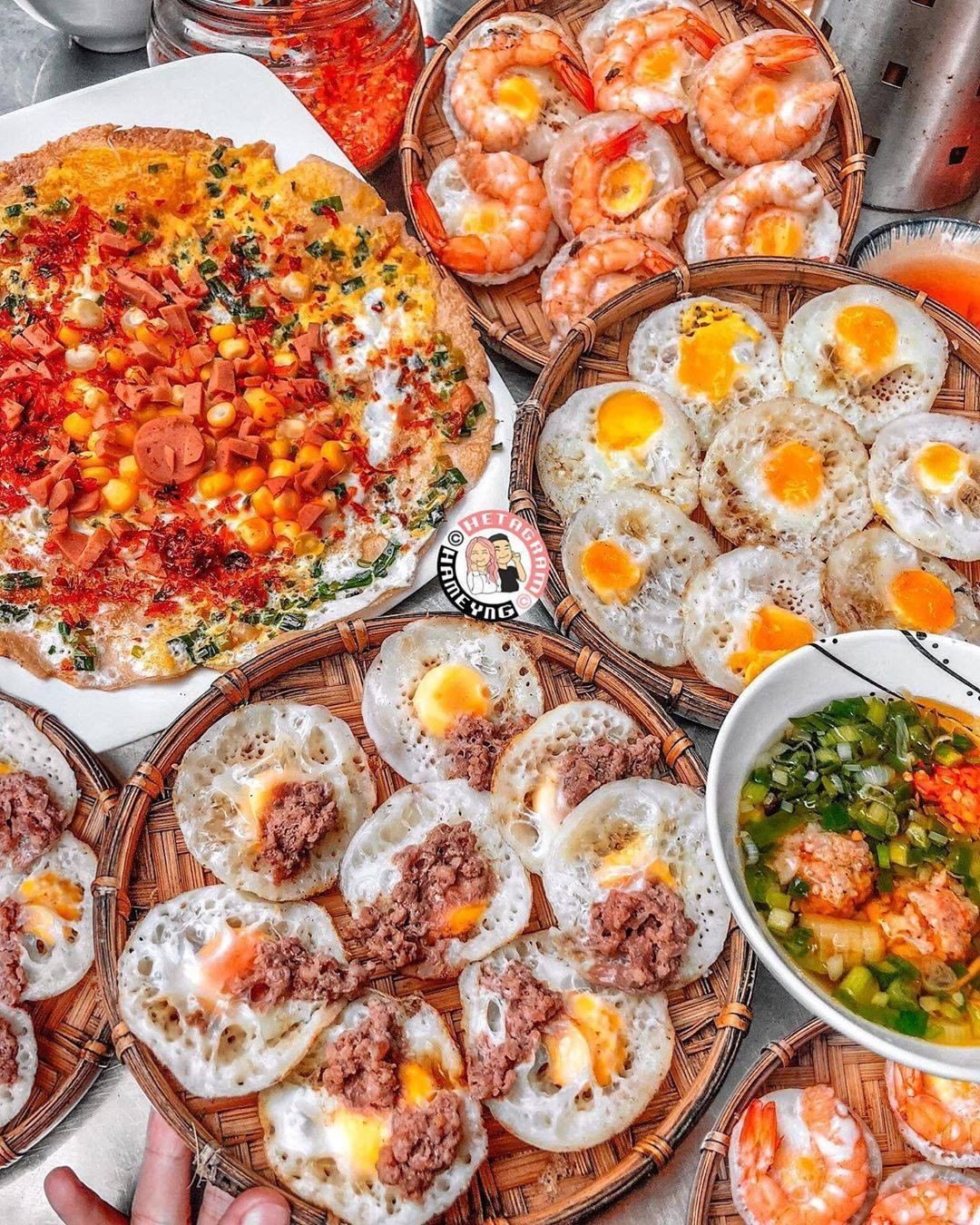 Banh Can - Photo: @cookat_vietnam
Where to try: Crossroad of Le Thanh Ton and Nguyen Thien Thuat Street.
Conversations (0)
Join the conversation
Conversations
Join the conversation
ALL COMMENTS (0)
There are no comments. Add your comment to start the conversation.
read next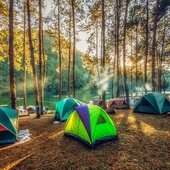 Having a few days off from work, sleeping in a tent under thousand stars surrounded by verdant greenery might be a simple yet wonderful life that everyone has dreamt of.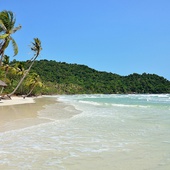 Vietnam is undoubtedly a wonderful beach destination in Southeast Asia.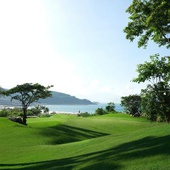 Vietnam has emerged as one of the most popular destinations for golfers in Asia with over 60 well-invested golf courses situated among world heritages and extraordinary landscapes. In this article the top picks can help you choose a suitable course for a fun-filled golf holiday.