Top 5 Not-to-be-missed Attractions in Ho Chi Minh City
People in Vietnam often think of Hanoi a peaceful and romantic city, meanwhile Ho Chi Minh City gives the impression of the hustle and bustle, people here seem to be always in a hurry.
With one of the world's highest population densities Ho Chi Minh City has the craziest traffic in the world and that is the reason why it is named "a land of rapid culture". However, it is not true to say that tourists can not look for a peace and quite place here. Today Vietnam Online editors will give you some ideas of destinations in the city, which will bring you the most exciting experiences and expose you to diverse perspectives about this city.
Whether you spend 1 day or 1 week in Ho Chi Minh City, here are the top 5 not to be missed attractions in the city.
War Remnant Museum
Coming to the museum, tourist will have a chance to deeply understand the cruelty of the war and the pains it left. It is a practical lesson about the Vietnamese heroic history where all tourists should come, see and think.
War Remnant Museum, once known as the "Museum of American War crime", has been displaying remnants of the American phase of the Vietnam War since 1975 – right after the war. It is also recognized to be one of 61 "museums for peace" by the United Nations.
There are many different sections that touch on all facets of the wars with many detailed maps, graphic photographs and American military equipments from a helicopter with, a tank, a fighter plane, to a thousands ton conventional bomb. All these weapons were used by America army against the Vietnamese during the infamous war that lasted from 1945-1975.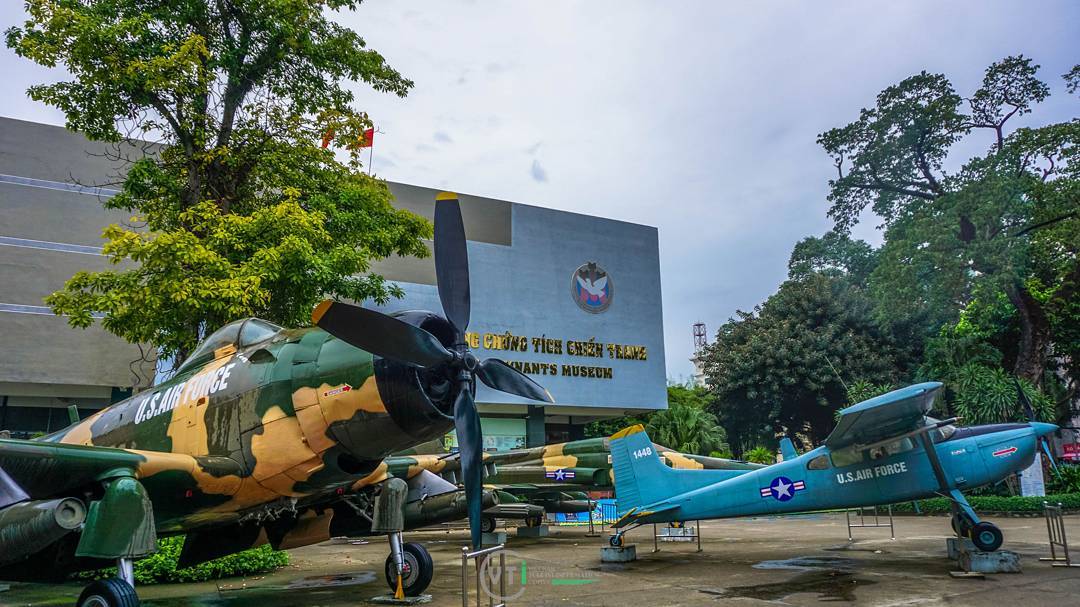 War Remnant Museum - Photo: @vietnamtouristinfocenter
Read more about War Remnant Museum in Ho Chi Minh City
Ho Chi Minh City Notre-Dame
Being the center of the most beautiful intersection of Ho Chi Minh City, the Notre Dame Cathedral can be approached not only from the front but also from the other 3 sides of the building. It is a connection between the physical life and spiritual life of people here.
The cathedral was built on the highest land of Ho Chi Minh city by French and with all materials imported from France. With the location and the height of over 57 meters, it has been being a significant symbol for the whole downtown area of Ho Chi Minh City.
Both the city residents and tourist coming here recognize it as the most beautiful and important church of Ho Chi Minh city diocese, the pride of the city also. Although Notre Dame has undergone over hundreds years old but it still exists today as a living relic evidence of religious freedom of the country where foreign and domestic tourist should not ignore.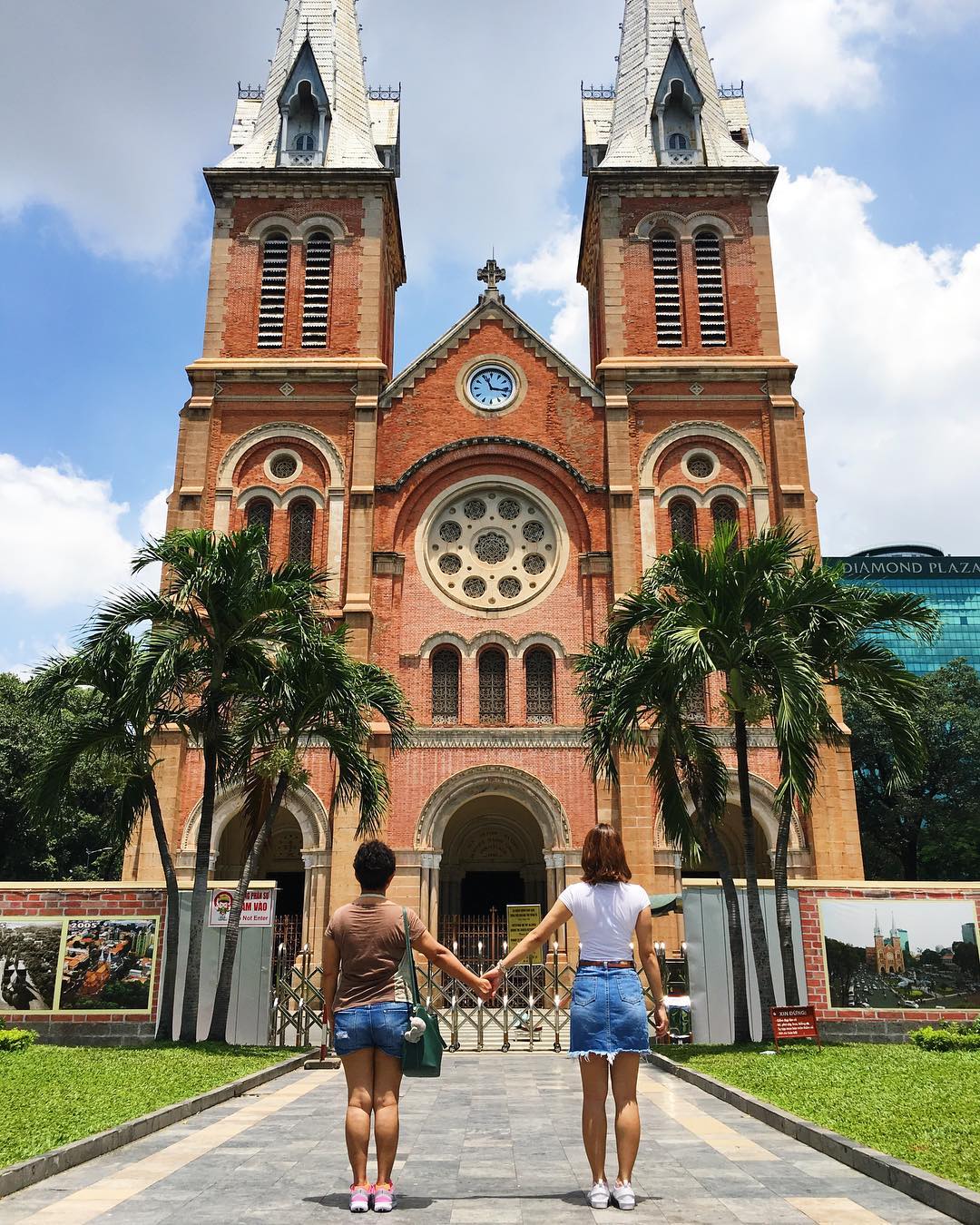 Ho Chi Minh City Notre-Dame - Photo: @elaine_foong413
Read more about Saigon Notre-Dame Cathedral
Giac Lam Pagoda
Like many other Asian countries, the major religious in Viet Nam is Buddhism with over 10 million Buddhists and thousands of temples and pagodas all over the country, tourists coming here are recommended to visit at least 1 pagoda to more understand the faith and spiritual life of Vietnamese.
In Ho Chi Minh city, Giac Lam pagoda is supposed to be the oldest pagoda in Ho Chi Minh city with 230 year history and 8 chief monks, more than 100 ancient statues, signboards and tablets with pictures. In particular, there is a pair of tablets decreed in 1804 by King Gia Long.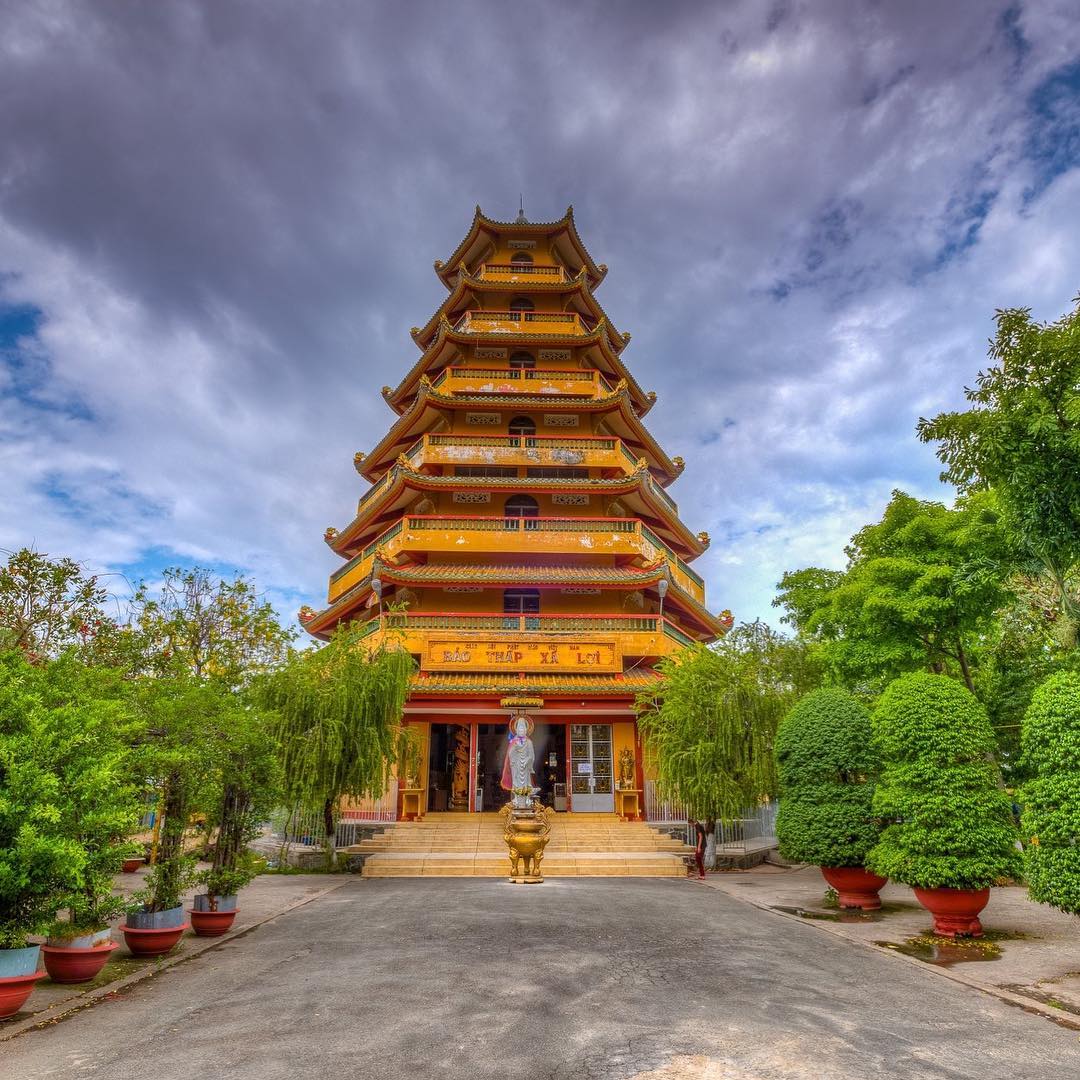 Giac Lam Pagoda - Photo: @saolim
Read more about Giac Lam Pagoda
Cho Lon area
Although the Chinese takes only about 38% the total population of district 5, Ho Chi Minh city, it has been being labeled as the land of the color of Ho Chi Minh city.
For over hundreds years living and developing, the Chinese community has become an inseparable part of the Vietnamese's life here. They have contributed to the development of the country. The beauty of an ancient, charming Cho Lon enriches the city's culture.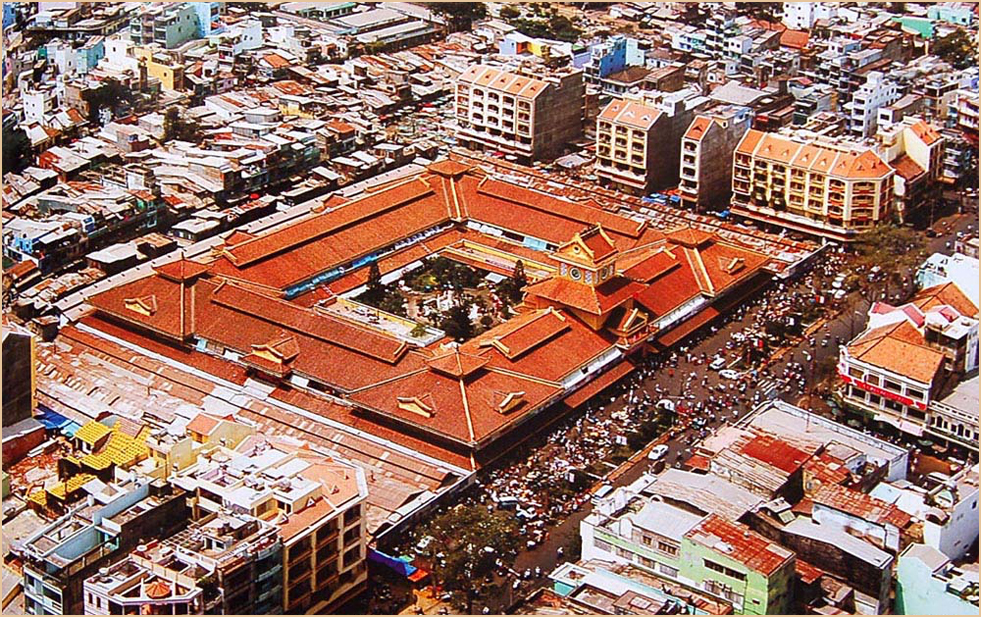 Cho Lon - Photo: VNeconomy
Read more about Cho Lon
Saigon Opera House
Lying in the heart of the city, Ho Chi Minh city's Opera House is surrounded by new shopping plazas and hotels. It is convenient for tourist to go around and look for stuff after enjoying a good performance.
The structure was built in 1897 by French architect with the original purpose of forming a specific entertainment center for very-important-persons of French empire, the American then came and conquered the city and turned the building in to the Home of the Lower House Assembly of the South Viet Nam and until 1975 it was again used as a theater for Vietnamese.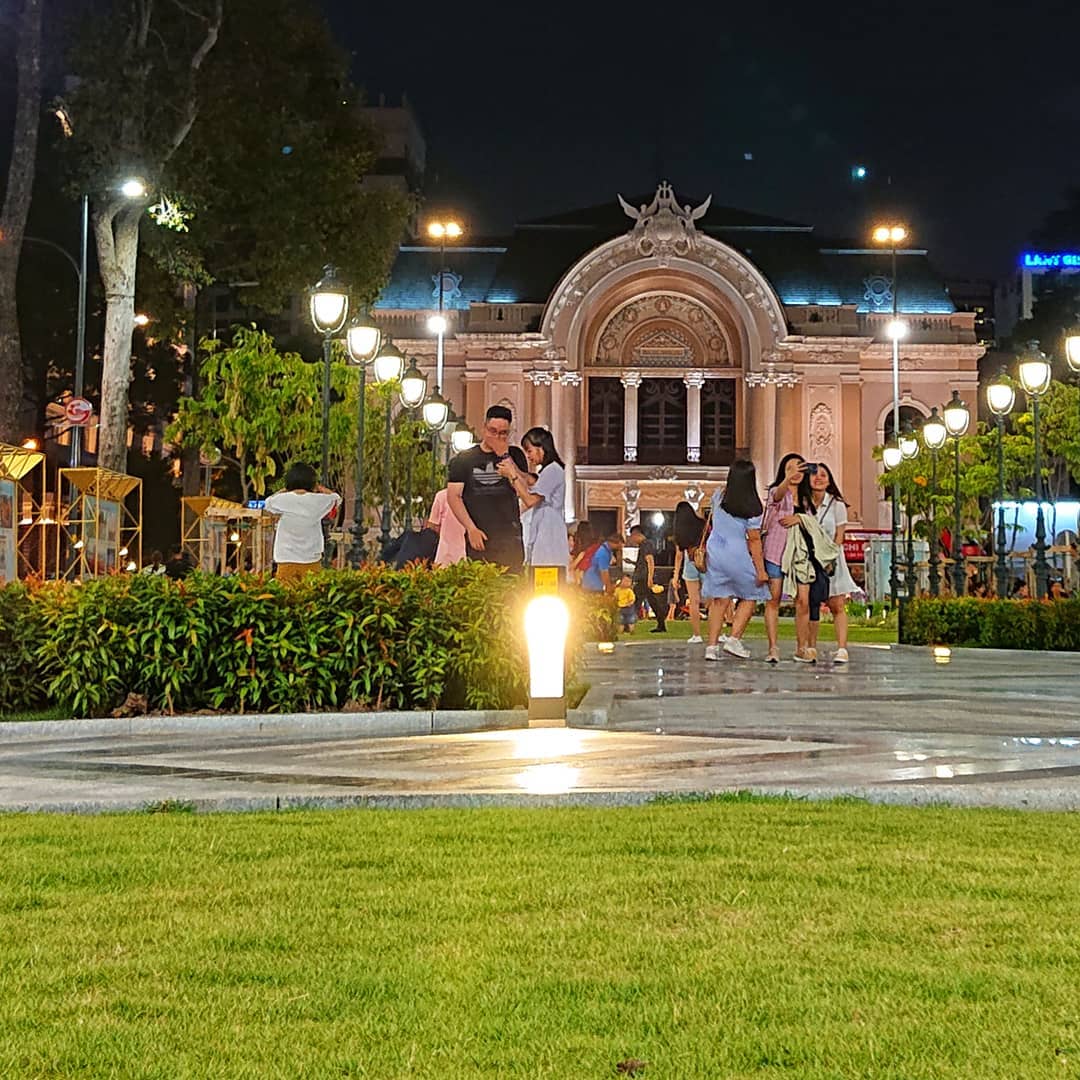 Saigon Opera House - Photo: @saigonscenes
Read more about Ho Chi Minh City Opera House
Conversations (0)
Join the conversation
Conversations
Join the conversation
ALL COMMENTS (0)
There are no comments. Add your comment to start the conversation.
read next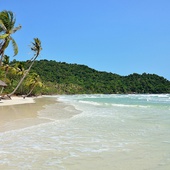 Vietnam is undoubtedly a wonderful beach destination in Southeast Asia.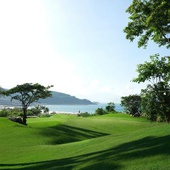 Vietnam has emerged as one of the most popular destinations for golfers in Asia with over 60 well-invested golf courses situated among world heritages and extraordinary landscapes. In this article the top picks can help you choose a suitable course for a fun-filled golf holiday.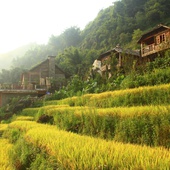 It is now 2021 and you will soon realize staycation is here to stay, and last.