Top 5 Beaches in the North of Vietnam
Vietnam is favored by the Mother Nature to have a long coast of 3.444km. From the North to the South, there are numbers of beautiful beaches that have been famous not only within Vietnam but also all over the world. In this Best of Vietnam guide, we'll look at the 5 best beaches near Hanoi. Though labelled "Best", we must caution you that far from beaches in the South, though in the North does not offer much blue water and diverse range of water-based activities. The coastal area in the North may not live up to your expectation if you were once to Nha Trang or My Khe beach. However, if you really crave for some salted water and open air, they will do the job.
Bai Chay Beach (Quang Ninh)
Bai Chay Beach is located in Quang Ninh Province, around 100km to the Northeast of Hanoi. The most interesting part is the beach is actually artificial, which is 500m long and 1000m wide. The beach is surrounded by a range of hill, covered with a thin forest of pine tree. Near the area is a number of hotels and resort with different type of architecture.
Bai Chay is crowed all the time during summer due to its near distance from the capital city and several Northern Province. Visitors coming there may have chance to taste the most fresh sea-foods in luxury restaurants, visit international entertaining parks or take part in exciting services like water scooters wave surfing.
One small tip, if you want a more deserted beach area, is to book a Halong Bay cruise tour to see Titop island - the water is much calmer and much less polluted. Another ideal option is to go 1 hour further to Van Don beach, a hidden gem of Halong Bay caves and bay complex that not many have discovered.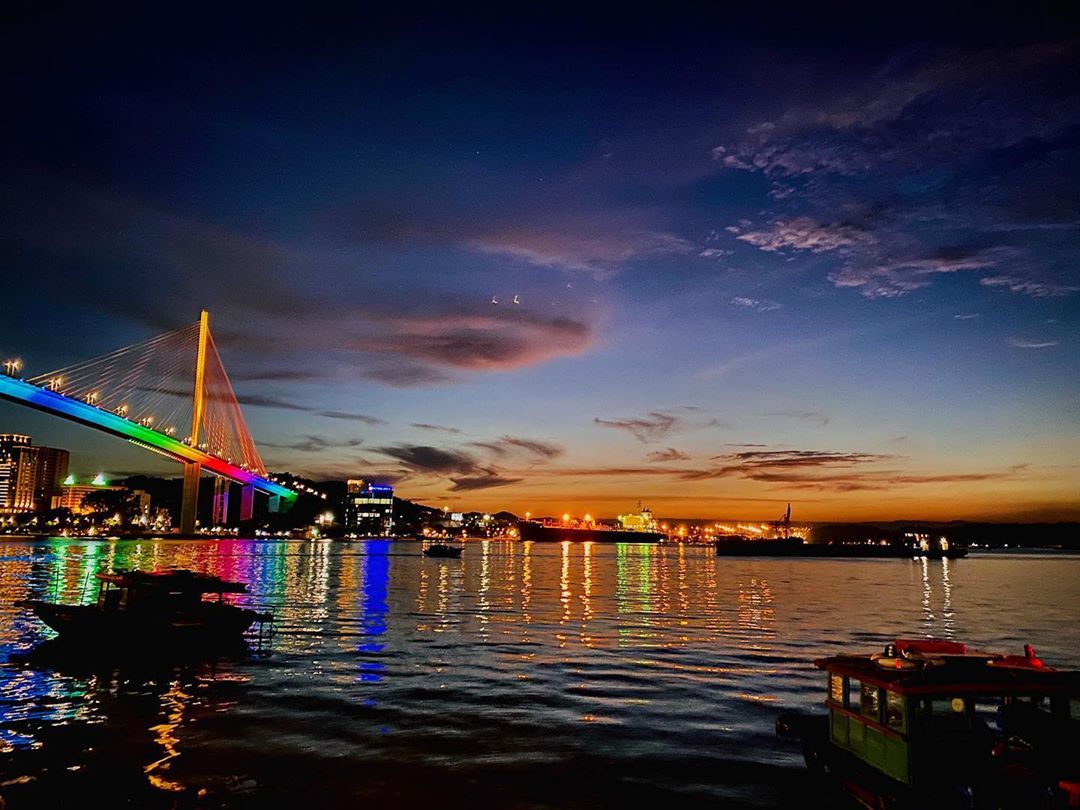 Bai Chay Beach - Photo: @loey.216
Tuan Chau Beach (Ha Long)
Tuan Chau Sea lies on Tuan Chau Island, overlooking Ha Long Bay – one of 7 new natural wonders of the world is undoubtedly an indispensable destination. The beach here can serve a large scale of swimmer with its coast expanding more than 2km.
Along the beach are a diverse chain of high-stars hotels, luxury restaurants; not to mention a complex of dolphin, seal and sea-lions performance with 3000 seats stage under dome, designed in sail-shape, offering one of the largest entertaining centers in the Southeast Asia.
Additionally, tourist won't be able to feel bored with numbers of artificial springs, natural waterfall, botanical garden, marine-life center, swimming pool and sports complex, are all waiting for you to explore.
Note: sand at Tuan Chau beach is artificial but on the bright side, the water is clean and calm.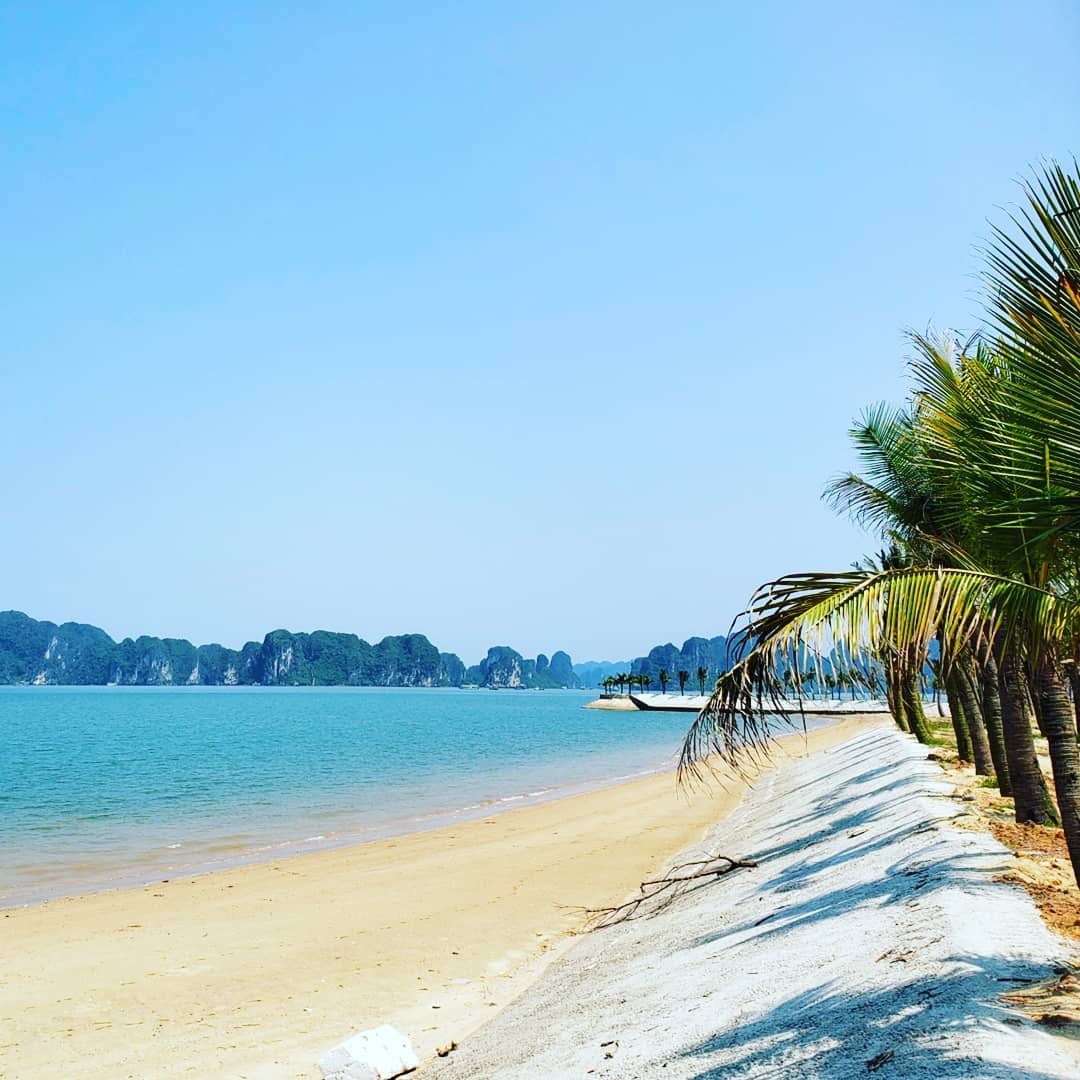 Tuan Chau Beach - Photo: @kkkm.jp
Do Son Beach (Hai Phong)
20km to the Southeast of Hai Phong City is Do Son Beach. The place is lucky to possess relatively warm climate in winter but cool in summer that help it to attract customers to come for the whole year.
Do Son Beach is well-known for its smooth sand with coconut tree planted around that give swimmer a real glimpse of a typical tropical beach. In the past, it is used exclusively by lords and kings of feudal system. At present, the residence building of King Bao Dai (the last king of Vietnamese feudal system) is still preserving with its best condition.
Do Son Beach is divided into 3 sectors suitable for different needs of visitors: The first one located at the entrance of Do Son Town; the second one crowed with restaurants and hotels while the third one is appropriate for people who enjoy relaxing and peace.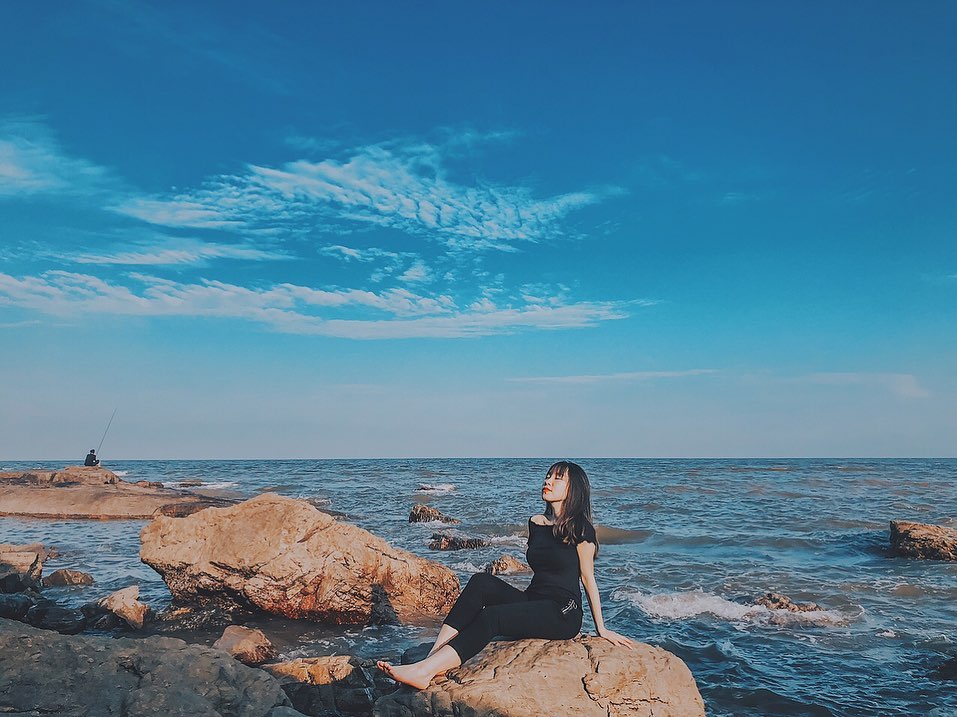 Do Son Beach - Photo: @heylynhh__
Cat Ba Beach (Hai Phong)
Cat Ba Island is the biggest island among 1.969 islands in the complex islet of Ha Long Bay. The island is a fascinating combination of boundless sea, primitive forest, river, springs, caves, hills, valley and beautiful beaches with gold smooth sand.
Cat Ba's climate is ideal for tourism with cool and fresh air. Coming to Cat Ba, tourists will attend a musical concert of in which performers are wind and waves: the sound of wave crashing into cliffs, strong wind blowing on beaches or the wild sound of wind hissing on the hill top or inside forests.
Also, tourist may hide a small boat to travel to Lan Ha Bay, or a chain of wonderful beaches with strange name like Cat Co, Ben Beo, Co Tien; and illusory caves like Trung Trang, Hoa Cuong or Thien Long. Additionally, sea-foods here are the most fresh ones may taste with a relatively low price compare to other sea provinces.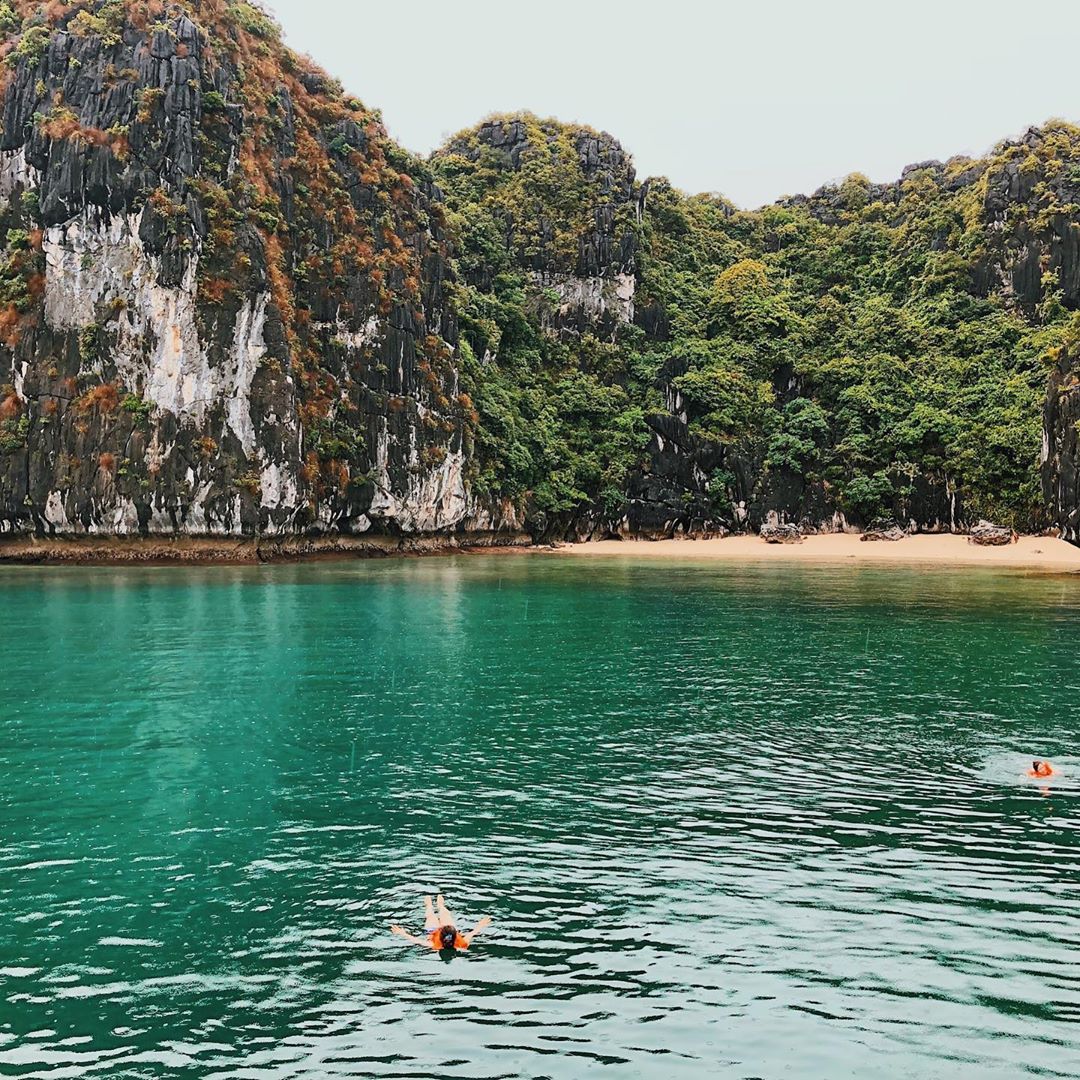 Cat Ba Beach - Photo: @daitravel90
Hai Thinh Beach (Nam Dinh)
Located on Western Nam Dinh Province, Thinh Long Town, Hai hau District, Hai Thinh Beaches is a peaceful romantic beach which is a very clean beach with smooth sand and absolutely safe for swimmers.
The beach is always full of cool wind blowing, creating soft layer of steam on air that contributes to its natural romantic scenery. In addition, Hai Thinh Beach is still not very developed so tourist who like resting peacefully, forget about the busy and noisy of normal life or other famous beaches may find this an ideal choice.
The locals here are very friendly who offer tourist the most fresh and clean seafood as well as bets service ones may experience.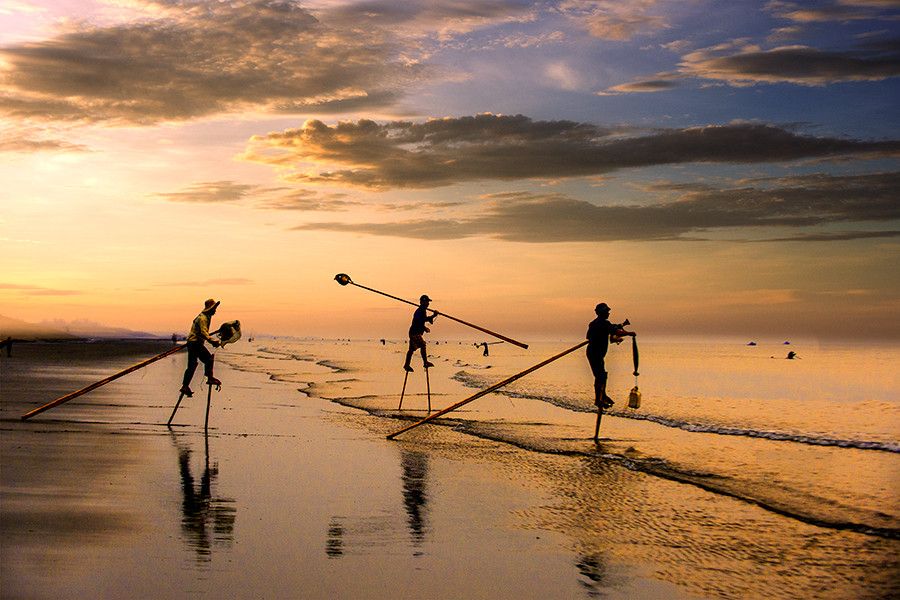 Hai Thinh Beach
More: Watch Vietnam Online video: Vietnam Beaches
Conversations (0)
Join the conversation
Conversations
Join the conversation
ALL COMMENTS (0)
There are no comments. Add your comment to start the conversation.
read next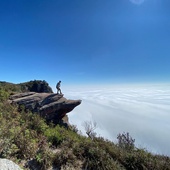 Moc Chau Town is among the top-rated tourist destinations in northern Vietnam brimming with ultramodern and natural sightseeing attractions.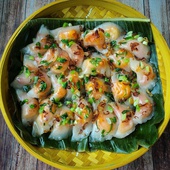 Vietnamese cuisine has long been known as among the most abundant and delicious cuisines in the world.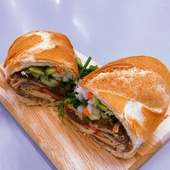 Long queues of Saigoneses, tourists, and shippers in front of the "banh mi" Huynh Hoa shop have long become a familiar scene every afternoon.