Hanoi Old Quarter: Streets to Remember
Get lost in the Old Quarter jungle? It's fine; as locals, we do too.
You might be dazzled by the chaos of Hanoi's Old Quarter but make sure you find your way to these below mentioned streets to make your trip even more memorable.
Gia Ngu Street
Gia Ngu Street, well known with a funny name "underwear street", is an old street located in the famous Old Quarters of Hanoi. Linking Hang Dao and Hang Be, Gia Ngu is merely like most streets in Hanoi, busy with motorcycles backed on the sidewalk. What makes this street special is its main merchandise, which can be referred to its nickname: underwear, socks and a portion of children clothes. You can expect to choose from a wide range of different types of underwear with various color and style and also, at a comparatively low price. Most underwear pieces here are sold for less than $4 with fairy good quality. The only disadvantage is that the size of the product sold is made to fit Vietnamese people only!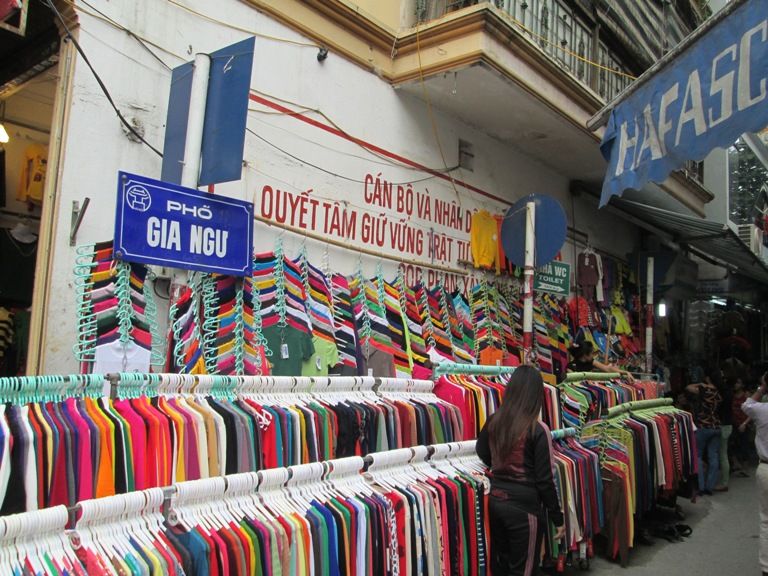 Gia Ngu Street - Photo: Mytour
Lan Ong Street
Lan Ong Street is also one of the many criss-crossed streets in the Old Quarters. Lan Ong in Vietnamese is "Lazy Old Man", who was once a famous physician in the past and the street was named after him. He specialized in traditional medicine; therefore you can find all kinds of herbs and medicine here on Lan Ong street. Just by standing on the street you can inhale the typical smell of herbs spreading through the air which can be either pleasant or smelly depends on different people. It cuts Thuoc Bac (which means "Northern medicinal herbs" in Vietnamese), Hang Can, Hang Ngang, Luong Ngoc Quyen, Ta Hien, Dao Duy Tu and Ma May street.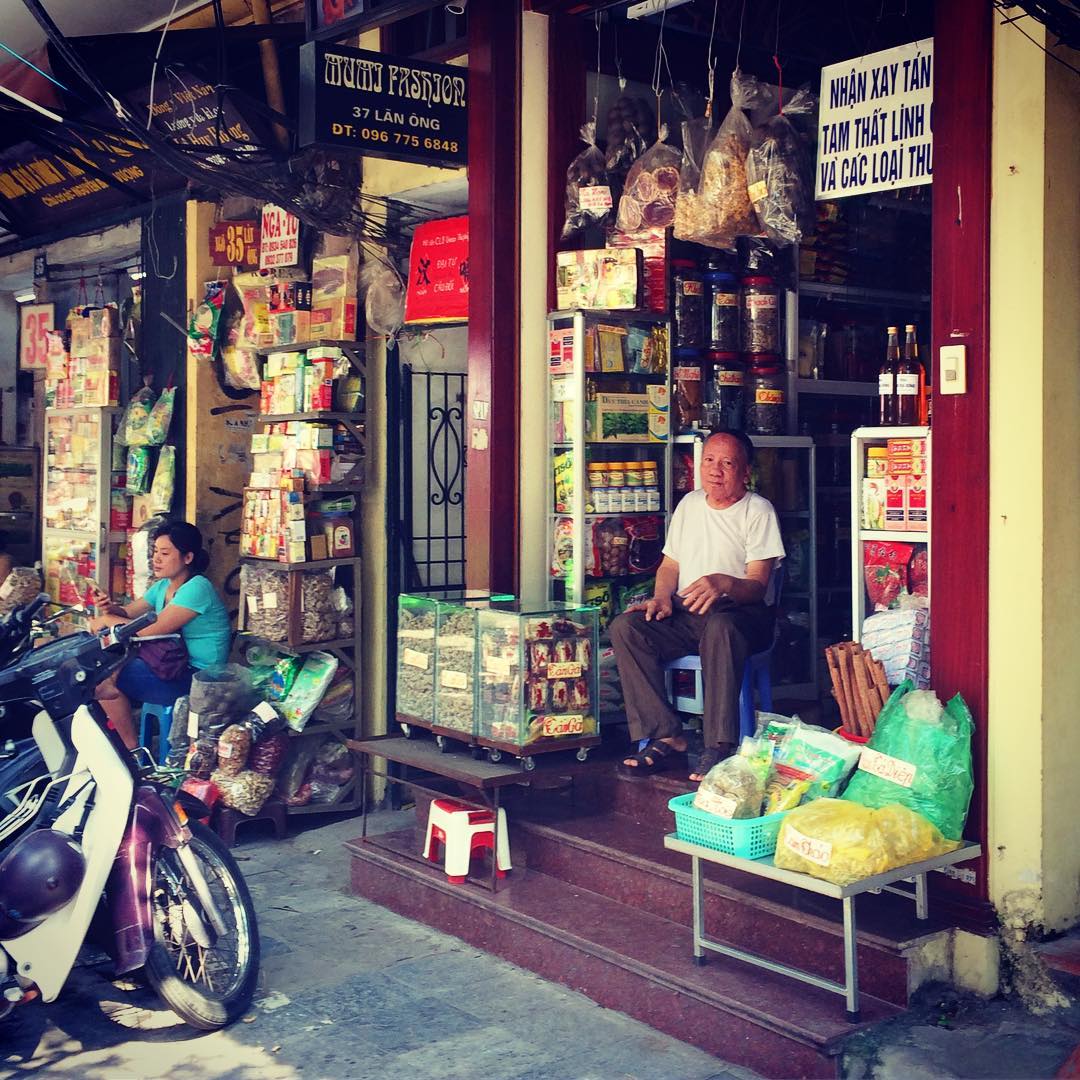 Lan Ong Street - Photo: @lauraslaney
Hang Quat Street
Hang Quat (Fan-Making) Street is a 200-meter street running from Luong Van Can Street to Hang Non Street. It was called Rue des Eventails during the time of French occupation and was renamed Hang Quat Street in 1945. As in its name, fan-making street, the streets once had many shops that make fans from various material such as bamboo, paper and palm leaves. However, at the present fans are no longer sold on Hang Quat Street and are replaced by worshipping items – those items used in traditional rituals and placed on the altars- and wooden handcrafted goods. Foreigners interested in the self-designed wooden seal which can leave personal imprints on books as a unique souvenir from Vietnam can complete their to-buy list here.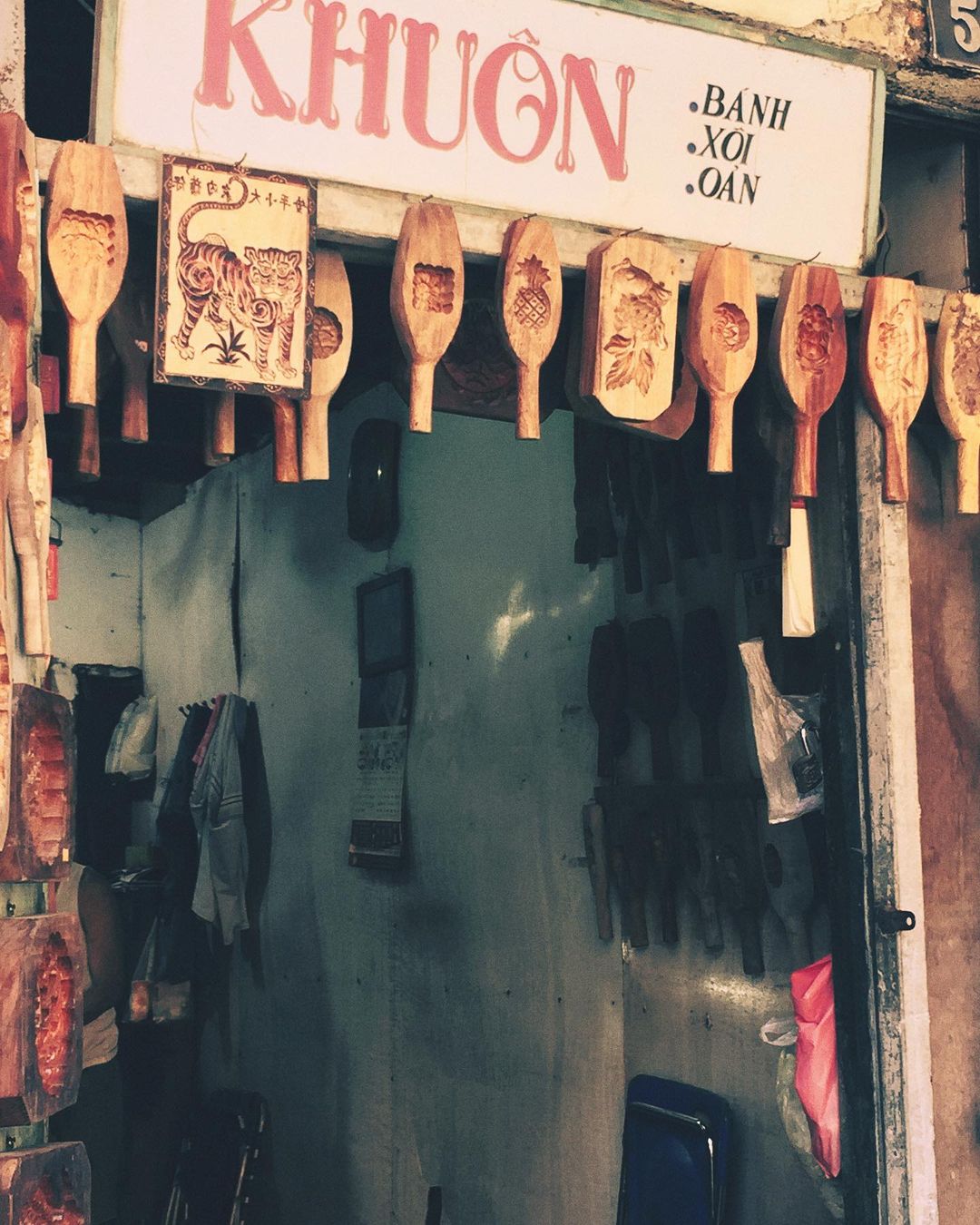 Hang Quat Street - Photo: @xuantienne
Hang Giay Street
Hang Giay Street is a 250-meter street which links Hang Buom and Luong Ngoc Quyen Street. During the French occupation it is called Lataste. Giay in Vietnamese means "shoes"; in the past there were shoe makers from Cham village selling leather shoes and sandals here yet they are also no loner sold. The land owner demolished the old houses and rebuilt in into a row of two-story houses which are now mostly rented by Chinese to use as restaurants. In the middle of the street are locals that make incense and candies which are also very famous.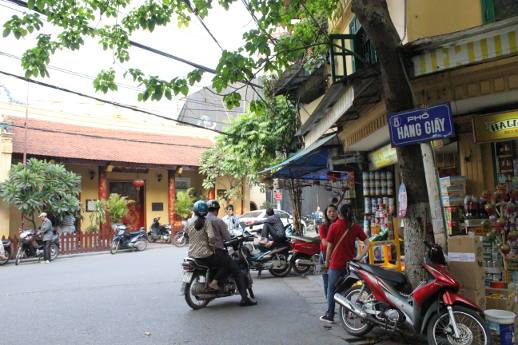 Hang Giay Street - Photo: Vanhien
Hoan Kiem Street
Hoan Kiem is absolutely a famous name in Hanoi, so by guessing you can imagine the location of this street: right next to Hoan Kiem Lake. Famous as the shortest in Hanoi with the length less than 80 meters, Hoan Kiem Street links Cau Go and Dinh Tien Hoang Street. Although the street is so short, there are many small roadside eateries specialized in Nom Bo Kho, which is a kind of sweet and sour grated salad with dried beef. The quality of Nom Bo Kho here cannot be rivalled by any other vendors in Hanoi, which is another fame of the shortest street in Hanoi.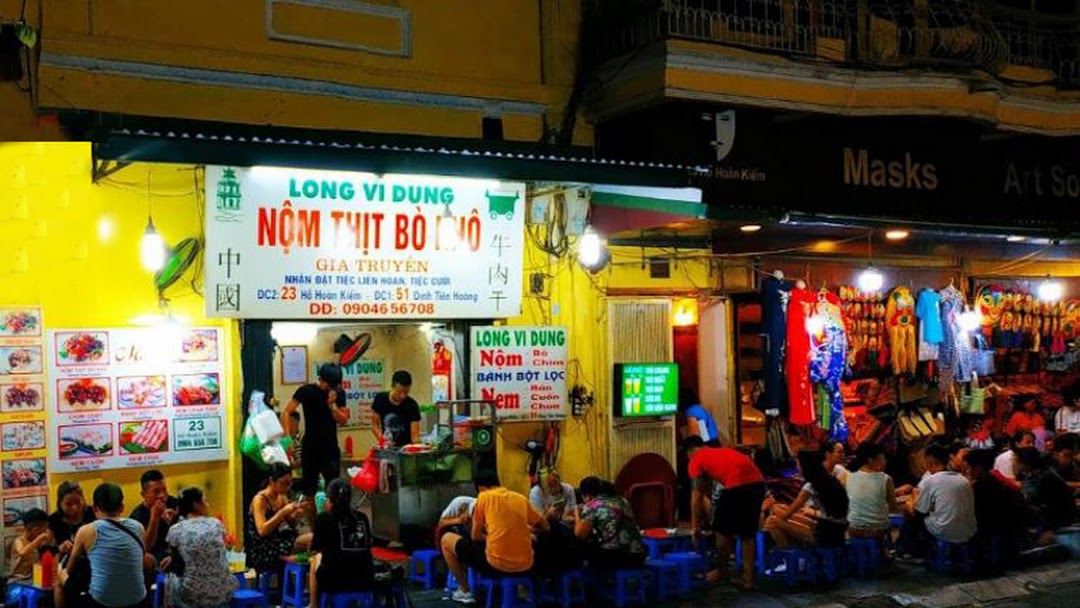 Hoan Kiem Street - Photo: @longvidung
Related Readings:
Hanoi Travel Guide
Hanoi Most Popular Attractions
Conversations (0)
Join the conversation
Conversations
Join the conversation
ALL COMMENTS (0)
There are no comments. Add your comment to start the conversation.
read next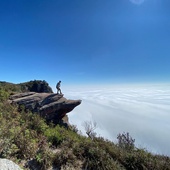 Moc Chau Town is among the top-rated tourist destinations in northern Vietnam brimming with ultramodern and natural sightseeing attractions.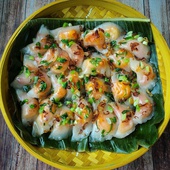 Vietnamese cuisine has long been known as among the most abundant and delicious cuisines in the world.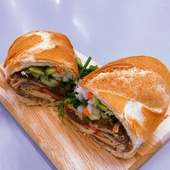 Long queues of Saigoneses, tourists, and shippers in front of the "banh mi" Huynh Hoa shop have long become a familiar scene every afternoon.