Best of Vietnam
Experience all the essence of country's beauty and service
Too many plans, too little time. Search fatigue can be overwhelming so let us show you Vietnam's major bucket lists and you can move on from there. From the most exquisite street delicacies to ultra luxury resorts, we base these recommendations on our real experience and travelers' feedback. The lists have been frequently updated and adjusted after all the drastic changes emerged in 2020.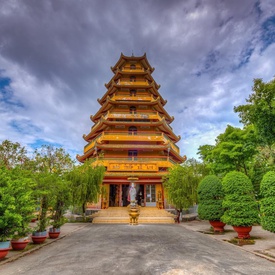 Tour
Do not know what to do with just one day in Ho Chi Minh City? We tell you how to have the best day trips in Ho Chi Minh City.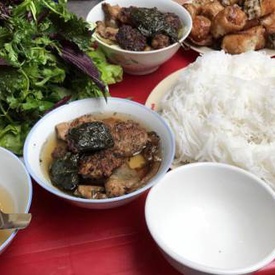 Food
Locals attach great importance to meals during the day, especially breakfast. Afternoon tea and midnight snack are unique characteristics of the locals. That is also the reason for the constant vibrancy of Hanoi's restaurants all day round. It can be said that: "in Hanoi, you will never be hungry".
Meet our experts

Need to plan your own trip to Vietnam?
Unlock experiences far beyond the ordinary
FREE TRIP PLANNING
Suggested Holiday Packages