My heart can feel Tet
Tet, the Lunar new year, is the most awaited time of the year. It brings about changes in everyday pace, much hope for a new start after tough times, a bit calm to the bursting flow of life and above all else, joy to the warm-hearted people of Vietnam.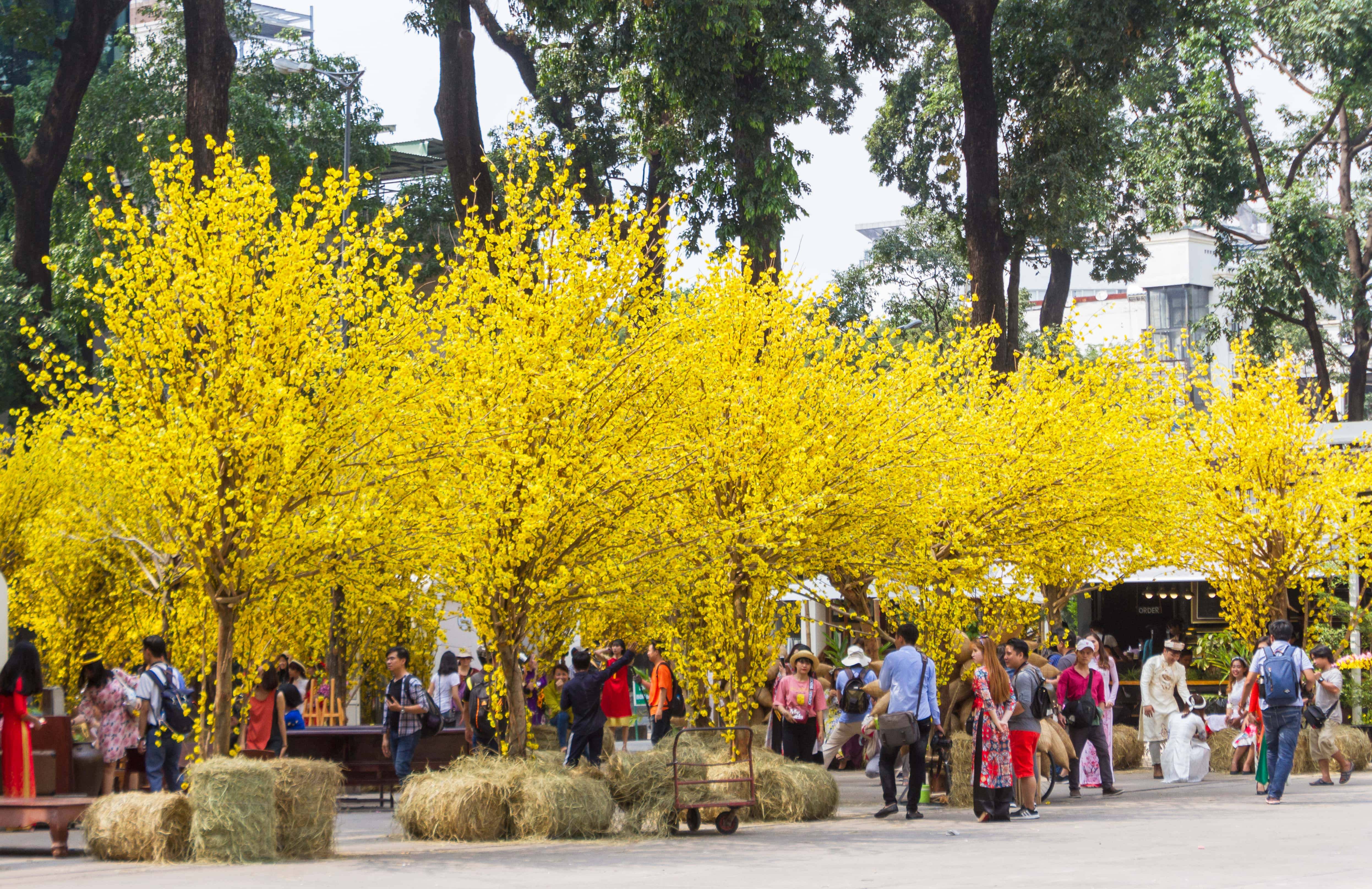 TET holidays in Ho Chi Minh city
Early spring sprouts new life after the dull winter months. Tet usually comes with a grey sky still, the leftover of the harsh cold winter. But when the occasional sun pierces through that cloud, it brings a wave of golden warmth that all manages to chase away the gloominess still linger in people's mind. For the poetic composer in all of us, the days leading up to Tet are often drowned in a hazy mist that makes even the most common thing surreal. When the sun lights up the day and warms the heart, one knows that Tet is finally coming.
Tet is like rain coming down on the small alleys. Everyone seems able to hear its rhythm, and feel its touch. And it's just like a warm refreshing rain, Tet urges people to hurry for the unfinished tasks, while at the same time slow down to be more careful and listening to changes in the air. Tet is not a torrential shower though, since it brings up smile on every face. Streets will choke with travelers all day long, but honks will not blare like usual. Everyone is onto something, but one can hardly see an unhappy face, for it is a time to rejoice and look forward to a new beginning.
As the blooming peach brightens days in the north, and golden apricot further heats up the sunlight of the south, the people of Vietnam are in full overdrive mode to prepare for Tet. Just about when families bid farewell and send red carps to accompany the kitchen gods to heaven, streets will take up a new vibrant coat. The flowers come to town, in bicycle-driven carts to bring Tet to each and every family, and public space is utilized to add the most dazzling colorful ones to shine in the dull concrete jungle. This year has been fruitful for the flower farmers, since temperate weather yields a good crop. By the sheer number of trees and the beaming smiles, the New Year will sure make some very happy.
It is a custom of the old days, but still very alive even now. Tet is a fresh start, and one has to come into the New Year full and abundantly. People will buy and sell a lot more in the days leading up to Tet. Perhaps it is another reason smiles are beaming on everyone. The occasion can make the most prudent savers spending a bit. There are a lot of activities going on, which convinces some that preparing for Tet is actually the best part of it.
In a twist of the thoughtful mind, some comment on a tough time in the year of the cat and how that can turn on a good Tet. The economic downturn has not spared many, and some will indeed have a less-abundant Tet than the previous year, but a meager Tet is indeed a more joyful Tet. It is a break for the people to actually ease from all the hardship that they have endured for an entire year. It will be a new beginning. The milestone is reached, and one has hope for a better day. Tet shall bring much hope for prosperity in the new year of the Dragon. After all, it is hope that can give even the most unfortunates the will to carry on. And it is Hope that Tet offers plenty.
Wait for the incense to fill every corner of the land! It is an unmistakable trademark scent that reminds every Vietnamese soul of her beloved New Year.
For more information about Tet specifics, visit our Tet-exclusive website.
Watch our latest video: My heart can feel Tet for the most vivid image from Tet in Vietnam.
Conversations (0)
Join the conversation
Conversations
Join the conversation
ALL COMMENTS (0)
There are no comments. Add your comment to start the conversation.
read next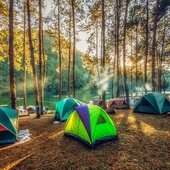 Having a few days off from work, sleeping in a tent under thousand stars surrounded by verdant greenery might be a simple yet wonderful life that everyone has dreamt of.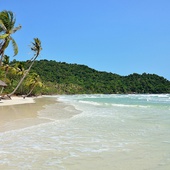 Vietnam is undoubtedly a wonderful beach destination in Southeast Asia.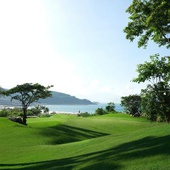 Vietnam has emerged as one of the most popular destinations for golfers in Asia with over 60 well-invested golf courses situated among world heritages and extraordinary landscapes. In this article the top picks can help you choose a suitable course for a fun-filled golf holiday.