Hanoi or Ho Chi Minh City? The 7 Major Differences
"I have only 5 days to spare for Vietnam. Now ... Hanoi or Ho Chi Minh City?" This puzzle has hassled numerous visitors to Vietnam, many of whom write to us hoping to get some advice.
Dissimilarity is a must to create cultural diversity, a crucial factor for tourism development. Thus, just like other countries, there is no denying that Vietnam as a sole entity still encompasses plenty of regional differences, especially between the two largest cities: Hanoi and Ho Chi Minh City. For the sake of brevity, here are the 7 most distinguished things that make Hanoi and Ho Chi Minh City totally different.
Weather
Generally speaking, Vietnam's weather is associated with a tropical climate, hot, and humid. However, the weather between Hanoi and Ho Chi Minh City is distinctive by several typical features.
Hanoi 
The capital city has variable weather with four seasons: temperate, favorable spring, boiling hot and moist summer, cool autumn, and freezing winter. The temperatures change significantly, possibly from 7-8 Celsius Degree in December to 35-37 Celsius Degree in June or July. Although there are some extreme periods during the year, it's bearable for most Northern people who're accustomed to this.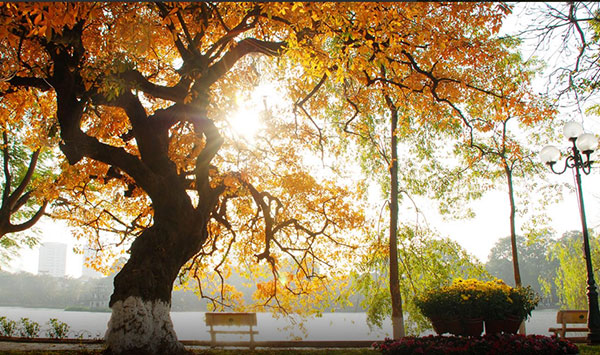 Photo: hanoi1000.vn
Ho Chi Minh City
Ho Chi Minh City's weather is milder, simpler with only two seasons: dry and rainy seasons. The average temperature varies slightly, around 30 Celsius Degree.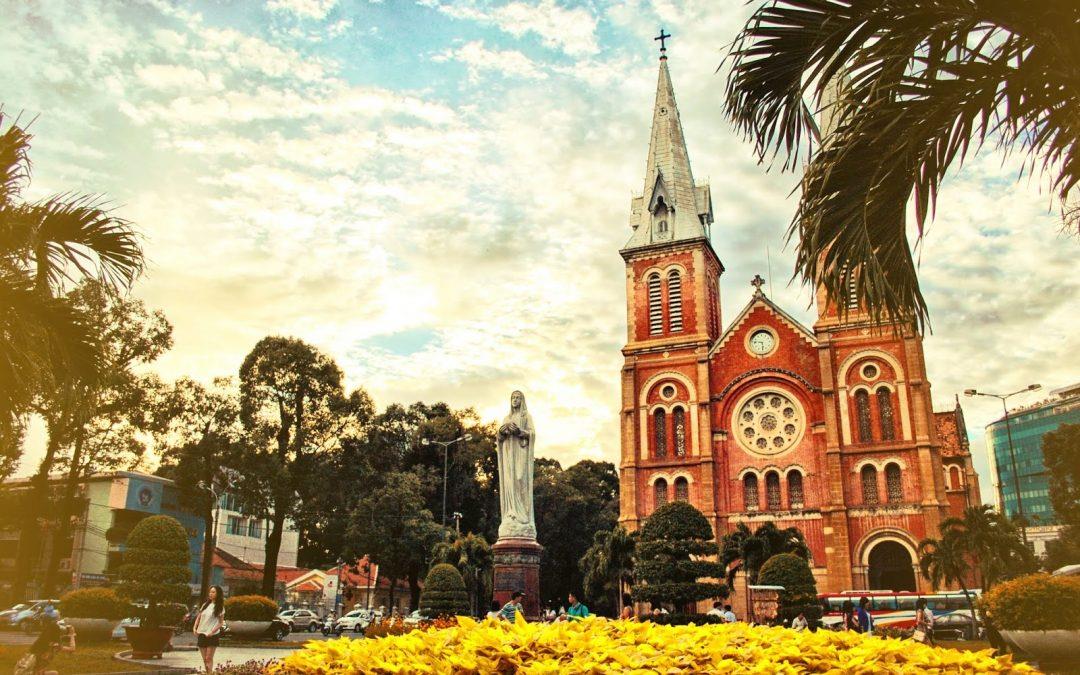 Photo: saigoncuatui.com
Urban spectacle
At first glance, both metropolises expand at an equal pace but an insight look reveals interesting facts.
Hanoi
Despite being a big city, the pace of life in Hanoi is quite slower. Modernization naturally happens in harmony with traditional values. On bustling streets, historical sites during Wartime or ancient temples and pagodas are well-preserved, entirely secluded. Coming there, culture vultures can soak up the nostalgia vibe and find peace in mind. More significantly, the Old Quarter exudes Hanoians' soul remaining long-lasting lifestyle and architecture through generations.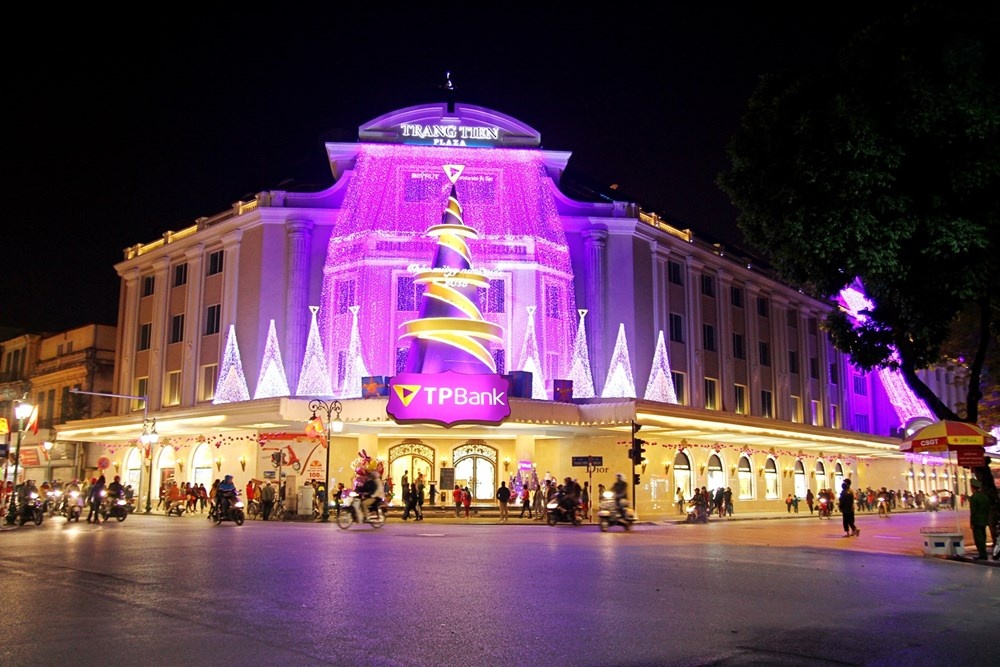 Photo: vietnammoi.vn
Ho Chi Minh City
Dizzying urbanization with a boom of glittering skyscrapers and swanky recreational amenities in Ho Chi Minh City whirls along anyone being there. You would hardly find a space without people or activities. In other words, Ho Chi Minh City is a young and dynamic economic hub with less historical sites than Hanoi.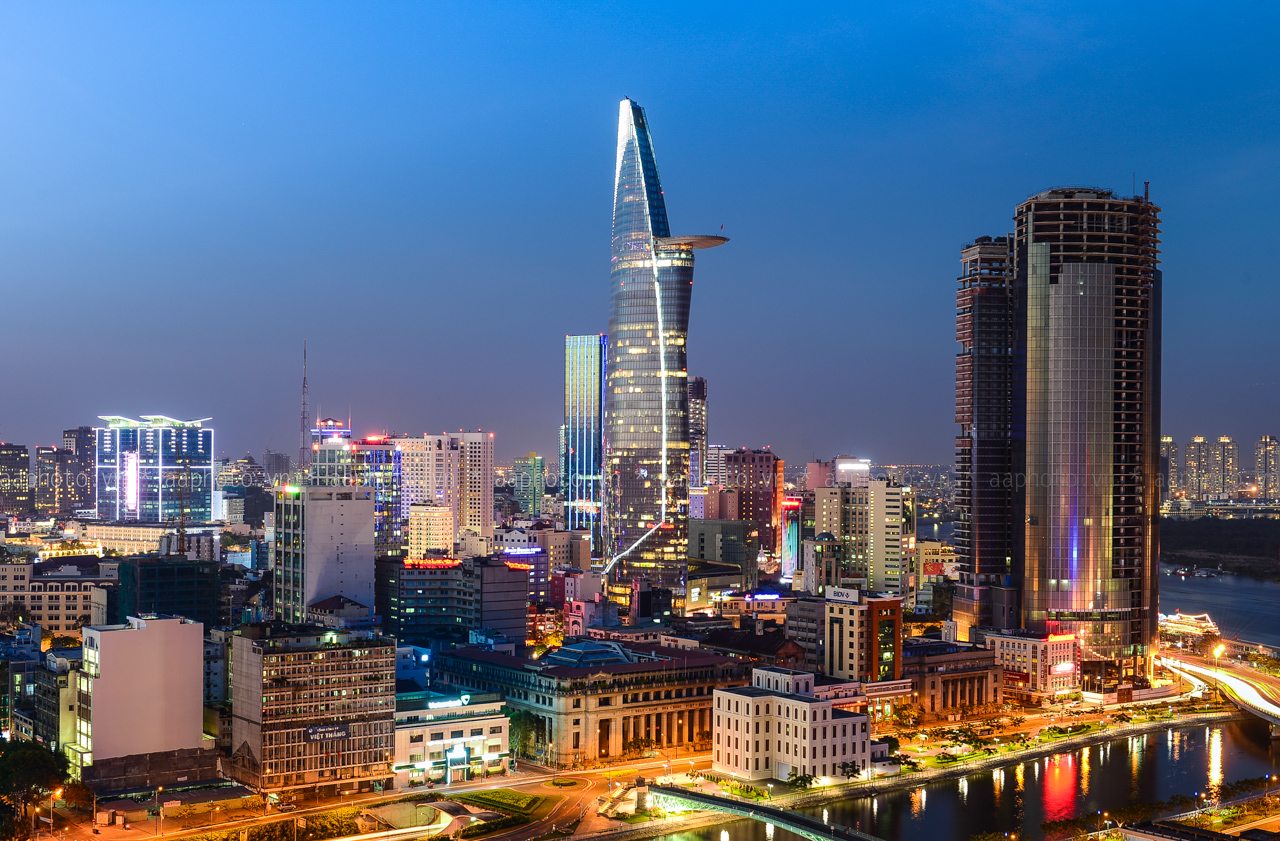 Photo: tphcm.chinhphu.vn
Gastronomic culture
Staples and cooking styles varied according to the preferences of each region are amongst the most common things to tell these cities apart.
Hanoi
when in Hanoi, you will easily see street vendors selling a vast range of low-cost drinks like tra da (ice tea), lemon tea, egg coffee, and coffee with condensed milk. People usually drop by in the early morning with a coffee sip while people watching to warm up their body or during lunch break. When it comes to cuisine, although Vietnamese foods are standardized, tastes are slightly different. Hanoians and people in the North prefer a flat taste with less salt and sugar. Favorite dishes are often noodles such as pho, bun cha, bun rieu cua, and so on.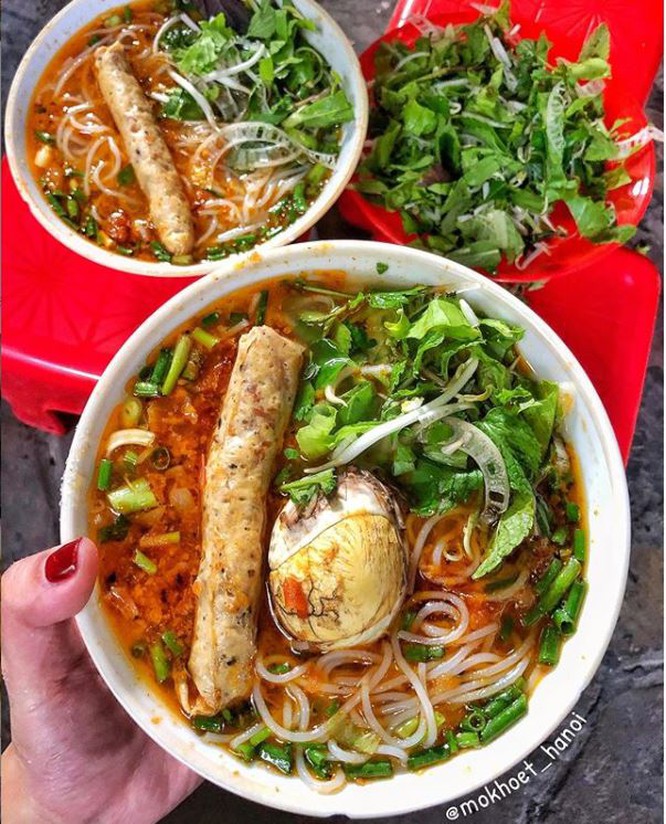 Photo by @mokhoet_hanoi
Ho Chi Minh City
Meanwhile, every phase of the history of Ho Chi Minh City revolves around "bet" coffee. Locals gather in a park with a takeaway cup of coffee and chatting together. Southern people also love to eat sweet and spicy foods thus, they add sugar and chili to almost all kinds of food. Their food favorites include hu tieu, banh canh, and com tam. Additionally, Ho Chi Minh City cuisine has a strong Western influence so visitors can savor specialties of multiple countries.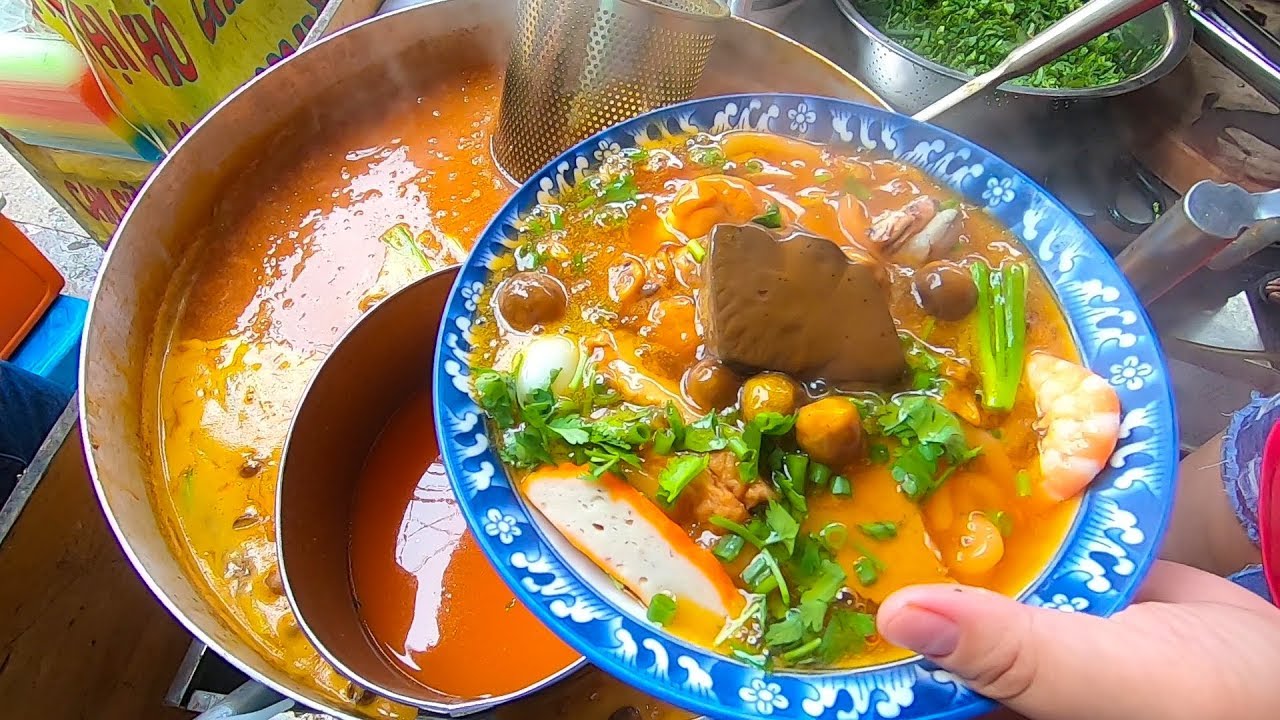 Photo: youtube.com
Transportation
Transportation in Vietnam as a whole is notorious, so are Hanoi and Ho Chi Minh City. Both are hectic, jam-packed with vehicles, especially during rush hours and traffic congestion is inevitable. On the other hand, Hanoi and Ho Chi Minh City are incomparable in terms of various modes of transportation. 
Hanoi 
Hanoi is known for a focus on the system of interlacing elevated highways and metros.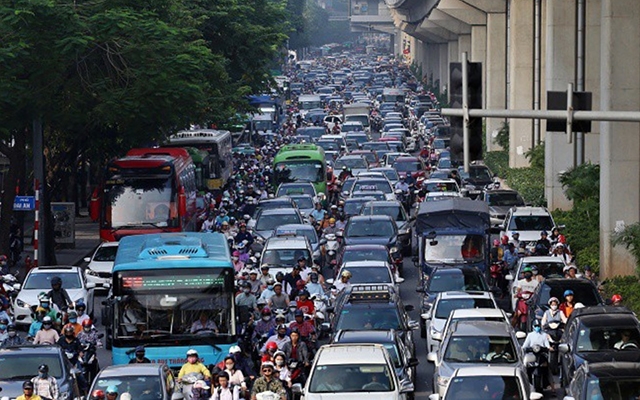 Photo: nhandan.com.vn
Ho Chi Minh City
Transportation in Ho Chi Minh City is more diverse with boulevards, tunnels, metros. What's more, water transportation also plays an important role in city circulation.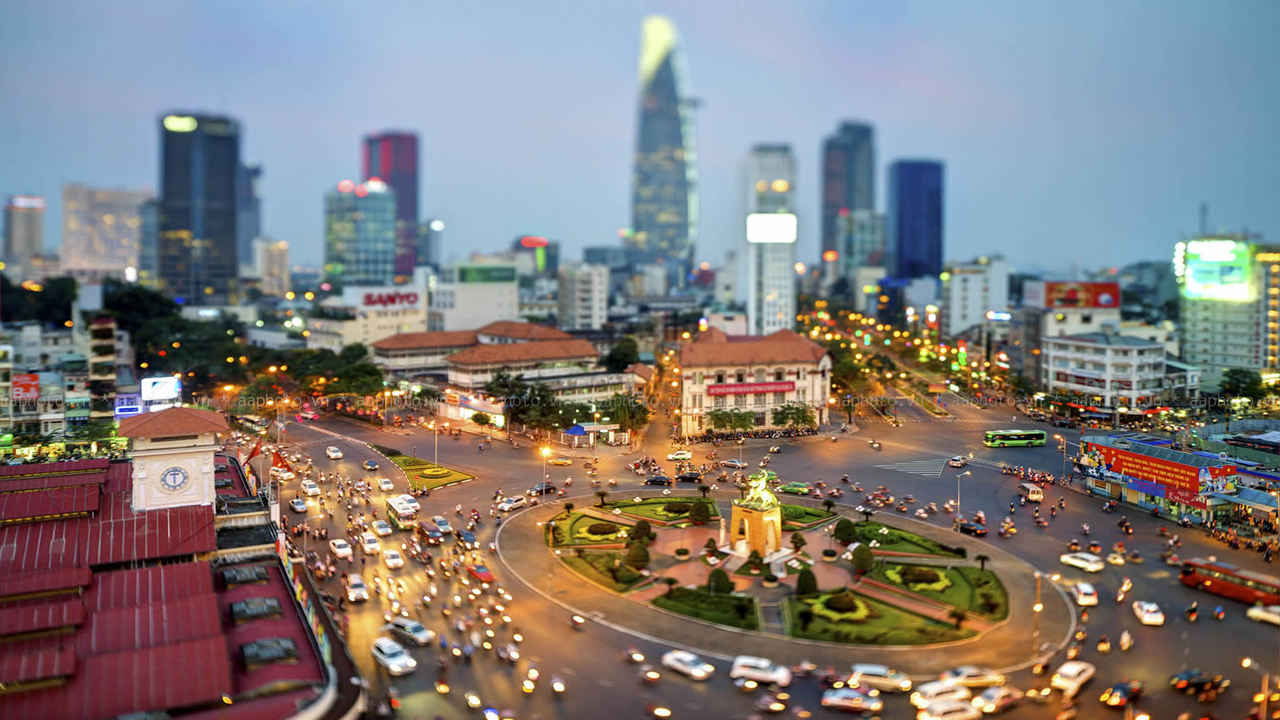 Photo: trainghiemso.vn
Safety
Seasoned travelers must have known Hanoi outdoes Ho Chi Minh City on a safety level. Indeed, Hanoi has a lower crime index. Traveling around Hanoi, tourists mostly do not have to care excessively about their personal items. They can freely walk on pedestrian streets, pavements while showing their phones or cameras outside. Unfortunately, those actions are real threats when in Ho Chi Minh City. Robbery, thief, and other forms of violent crimes are more popular here. Therefore, visitors need to raise their awareness in public areas and bus stations.
People
It would be a biased view to judge all people since the first meet. However, local inhabitants in Hanoi and Ho Chi Minh City have some mutual characteristics that you should get to know.
Hanoi
Hanoians are often regarded as conservative ones. They are cautious with strangers and do not want to share a lot about their privacy. They usually beat around the bush to explain their thoughts.
Ho Chi Minh City
People living in Ho Chi Minh City have a good reputation for being hospitable, friendly, easy-going, and straightforward. Neither the poor nor the rich, live a casual life and make friends with others easily.
Nightlife
Last but not least, based on discreet perceptions and cultures, the nightlife in Hanoi and Ho Chi Minh City unquestionably differentiates from each other. 
Hanoi
Nightclubs and bars in Hanoi normally serve high-class guests and close early, at around 1:00 am.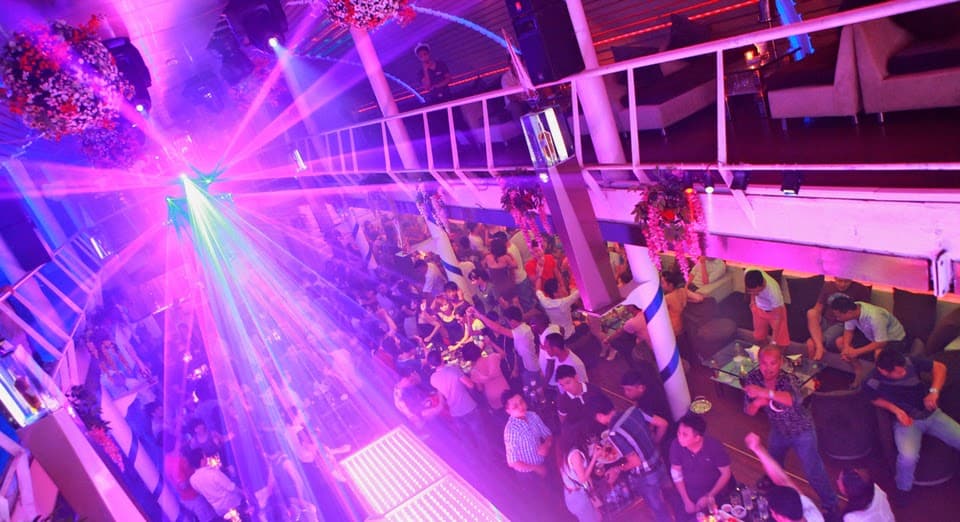 Photo: vntrip.com
Ho Chi Minh City
In contrast, known as a city that never sleeps! Ho Chi Minh City's nightlife places are more vibrant, backpacker-friendly, and open late at night or even overnight.
Conversations (0)
Join the conversation
Conversations
Join the conversation
ALL COMMENTS (0)
There are no comments. Add your comment to start the conversation.
read next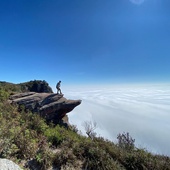 Moc Chau Town is among the top-rated tourist destinations in northern Vietnam brimming with ultramodern and natural sightseeing attractions.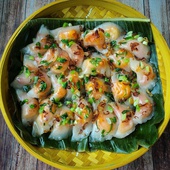 Vietnamese cuisine has long been known as among the most abundant and delicious cuisines in the world.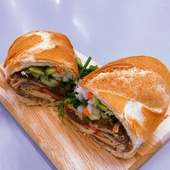 Long queues of Saigoneses, tourists, and shippers in front of the "banh mi" Huynh Hoa shop have long become a familiar scene every afternoon.