5 Must-see Attractions in Hanoi
Start with these 5, and we will introduce to you the next 50
Almost all tourists dream about a peaceful and antique Hanoi, however, Hanoi is more than that. The attractiveness is nothing far from the fine combination of natural beauty with ancient colonial architecture and cultural religious features. The lively ambiance also pulls tourists back to the green city. There is no reason for missing out one of below attractions when coming to Hanoi and these places certainly keep you busy for days on end.
Hanoi Old Quarter
As a rule, any tourist coming to Hanoi flocks to The Old quarter right away. The 36 old streets are full of vitality both days and nights. Wandering around the streets seems like losing your way in a maze; the more you discover the streets, the more you find it interesting.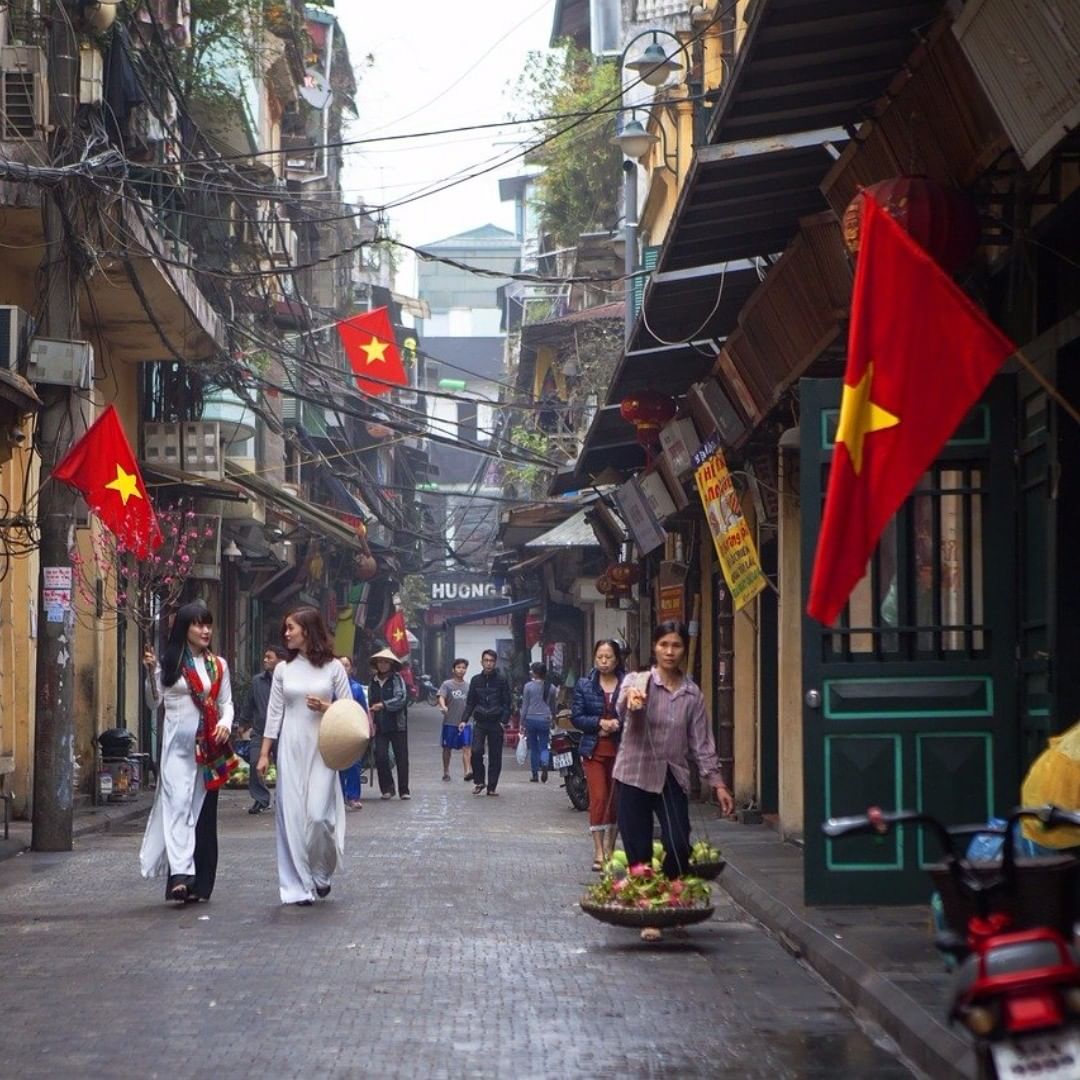 Hanoi Old Quater - Photo: @hanoi.oldquarter
Hoan Kiem Lake
A fresh atmosphere in the morning and sparkling beauty at night are the very first impressions of tourists about the "Lake of the Restored Sword". You could easily grasp a stunning view through your lens when walking around the poetic lake. It is also the place in which daily entertaining activities of Hanoians take place, including doing exercises, playing chess and the likes. Having a seat at a bench to contemplate people walking back and forth is one of best way to savor the peaceful atmosphere in Hanoi.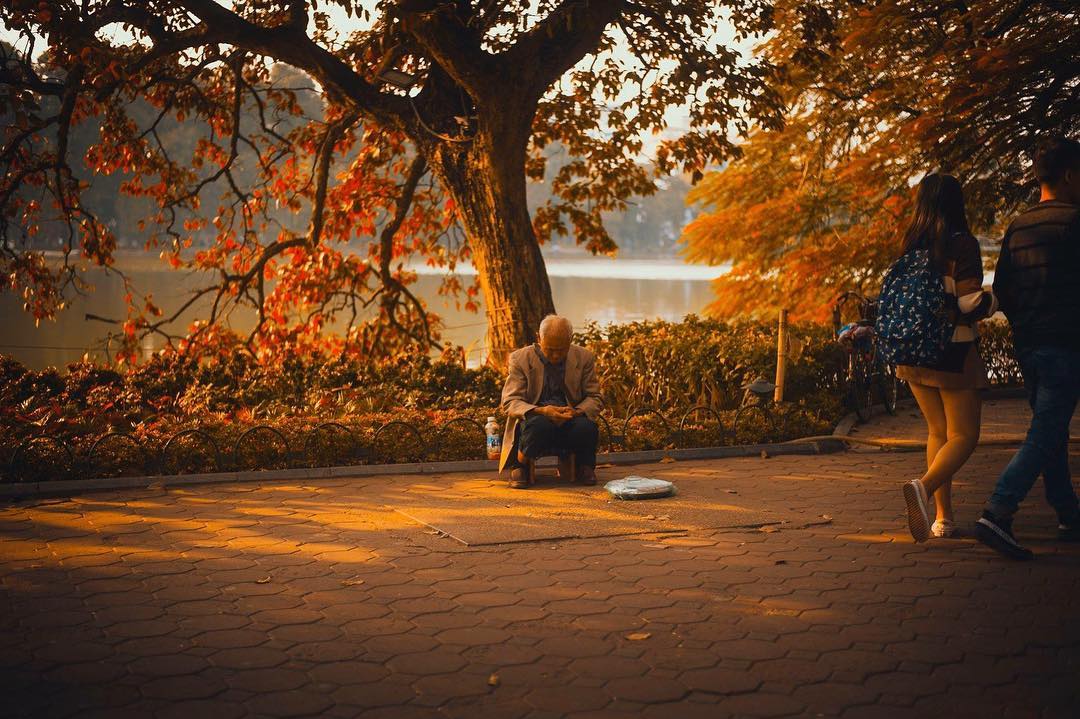 Hoan Kiem Lake -Photo: @hanoifan
Vietnam Museum of Ethnology
The museum is totally different from other museums in Vietnam, and thus you are supposed not to miss a chance to explore it. More than just a boring museum with symbolic objects exhibited inside large buildings, the museum opens a spacious ambiance full of sunshine and full of vitality. Coming here, you have a golden chance to have a comprehensive knowledge about 54 ethnic groups of Vietnam. More interestingly, their houses, their living space as well as their way of living are featured so animated that it comes as no surprise when you feel as if you are part of their community.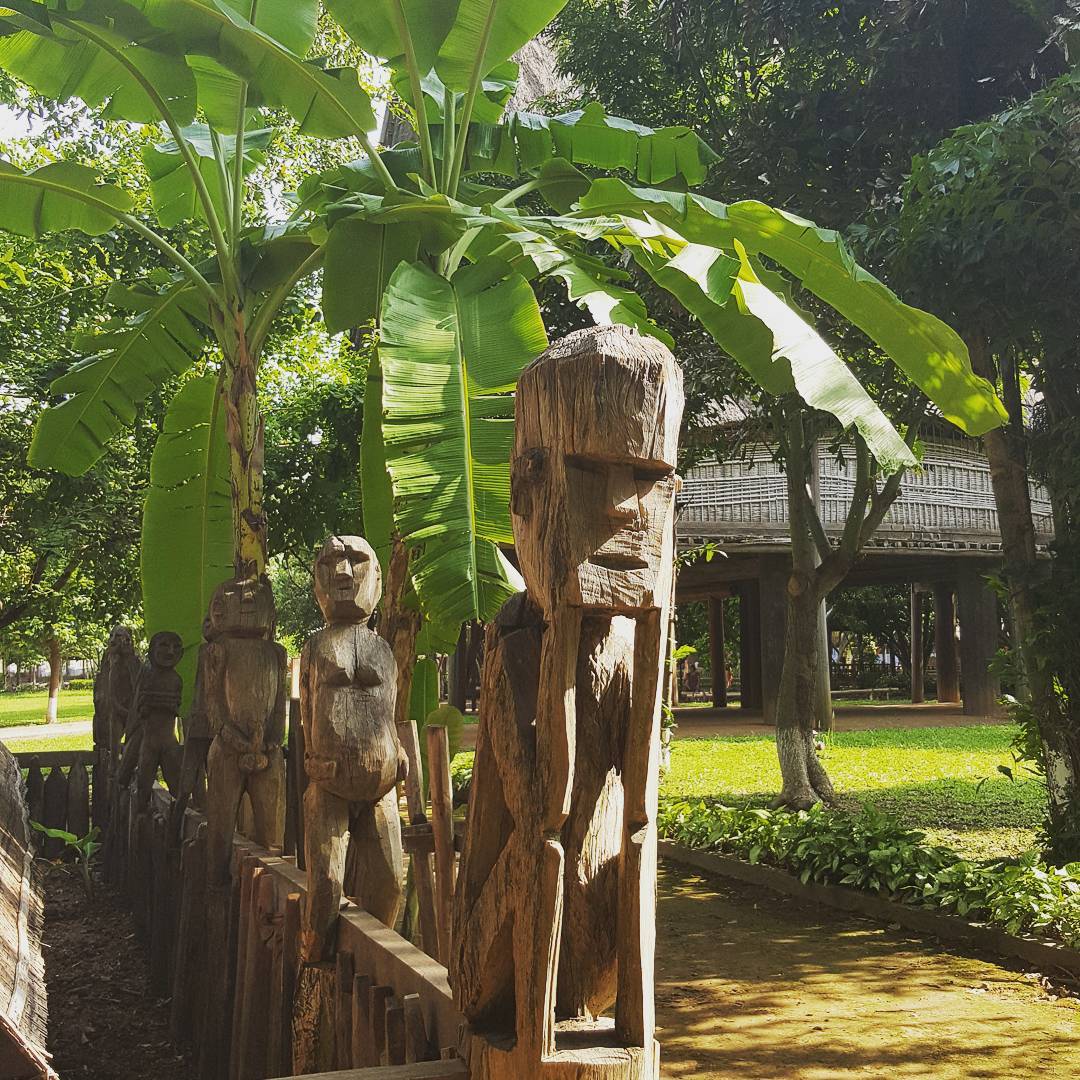 Vietnam Museum of Ethnology - Photo: @lizacathSame.
Ho Chi Minh Mausoleum
It is unusual attraction and somewhat surreal, but interesting indeed. It is a pretty quiet place compared to the hustling and bustling of the city. It is solemn with strict atmosphere. Coming here, you definitely know more about Uncle Ho and how Vietnamese love him. A chance to see the hero of Vietnam in your eyes is worth your time. Most of tourists recommend this place as an absolute must see attraction. Just believe them and the mausoleum will not let you down.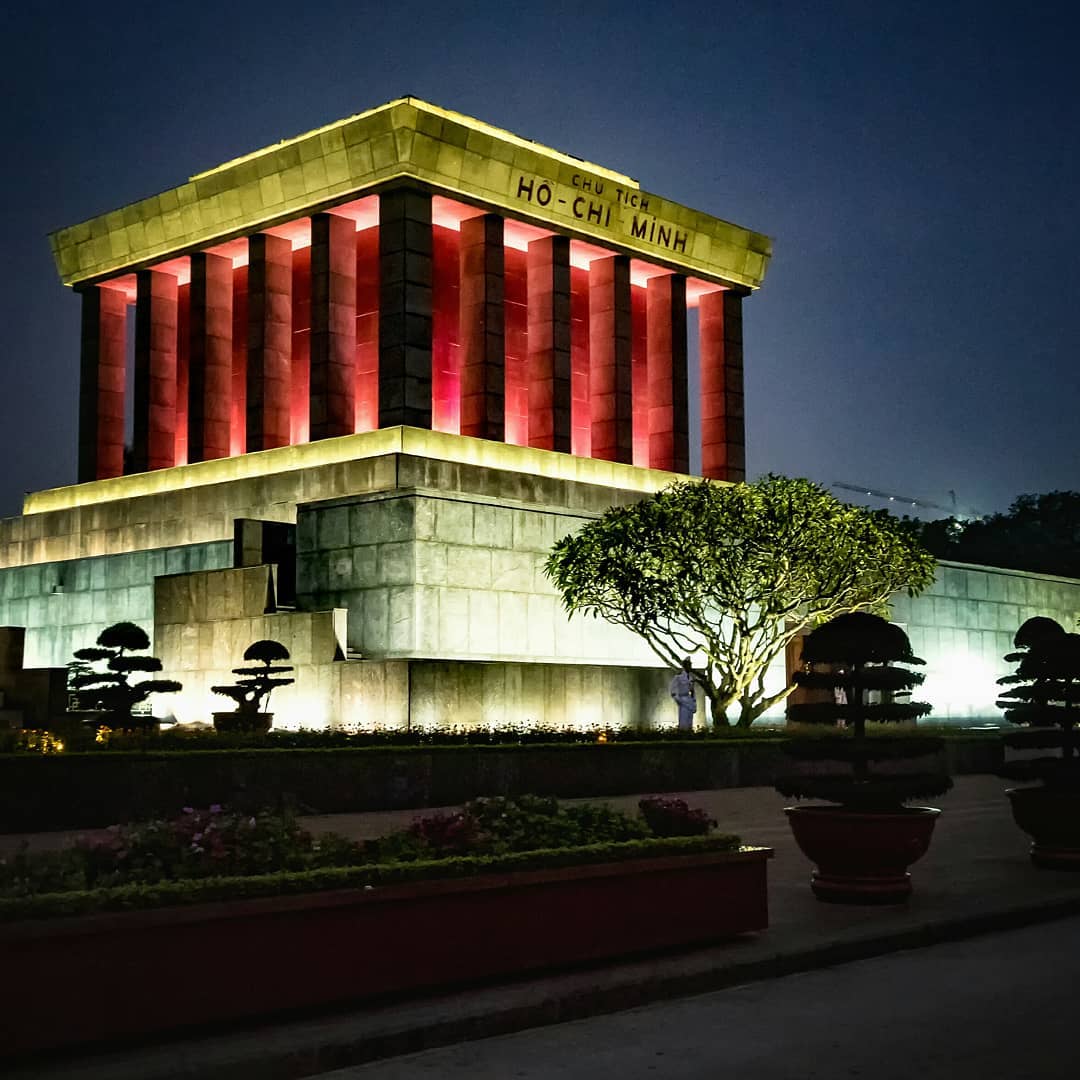 Ho Chi Minh Mausoleum - Photo: @hanoi.oldquarter
Temple of Literature
Apart from Ho Chi Minh Mausoleum, the temple is another place for tourists to get out of all the maddening buzz of the traffic for a while and find the peace in your soul. It is the first university of Vietnam and in the world, perhaps. However, if you have been to a Confucius Temple before, it becomes not as interesting as you expected. Otherwise, it is a nice stop on your city tour of Hanoi worth a visit.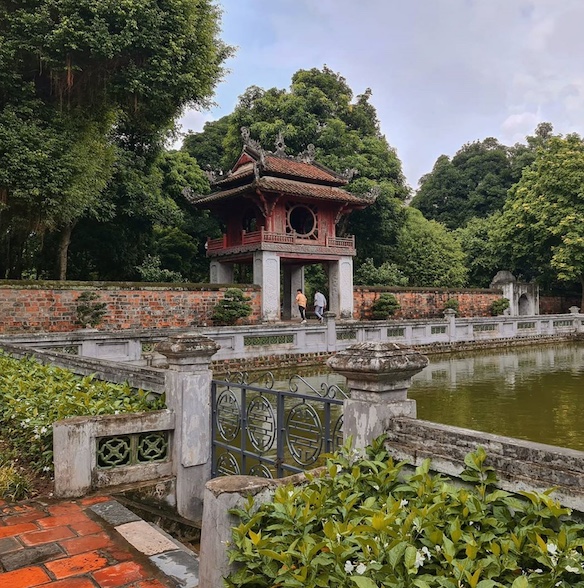 Photo: @andytse97

Conversations (0)
Join the conversation
Conversations
Join the conversation
ALL COMMENTS (0)
There are no comments. Add your comment to start the conversation.
read next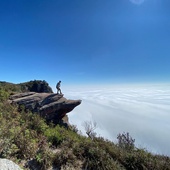 Moc Chau Town is among the top-rated tourist destinations in northern Vietnam brimming with ultramodern and natural sightseeing attractions.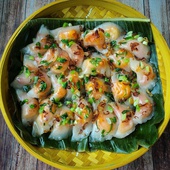 Vietnamese cuisine has long been known as among the most abundant and delicious cuisines in the world.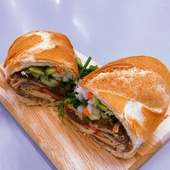 Long queues of Saigoneses, tourists, and shippers in front of the "banh mi" Huynh Hoa shop have long become a familiar scene every afternoon.