5 Ideas for Day Trips From Hanoi
If Hanoi and its lavish array of attractions still cannot satisfy your adventurous spirit or you are simply getting fed up with this noisy crowded city and want some fresh air, just pack up and move out of the inner city to explore numbers of destinations where both stunning scenery and fresh atmosphere are always welcoming you. This guide shall introduce you to five must-see sites near Hanoi for a one day trip.
Huong Pagoda (Perfume Pagoda)
Huong Pagoda is an immense complex of Buddhist pagodas, several Gods temples and communal houses, located on Huong Son Town, My Duc District, Hanoi. The center of this complex is laid inside Huong Son Cave, called Chua Trong (Inner Pagoda).
In order to reach this holy sanctuary, tourists are given chances to travel on boats cross a long and narrow but romantic stream. Along its side are extending patty fields where egrets flying intermittently above; grassy dunes and temples here and there. It may take ones 2-3 days to pray at all temples and explore the entire zone.
The real challenge is the uphill path which consume both of ones' time and energy with thousand of slippery stone steps. After sweating a little bit to reach the top, where the main pagoda is settled inside Huong Son Cave, ones are advised to wear on warm clothes or take a few minutes to dry your sweet because the inner cave is quite cold. This cave is naturally decorated with wonderful shapes of stalactites and stalagmites that may dazzle visitors' eyes.
Huong Pagoda is most well-known for its festival, lasting very long from the beginning of January to early April. During the occasion, Huong Pagoda welcomes thousands pilgrims from both inside and outside of Vietnam.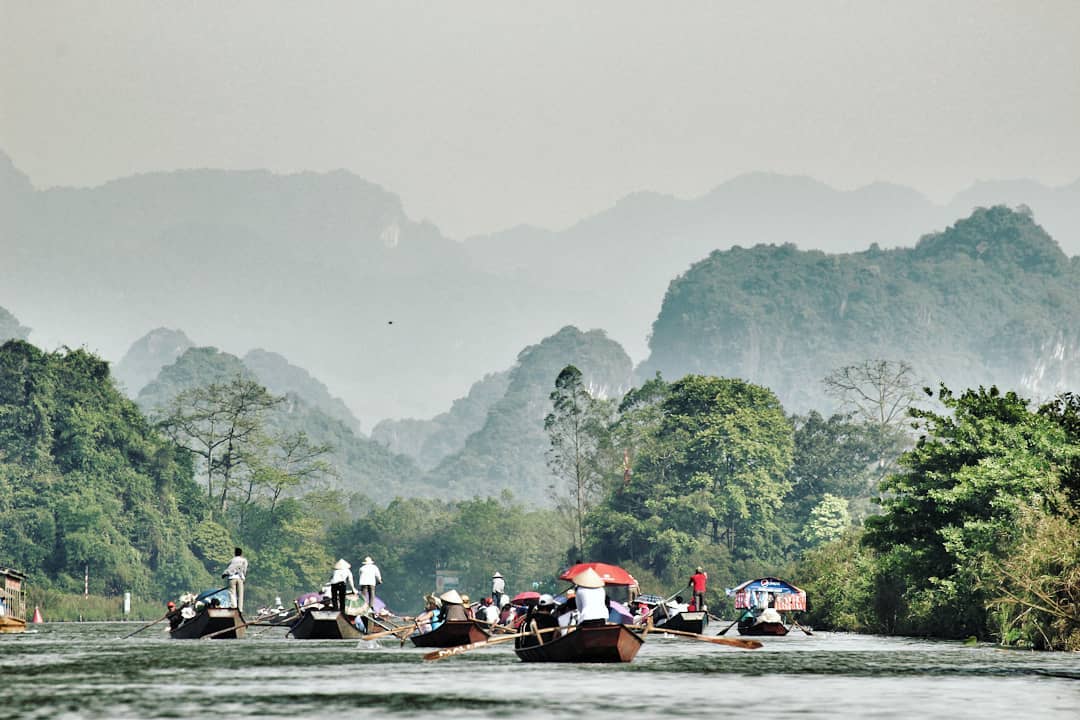 Huong Pagoda - Photo: @travel_journal_phot
Traditional Handicraft Villages
Visiting traditional handicraft villages around Hanoi should be a good idea for travelers getting bored with busy life of the inner city. The tour will be divided into two morning and afternoon session with one village to visit in each depending on travelers.
Bat Trang Ceramic Village
Getting to the destination either by motorbike or bus crossing Chuong Duong Bridge, a large area of ceramic pottery workshops are open to you. In here, ones can buy the best quality ceramic products, molded by skillful hands of craftsmen and in various sizes, colors and design. It's even more exciting when ones are invited to create a ceramic product yourselves.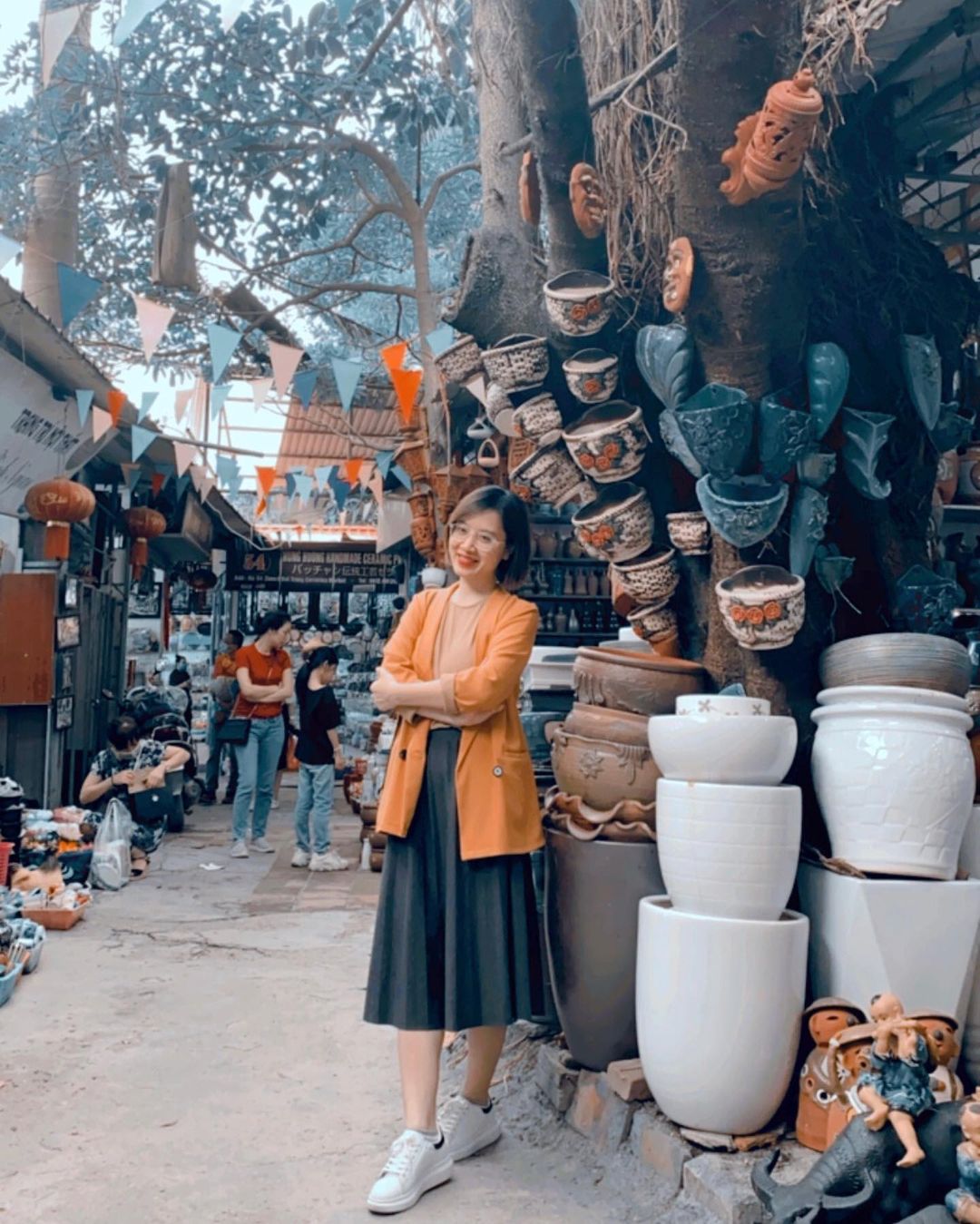 Bat Trang -Photo: @nhung.july
Van Phuc Silk Village
The site is undoubtedly a paradise of silk and fashion lovers with over 1,000 silk shops, offering a diverse range of delighting shirts, crafts, ties and dresses made of silk here are standing out thanks to its light weight and smooth appearance, high quality and a variety of colors that will definitely be suitable for any skin tones.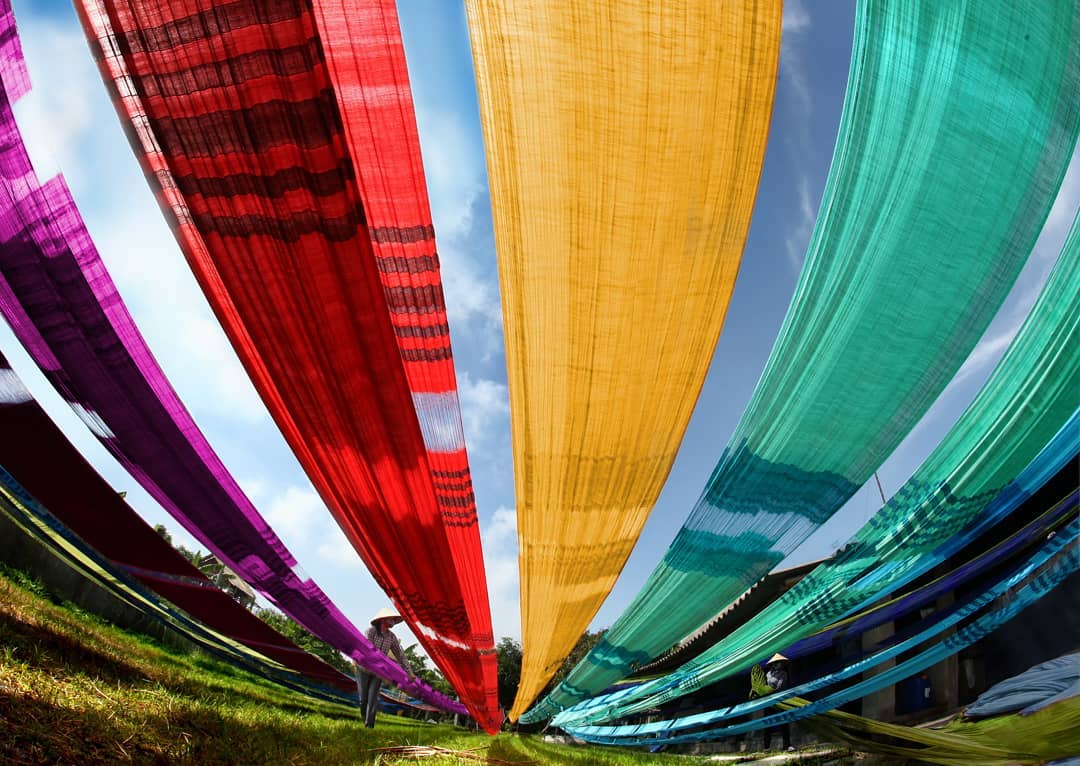 Van Phuc villages - Photo: @popolulu.vietnam
Duong Lam Ancient Village
The village is 60km from Hanoi center that may takes you a whole day trip. Duong Lam Village is proud to be the most ancient village in Vietnam which is still remaining its lavish array of historic relics and ancient architecture dated to 1,200 years of history. Besides, Duong Lam landscape is typical for a Vietnamese village with poetic rivers with rows of bamboo on its bank, vast patty field where several buffalo or cow digging glass nearby.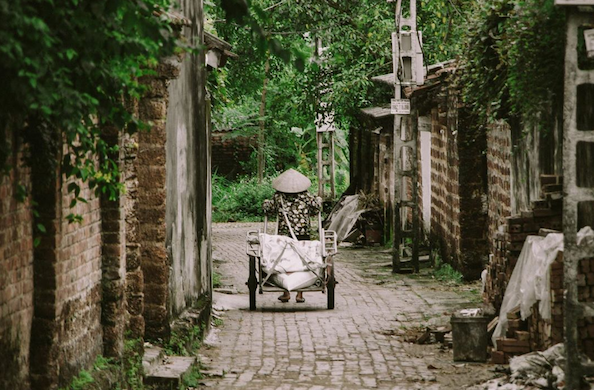 Photo: @pijaxto
Ha Long Bay
Ha Long Bay has just been qualified to be one of the New Seven Wonders of the World is definitely a must-see destination. Located within the Gulf of Tonkin, Ha Long Bay is a spectacular formation of around 2,000 small limestone islets with the total square of 1,553 km2. The Bay's outstanding scenic beauty promises tourists unforgettable experience.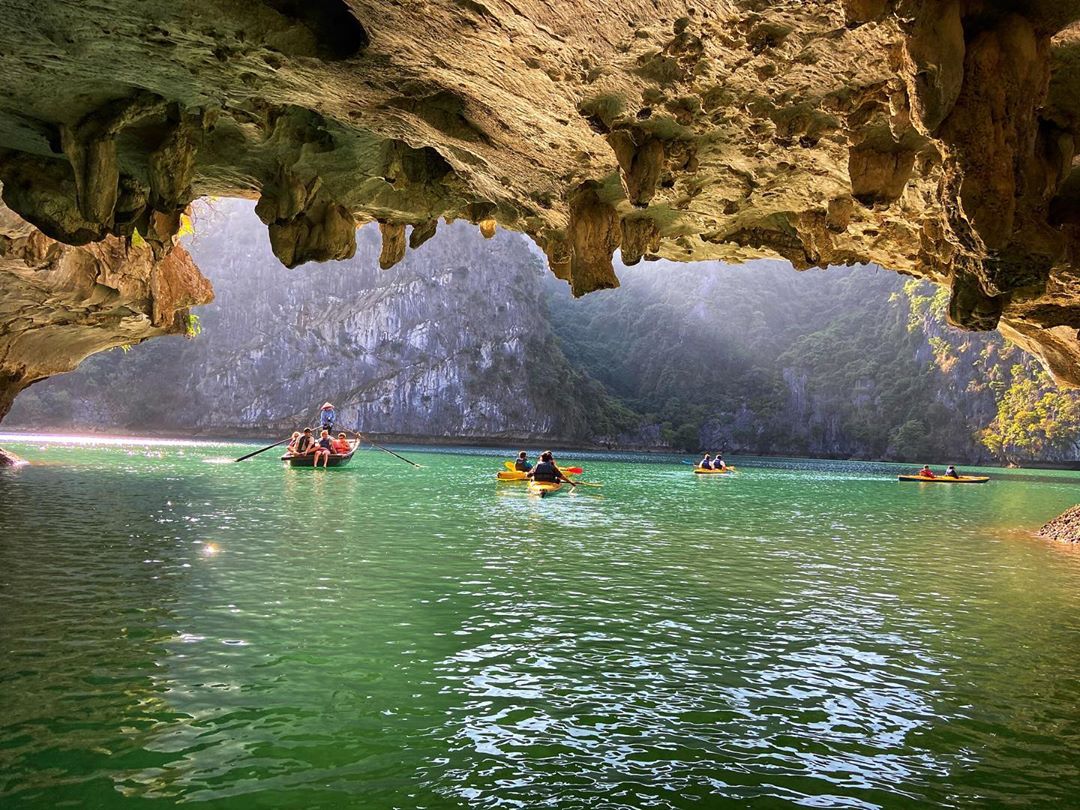 Ha Long Bay - Photo: @stevetuantran
Ancient Capital Hoa Lu (Ninh Binh)
The Ancient Capital Hoa Lu is the first capital of feudal system in Vietnam, which associated with two prosperous dynasties: Dinh Dynasty and Le Dynasty. From 968-1010, the old capital achieved lots of glories before King Ly Cong Uan decided to move the capital to Thang Long.
Hoa Lu is a complex of ancient vestiges, which has been officially preserved by Vietnamese Government since 2003. The collection of national relics here is larger than any other provinces of Vietnam which consists of temples and communal houses worshiping national heroes Dinh Tien Hoang and Le Dai Hanh; antique pagodas which are well-known all over Indochina like Bai Dinh Pagoda, Ban Long Pagoda or Nhat Tru Pagoda; underground palaces and grottos; not to mentions a bunch of natural wonders like Thien Ton Cave, Tam Coc – Bich Dong; Ma Yen Mountain, Flag Mountain.
Spring is really a festivity season in Hoa Lu thanks to dozens of carnivals being held in this first capital of Vietnam.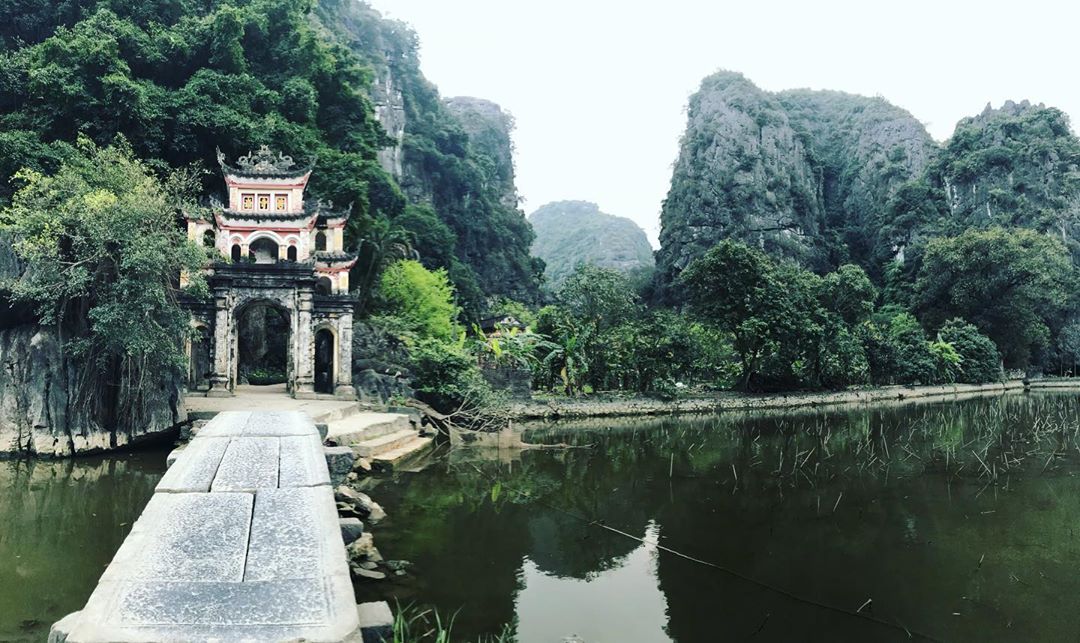 Tam Coc – Bich Dong - Photo: @olacleopatra
Conversations (0)
Join the conversation
Conversations
Join the conversation
ALL COMMENTS (0)
There are no comments. Add your comment to start the conversation.
read next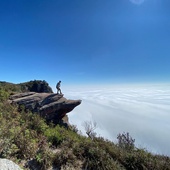 Moc Chau Town is among the top-rated tourist destinations in northern Vietnam brimming with ultramodern and natural sightseeing attractions.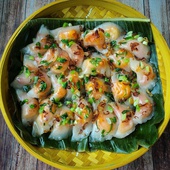 Vietnamese cuisine has long been known as among the most abundant and delicious cuisines in the world.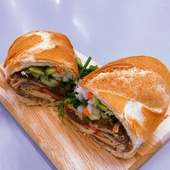 Long queues of Saigoneses, tourists, and shippers in front of the "banh mi" Huynh Hoa shop have long become a familiar scene every afternoon.