Recruiting Labour
Vietnam has a large base of labour force, with roughly 1 million new youths entering the labor market every year. The Vietnamese labors are highly valued for their easiness to adopt and apply new technology, resilience and diligence. However, many business firms in Vietnam, both domestic and international workforce, find that Vietnamese workforce is more advantageous in terms of number and cost, but the quality of labor is not as good and high skilled as other countries in the world. Therefore, a considerable number of labours in Vietnam now are only doing low skilled jobs such as constructionists, tailors and other blue collar workers.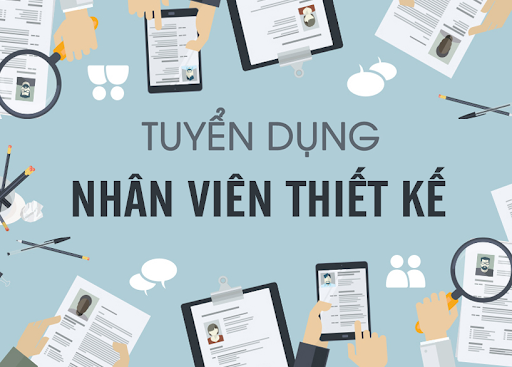 Photo: Internet
As aforementioned, another advantage of the Vietnamese workforce is that the average salary is much lower than other areas in the world. For example, the average monthly salary for workers in Vietnam fluctuates from 1,000,000 VND (50USD) to 2,500,000VND (125USD), while average wage for office workers is mostly between 3,000,000 VND (150 USD) and 7,000,000 VND (350USD).
There are many ways to recruit high quality labor in Vietnam that you can apply once you want to do business in this country. The most popular way is advertising in public media such as newspaper, online website or television. This method helps the firms to introduce both the company and the recruited positions to a large number of people, but of course it is more costly and time-consuming to evaluate the candidates. Some famous online career websites that you can rely on are Vietnam Works or Career Links.
Another way to recruit labours is to participate in the career events that are organized annually in many universities in big cities. Participants in those events are mostly students from different universities who have better education and skills, so these events enable your company to find suitable labor with qualifications. For example, career days in Royal Melbourne Institute of Technology in Ho Chi Minh City, Duy Tan University in Da Nang or Banking Academy in Hanoi are useful for those looking for finance-related employees.
If you have specific criteria, there are niche labour markets that you can look into. For example, non-governmental organizations often use NGO Resource Center Website to post jobs, while English centers looking for native teachers can use expatriate forum such as New Hanoians or The Words.
More:
TIps on Finding Jobs in Ho Chi Minh City
Comments (0)
Your comment...
Conversations
Join the conversation
ALL COMMENTS (0)
There are no comments. Add your comment to start the conversation.