Finance a Business in Vietnam
The bank interest now in Vietnam is kept roundly at 18% – 22% per year for VND and 7% – 8% per year for USD.
Financing the business is always one of the biggest concern, and probably challenge, to new and existing enterprises, especially if you are operating in a foreigner country. In Vietnam, there are many efficient ways that can help you to raise capital of your firms.
The first one that should be considered is via joint stock market. The advantage of this method is that it provides a consistent and considerable amount of capital that can help the firm develop the long-term plan. In order to sell the new share to the shareholders and public, you need to register these new shares to the National Securities Commission to get permission and then you can do business with these registered shares.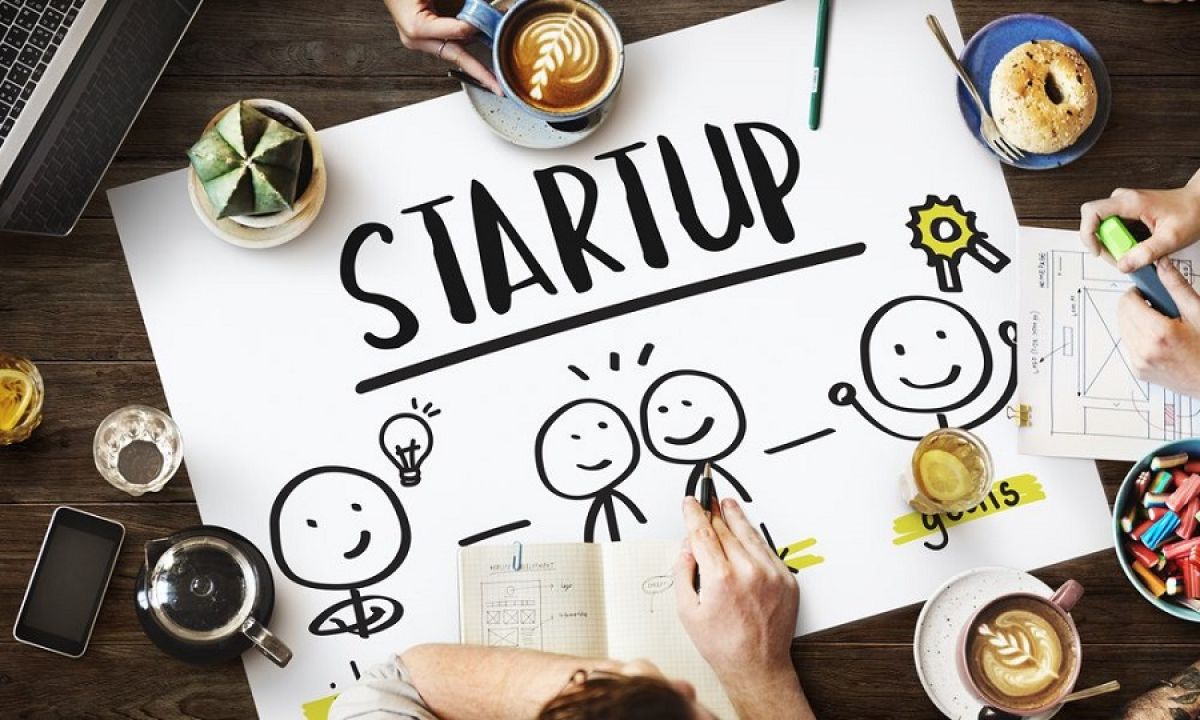 Photo: winerp.vn
The recommendation for you is that at first, you should only sell the share to the current shareholders to collect enough new capital for your plan. And then if you need more capital or the shareholders refuse to purchase more share, you can sell the share to public via publishing it on the stock market, including the central securities markets (HOSE in Ho Chi Minh City and HASTC in Hanoi) and OTC (Over-The-Counter Market).
Another way to fund your business is to take a loan. If you need a relatively small amount of capital, you can borrow from friends, relatives, business partners or your labor to offset the shortage in capital. However, if the shortage is large and your acquaintances are not able to lend you money - which is very likely if you move overseas without any acquaintances in the new place, you can have a loan at the bank or financial organizations. The bank interest now in Vietnam is kept roundly at 18% – 22% per year for VND and 7% – 8% per year for USD. On top of some additional and unofficial fee that the bank may charge, the interest could be pushed up for another 3% – 5% a year.
Also, you should only borrow from the reliable banks or financial organizations, and avoid not taking loan from the strange individuals due to the fact that they might have higher interest for the loan and violent methods to recollect the loan when it is due. Refer to our Banking Overview article for a quick look into Vietnam financial market.        
Further reading: How to open a bank account in Vietnam
Comments (0)
Your comment...
Conversations
Join the conversation
ALL COMMENTS (0)
There are no comments. Add your comment to start the conversation.
read next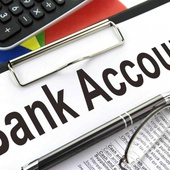 A comprehensive guide for non-residents living in Vietnam for an extended time.