How to open a bank account in Vietnam as a foreigner
One of the first concerns about moving to Vietnam is financial management. If you plan to stay in the country for more than 6 months, it might be convenient to open a bank account because (1) it is expensive to make a withdrawal from an ATM all the time (2) your home country bank may charge you unfavorable rate for currency exchange (3) it might be hard to find an ATM where you can withdraw money.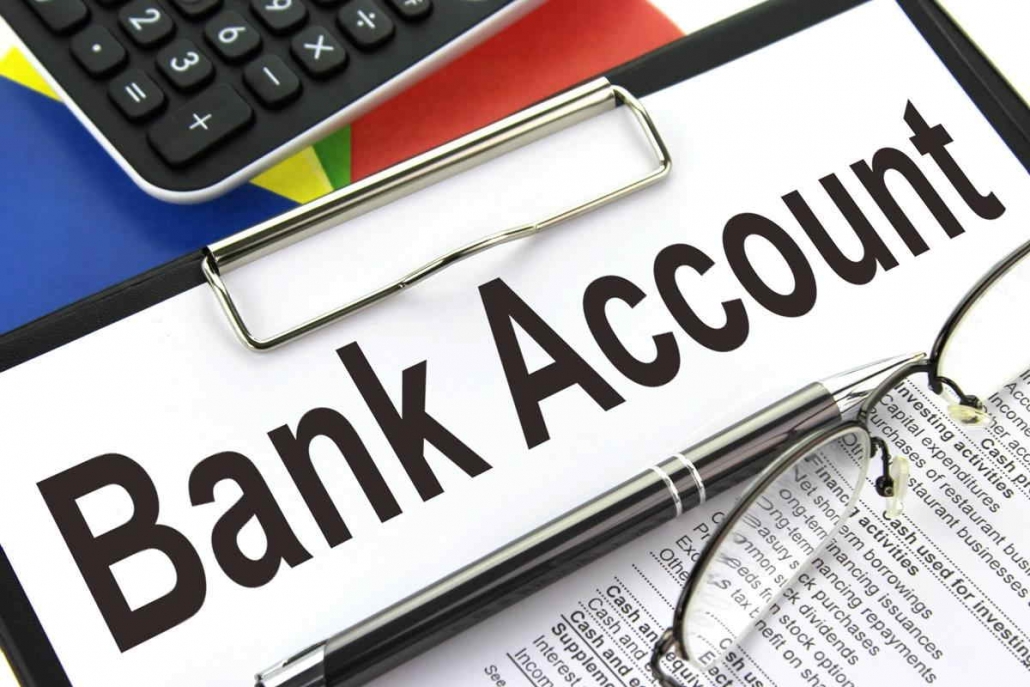 Photo: timo.vn 
What do you need to open a bank account in Vietnam?
The good news is that you can apply online for your Vietnamese bank account as easy as one mouse-click. Here are instructions to open a bank account with the most popular banks in Vietnam.
In most cases, you'll be asked to show the following documents and information:
Your valid passport
Your long-term visa or resident card
Proof of address
Asia Commercial Bank (ACB)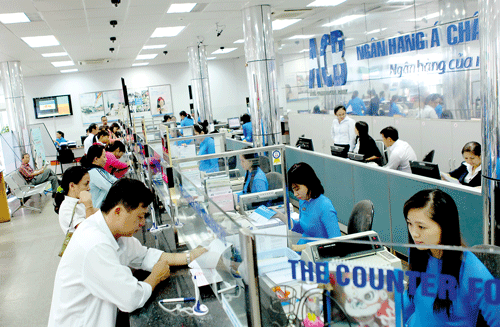 ACB customer counter. Photo: nguoiduatin.vn
ACB is one of the best in the country with regard to card services. To apply for an ACB current account, you will need to submit your passport with Vietnamese visa stamp and ACB application form to open a new bank account. The minimum deposit is VND 100,000. More information can be found here or call ACB toll-free number: 1900 545486.
ANZ now maintains online application to open a bank account. To apply, click here for the application form. ANZ maintain a 24 hours customer service line: 18001559 should you have any questions.
Techcombank
Techcombank offers competitive services. To apply, you need to present a valid passport or ID card and a signed application form. Techcombank Hotline number is: 1800-588-822.
Vietcombank
Vietcombank has the most extensive network of branches and ATM machines. The cons is that its customer services could do with some improvements. For foreigners to open a bank account with Vietcombank, you need to submit 3 copies of the application for account, passport with the Vietnamese visa stamp (with a duration of at least 6 months). It is also required that you maintain a minimum balance required by the bank and a letter of recommendation from your supervisor if you want to use checks. To find out about the application form and how to fill the form, click here. Vietcombank contact number is 1900 54 54 13.
Comments (0)
Your comment...
Conversations
Join the conversation
ALL COMMENTS (0)
There are no comments. Add your comment to start the conversation.