Basketball
In Hanoi, the most popular courts are around Ba Dinh District such as Chu Van An Highschool or Van Bao - Van Phuc (opposite to Singapore International School). In Ho Chi Minh City, Phan Dinh Phung (District 3) and Phu Tho (District 11) are your best bets.
In recent years, basketball has become an increasingly popular sport in Vietnam, especially in Ho Chi Minh City, Hanoi and Soc Trang. Although Vietnam national basketball team has not yet asserted its position in regional competitions as yet, basketball is a highly potential sport and attracts many talented young players, especially students.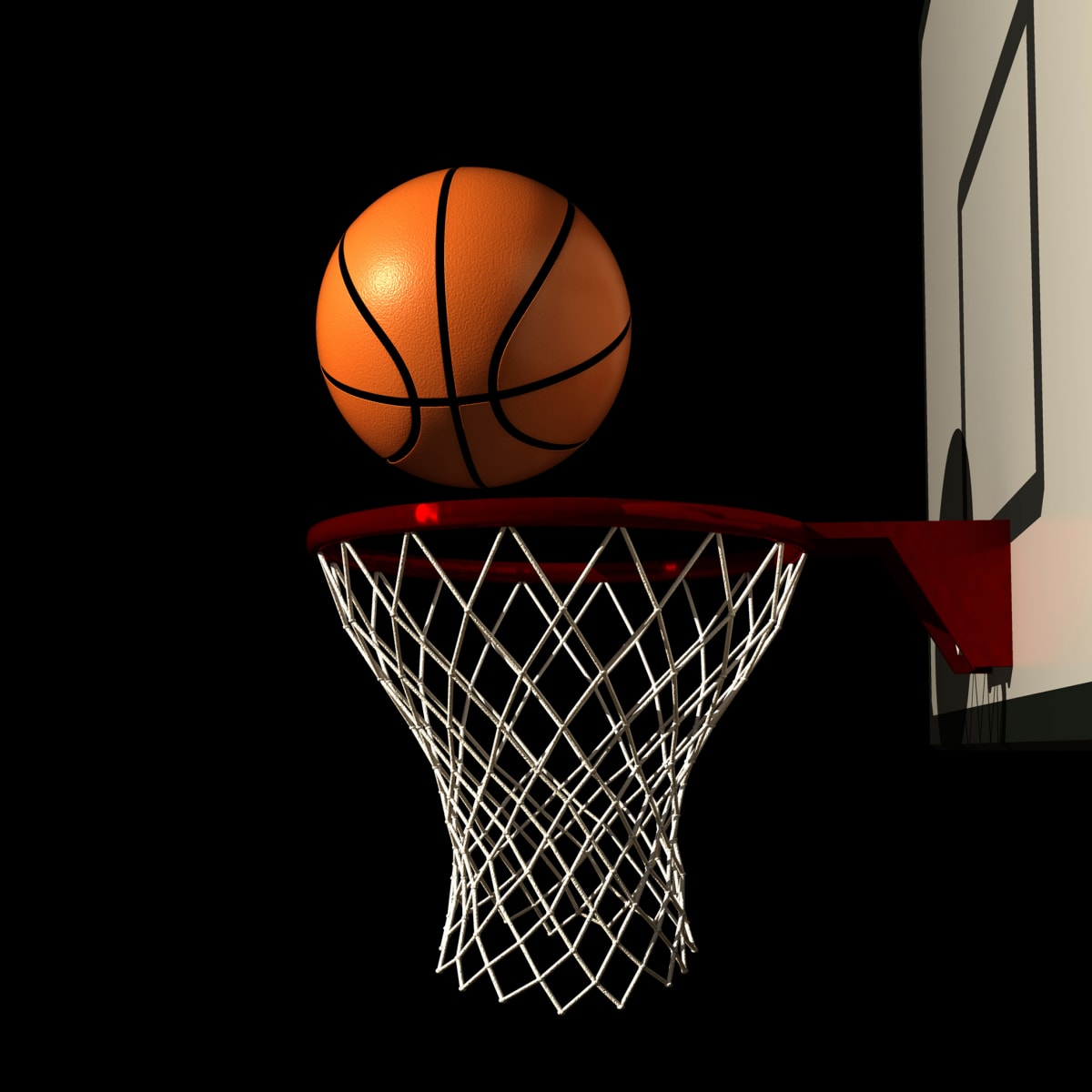 Photo: history.com
In Vietnam, there are many competitions and tournaments designed for both amateur and professional basketball players with a goal to foster basketball movement in Vietnam. To name some amateur competitions, there are Hanoi Basketball League, Hanoi Basketball Cup, National U17 Basketball Cup and Ho Chi Minh High School Basketball Cup. Also, professional players participate in the annual A1 and A2 tournaments. Taking part in such amateur competitions are self-established clubs, in which members mostly are young players aged from 15 to 35 and have passion about basketball.
Interestingly, foreigners are welcome to join such clubs with their advantageous physical form and basketball skills. Chicken Dunk, a renowned club in Hanoi once dominated Hanoi amateur basketball competitions with two young expats from America.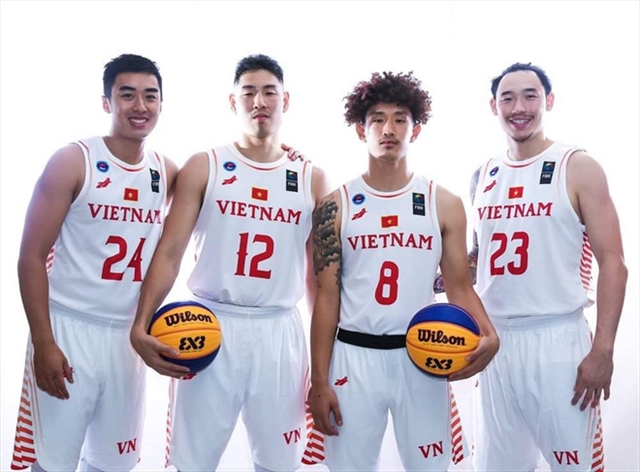 Photo: vietnamnews.com 
If you are interested in playing basketball while traveling to popular cities in Vietnam such as Hanoi, here are some names of popular basketball courts. In Hanoi there are basketball courts in almost every high schools and universities such as Chu Van An High School, Hanoi-Amsterdam High School, Hanoi Polytechnic University, Hanoi Medical University, Hanoi University of Technology or few individual basketball courts such as Van Bao-Van Phuc or Thuc Nghiem. Usually there is a fee of $2 – $10 for an hour of practicing basketball.   
In Ho Chi Minh City, some expats often gather or freely join the local in a few popular courts. For example, Phan Dinh Phung at the intersection between Vo Van Tan and Pasteur. Reserve early if you want the court to yourself. A second popular option is Phu Tho Stadium on Ly Thuong Kiet Road of District 11. Phu Tho is further and thus less cramped than Phan Dinh Phung Stadium, yet it is often touted the best court in Ho Chi Minh City. It costs $7.5-10 per hour to rent space for a game.
Comments (0)
Your comment...
Conversations
Join the conversation
ALL COMMENTS (0)
There are no comments. Add your comment to start the conversation.