Hoa Binh Dam
The most well-known feature of Hoa Binh is Hoa Binh Dam for hydro-electric purposes.
Construction on the rockfill dam started in November 1979 and it took nearly 10 years to complete. The dam is now one of the largest and most important dams in Viet Nam. It is 128m in height and 970 m in length. Power is generated by utilizing eight turbines with a capacity of 240 MW, making up the total capacity to about 1,920 MW. The annual power is approximately 8,160 GWh. The reservoir which was formed when the Da river was dammed runs through Hoa Binh's center. Right here 168 workers died during the construction of the Dam and there is now a monument to their memory at the dam site.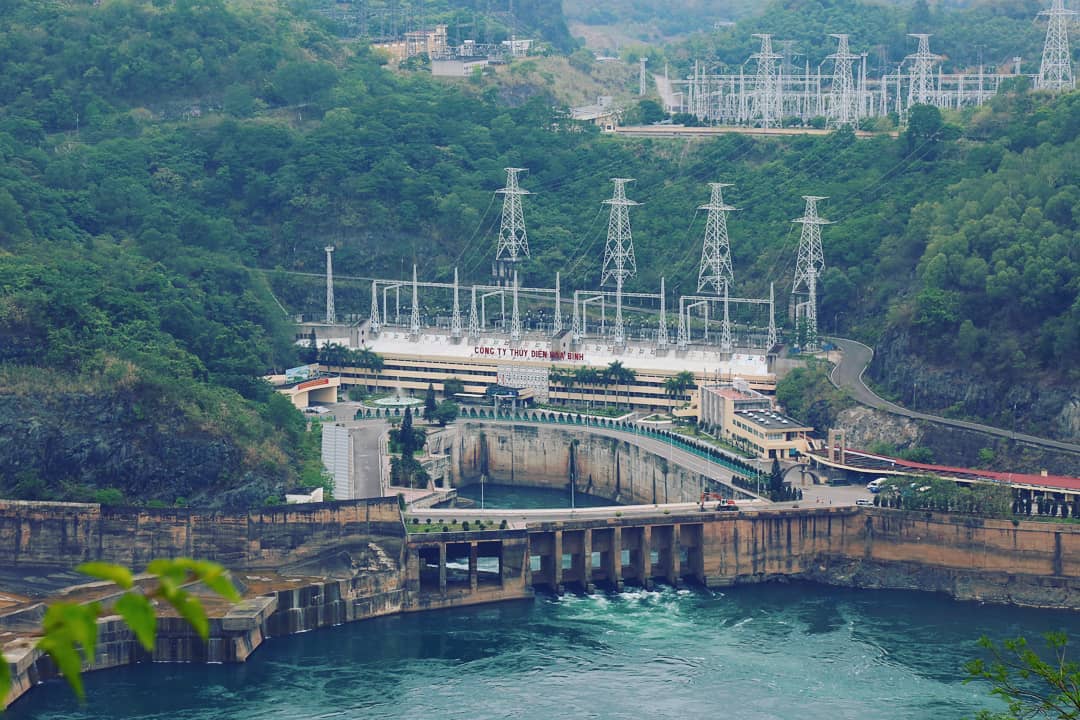 Photo by @lethanh2408
The Hoa Binh Dam plays an indispensable part in preventing flood, producing electricity, irrigation and transportation. This is a meaningful construction to the process of industrialization and modernization of the country. It is the symbol of unshakable friendship between Soviet Union and Viet Nam, too. Moreover, this place is a source of tourism. Annually it attracts a quite great number of tourists because of the majesty and grandeur of the architecture, the surface area of which is so large that it creates an impressive architectural, cultural and social complex.
Useful Information
Location: Hoa Binh Dam
Best for: Family, couple, solo
Entrance: 50,000 VND
Hours: 8:00AM-5:00PM
Distance to city center: 2.6km (1.6 mi)
Conversations (0)
Join the conversation
Conversations
Join the conversation
ALL COMMENTS (0)
There are no comments. Add your comment to start the conversation.
read next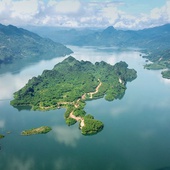 Thung Nai impresses anyone who sees it from the very first time with the harmonious combination of mountains, lakes and charming houses nestled in between the high hills.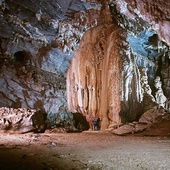 After visiting Hoa Binh Dam, tourists should never miss the chance to go to Tien Phi cave on their path to Hoa Binh.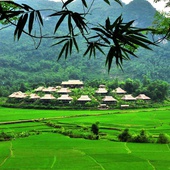 Not flashy with attractions as the neighbor Sapa, the humdrum looking Mai Chau valley has captivated many hearts with the fresh air, diverse cultural identity, and the richness yet serene touch of nature.