Cat Cat Village
Nestled in a beautiful valley about three kilometers from Sapa Town, Cat Cat- the old village of ethnic groups- attracts tourists from all over the world for its distinctive customs and practices which have been lost in almost ethnic villages. The village is within easy walking distance from any hotel in downtown Sapa.
Overview
Cat Cat cultural village was formed in 19th century by the gathering of some families belonging to some ethnic groups living in mountainous areas of northern Vietnam, especially Black H'Mong .They lived next to each other along the mountain side and cultivated surrounding their home. Rice and corn were grown in terraced fields, while traditional handicrafts such as twisting flax and weaving fabric have been well-kept. Through times, Cat Cat Village has transferred to one appealing feature of Sapa's tourism.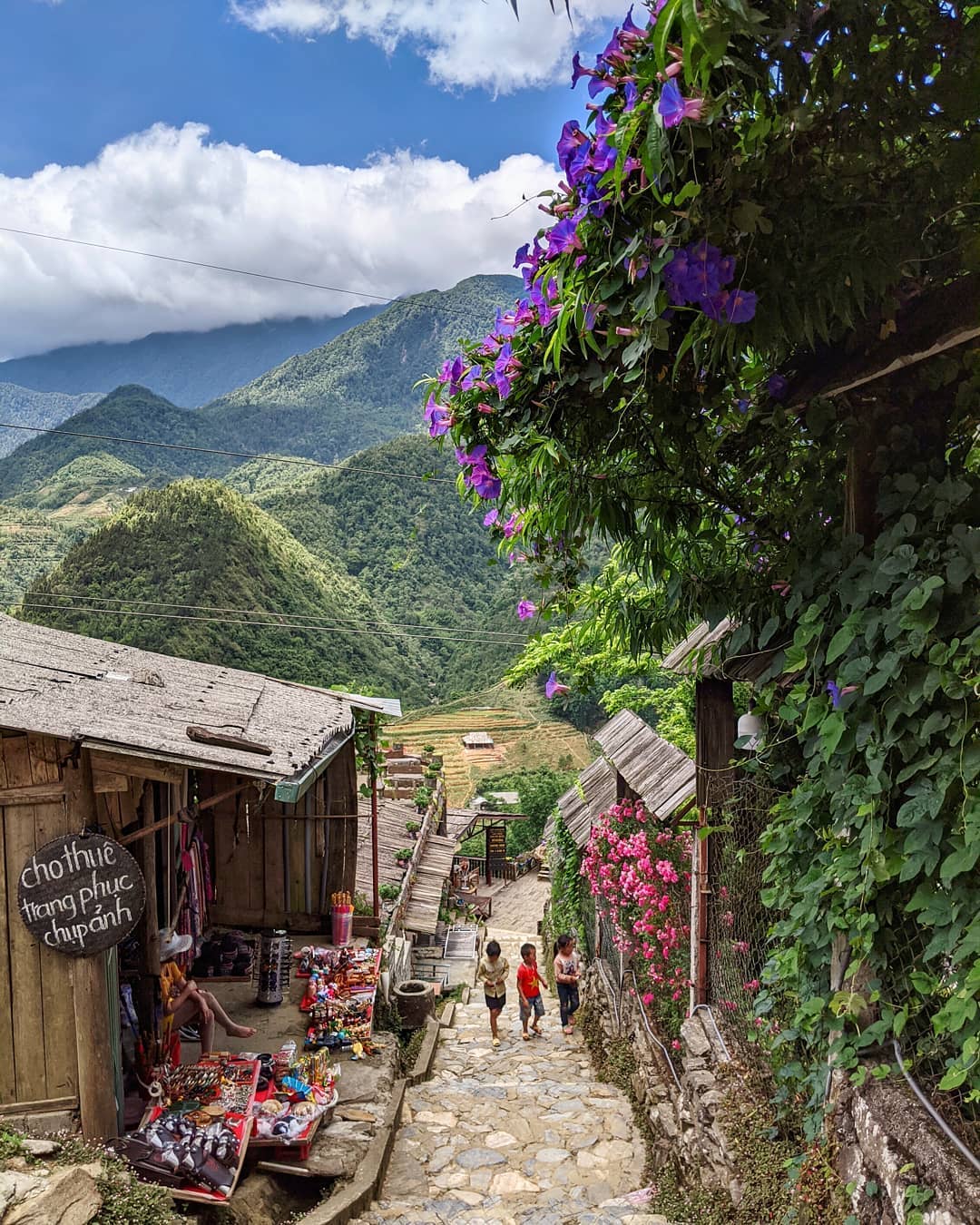 Photo by @findyourhappyplate
What to see
Visiting Cat Cat, tourists will be impressed by the peacefully picturesque scenery. People can easily catch sight of women sitting in front of the loom with colorful pieces of brocade, while children playing around with pets or even livestock. From the plain brocade, then women can carefully dye them with special leaves and embroider beautiful patterns of flower and animal on them. Moreover, many residents of Cat Cat Village are also skillful at manipulating sophisticated gold and silver jewelry.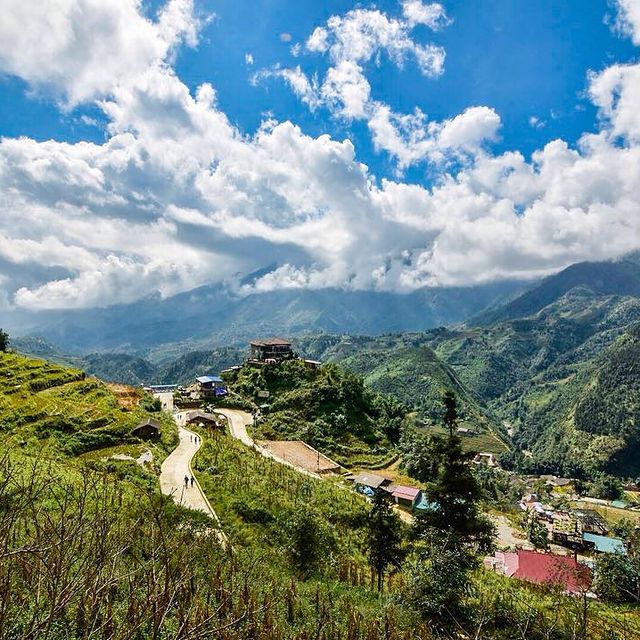 Photo by @khajornsaktem
The original architecture of H'Mong house is interesting as well. Their house typically contains three rooms with three doors and po mu wood roof, while the walls' material is sawn timber. There are other indispensable parts of the house such as altar, kitchen, places for keeping food and sleeping, etc.
What to do?
Cat Cat Village gives tourists a chance to have a glimpse into the daily life of local ethnic people, as well as take part in traditional activities such as weaving fabric. It is also a good opportunity to purchase some traditional souvenirs and handicrafts right from the craftsmen. People can also try some local food selling the way upcoming to the hill.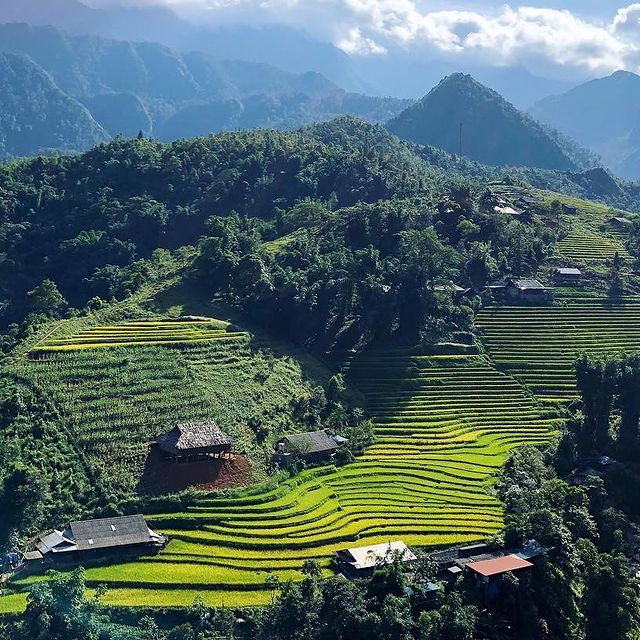 Photo by @sebaslorient
In addition, the road leading to Cat Cat Village is an easy and interesting route for trekking. The spot is only within 20-30m minutes walking from Sapa center; and the hike through mountains will offer tourists the wonderful picture of rice paddies, water fall, or even water buffaloes grazing leisurely.
Useful Information
Location: Cat Cat Village, Sapa, Lao Cai
Best for: Family, couple, solo
Entrance: 40,000/Adult; 20,000/Child
Hours: All hours
Distance to city center: 1.4km (0.9 mi)
Conversations (1)
Join the conversation
Conversations
Join the conversation
ALL COMMENTS (1)
N
Tony Newstead
We are a couple in our late 60's and really would like to visit Sapa and Cat Cat but my wife can only walk short distances (200 metres) on flat level ground. From my research there are no roads to travel by car. Is that correct. Would welcome contact by tourist provider if travel by car from Sapa is available.
1 year, 11 months ago
3 REPLY
read next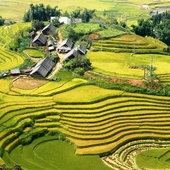 Located in Muong Hoa valley, Ta Van Commune is a favorite destination for those who are interested in homestay, community-based tourism and experiencing cozy atmosphere at houses of ethnic people.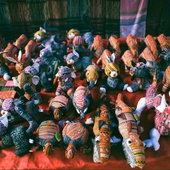 Bac Ha market which takes place every Sunday is famous for the originality and authenticity that the traders still preserve.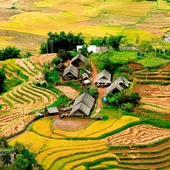 Ta Phin has gone from being a stranger name to one of the most visited destinations in Sapa. Located about 17km in the west of Sapa, Ta Phin is a village of Red Dao's people possessing a rich culture that has not been damaged by the modern life.