Bach Ma National Park
Bach Ma National Park is one of the most attractive eco-tourism destinations of Hue city in Central Vietnam. Established in 1991, Bach Ma National Park lies 1,200 meters above sea level, covers an area of 22,000 hectares, and reaches Bach Ma Mount's peak at 1,450 meters. Thanks to the high biodiversity and magnificent natural landscapes, Bach Ma National Park promisingly fills travelers up with diverse experiences and peaceful moments.
Location
Around 40 km from Hue and 65 km from Da Nang, Bach Ma National Park is landed in a mountainous area on the border between the North and South of Vietnam, a part of Truong Son Mountain Range. Used to be the home of the rich French citizens in the 20th century, the national park still remains some ancient French architectural villas along with the stunning waterfalls, dense jungles, and especially flowering rhododendrons in the valley.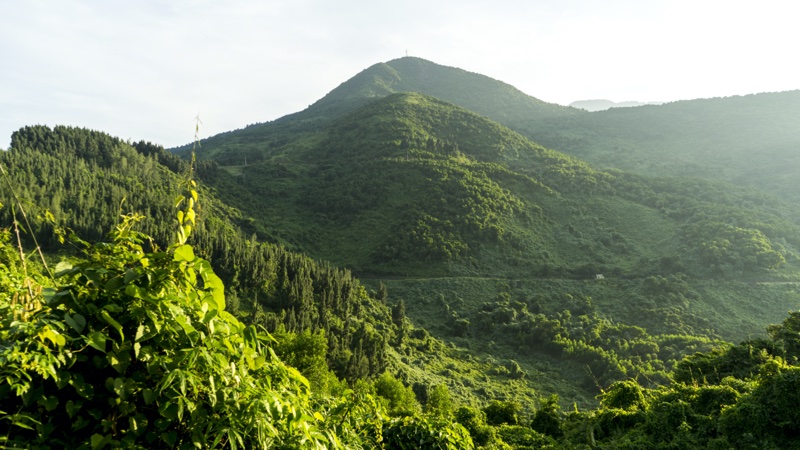 Bach Ma National Park
How to get there
The common starting points to get to Bach Ma National Park are Hue and Da Nang city. Travelers can manage plenty of ways like air, railway, or road to reach Hue and Da Nang from different provinces in Vietnam. The park is located half-way between Da Nang and Hue, and both routes are nothing complicated; hence a taxi, car or motorbike is completely possible for the trip.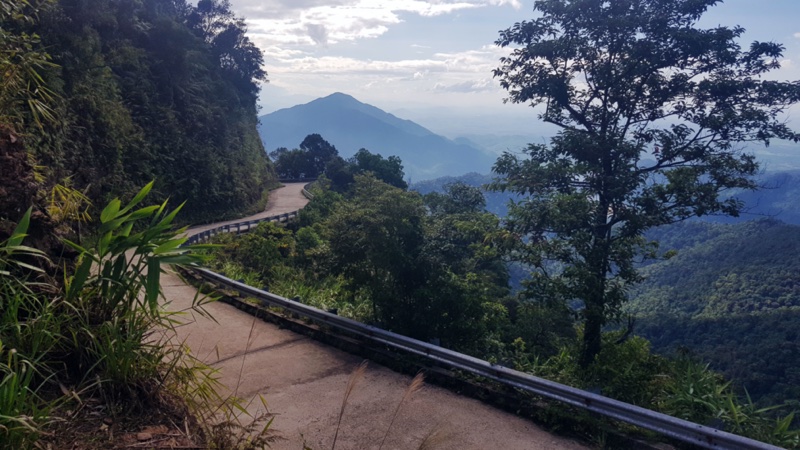 View from Bach Ma National Park
From Hue center: Follow Highway 1A to Da Nang direction – Straight to Phu Loc commune – Straight to Bach Ma National Park Signpost and follow until you reach the site (total 40 km)
From Da Nang center: Follow Highway 1A to Hai Van Pass direction – Phu Loc Commune – Bach Ma National Park (total 65 km)
Besides, there are a lot of day tours from Hue and Da Nang to Bach Ma National Park. If you would love to have a round-trip transfer and a guide included, this is highly recommended.
Things to do
Conquer Bach Ma Peak and witness the panorama view from Hai Vong Dai
Hai Vong Dai is a sea observation post located on top of Bach Ma Mountain. From 1450-meter height from sea level, travelers will be blown away by the spectacular view of lush mountains, valleys, lagoons, Lang Co bay, or even poetic Hue city. To get to Hai Vong Dai, you need to trek a 1,5 km trail, but the amazing view is definitely worth it.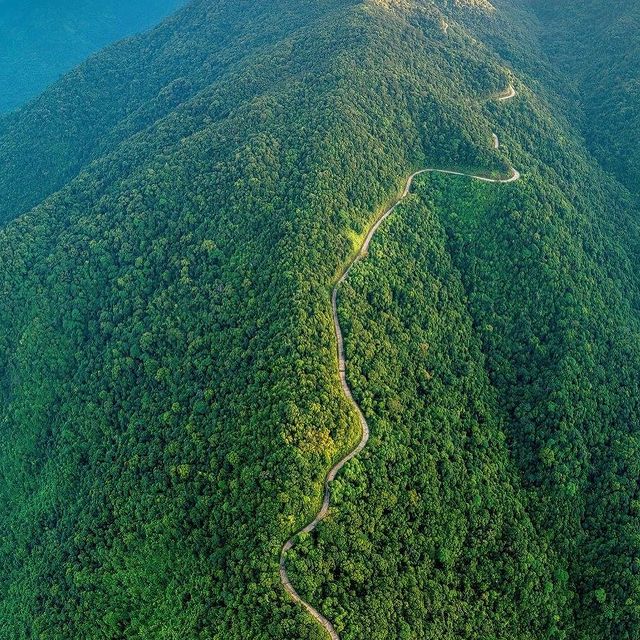 Bach Ma Trail

Swim at Ngu Ho
Trekking down 2 km from Bach Ma Peak, travelers cannot ignore the tranquil beauty of Ngu Ho. If you start from Do Quyen villa, a 1-hour trek on steps and on trails in the forest will lead to Ngu Ho. Including 5 beautiful lakes lying on different levels, Ngu Ho is connected to a waterfall, becoming an ideal place for resting and immersing in the clear and clean water after long trekking and exploring.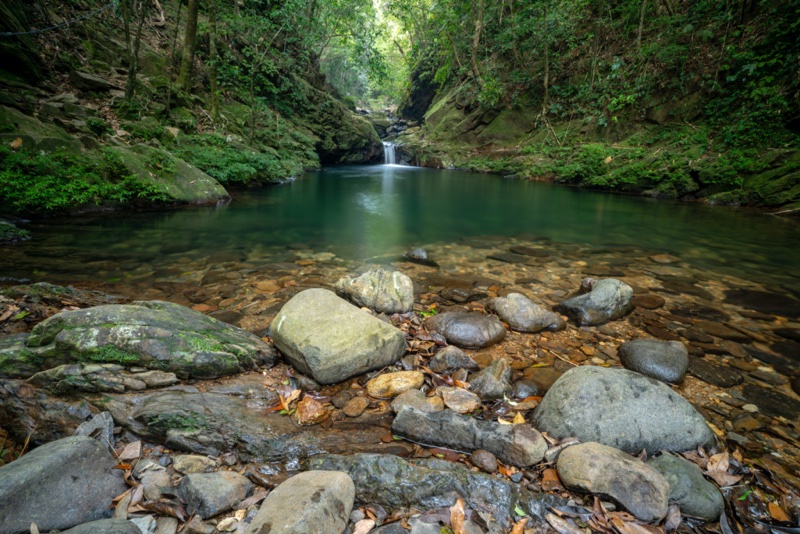 A lake in Bach Ma National Park
Trek to Do Quyen Waterfall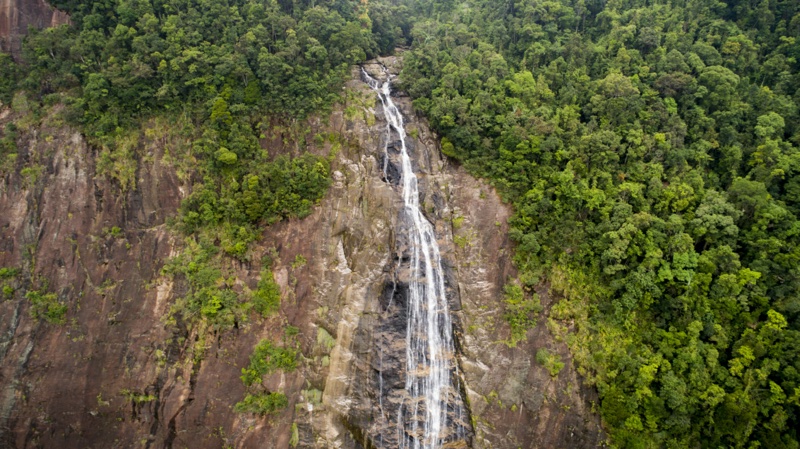 Do Quyen waterfall
Named after the flower Rhododendron (or "Do Quyen" in Vietnamese), Do Quyen Waterfall is among the most alluring landscapes in Bach Ma National Park. Next to the chance to admire the flower blooming, but travelers will never regret watching the foaming waterfall and marvelous mountain scenery here. If you want to have the best view and artful photos of flower Rhododendron, March to June is the best time to come.
Discover wildlife in Bach Ma National Park
Bach Ma National Park is not only a perfectly peaceful getaway but also a favorite spot for nature-lovers. The flora consists of 2147 species, including a big number of rare and valuable orchids, ferns, and frankincense. Besides, among 1,493 species of animals recorded, there are plenty of new mammal species discovered in Vietnam such as saola, Truong Son muntjac, and the giant muntjac. Taking the trail trekkings on Bach Ma Park is certainly a priceless chance to see and learn about the rich ecosystem here.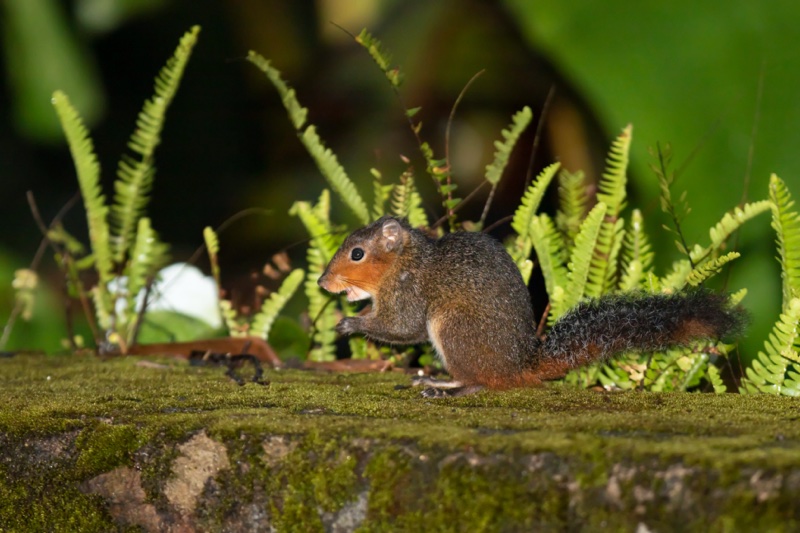 Discovering wildlife in Bach Ma National Park
Visit Truc Lam Bach Ma Zen Monastery
Located at the foot of Linh Son Mount, Truc Lam Bach Ma Zen Monastery is an extra highlight of your trip to Bach Ma National Park. Surrounded by Truoi Lake, the monastery can be accessed by a 15-minute boat ride. After 172 steps climbing up to Three-entrance Gate, an open view to the surrounding architectural works and the idyllic lake indeed make you enchanted.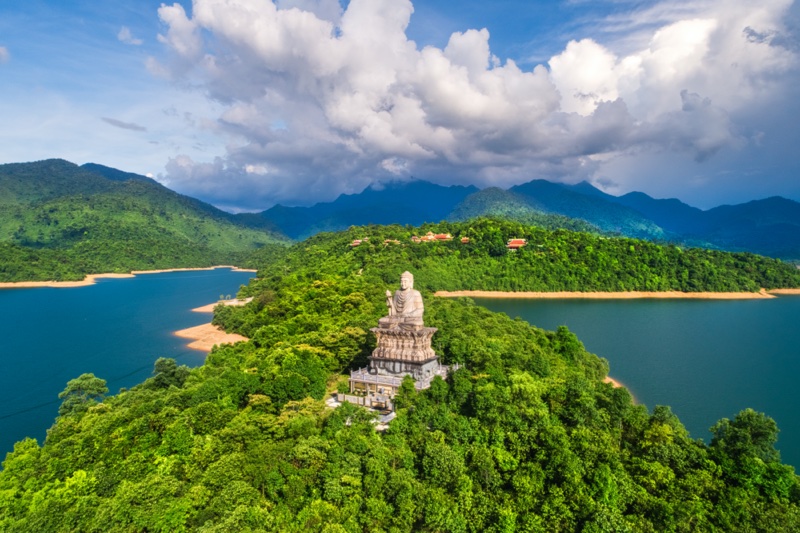 Truc Lam Bach Ma monastery
Accommodation
For a day trip to Bach Ma National Park, bringing along or renting a tent for camping in the park is the most favored option for travelers. For an overnight stay, Bach Ma National Park's surrounding offers both budget-friendly and luxury accommodations. The most cost-saving one is homestays at the foot of Bach Ma Mountain. If you have a loosen budget, better-equipped guest houses or villas at a higher cost of around VND 600,000 – 1,200,000/room would be more comfortable and convenient. Some suggested villas inside the park are Do Quyen, Kim Giao, Phong Lan, Morin, or Bach Ma Villa.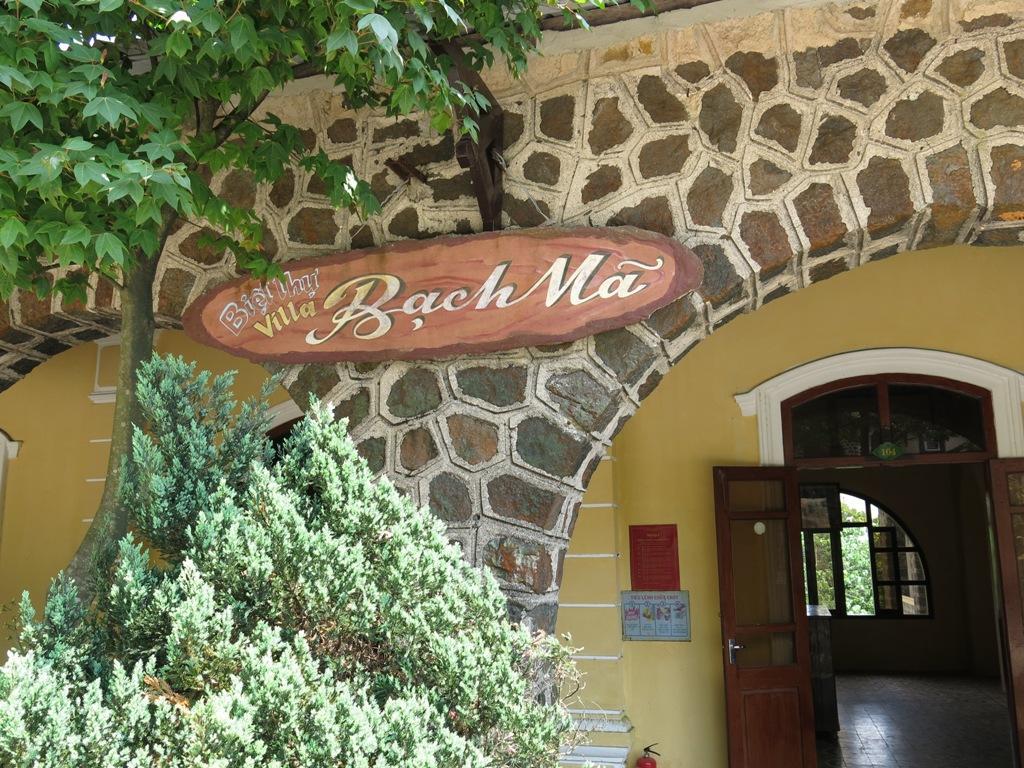 Bach Ma Villa
Best time to visit
Bach Ma National Park has pleasant weather. However, the climate is still characterized by the rainy season and the dry one. The rainy season lasts from September to December with high rainfall, sometimes typhoons that are inconvenient for sightseeing, mountain trekking, and other activities.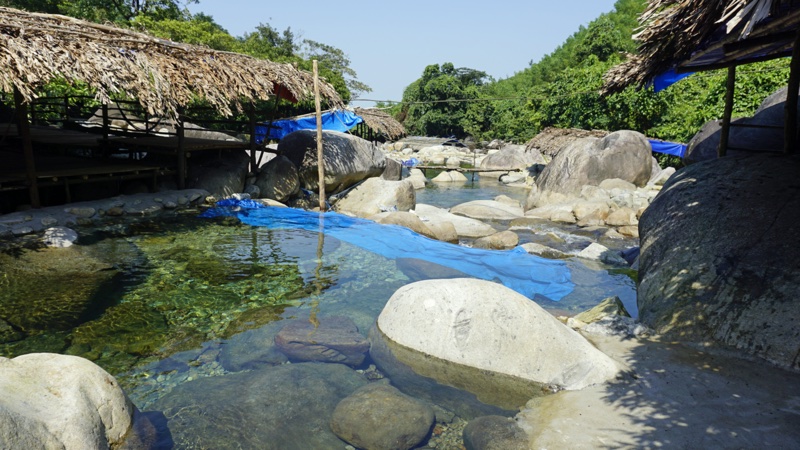 Bo Ghe waterfall in Bach Ma National Park
The best time to have a visit here is summer or early autumn in the dry season when tourists infrequently see rains, the forest path is dryer, very suitable for a jungle walk and outdoor activities. This is also a perfect time to escape the heat from the city and indulge in the fresh air and cool breeze of the green forest.
Useful Information
Location: Vườn Quốc Gia Bạch Mã
Best for: Family, couple, solo
Entrance: VND 40,000
Hours: 7:30 AM - 5:00 PM
Distance to city center: 46.6km (29.0 mi)
Conversations (0)
Join the conversation
Conversations
Join the conversation
ALL COMMENTS (0)
There are no comments. Add your comment to start the conversation.
read next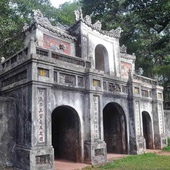 In Hue - one of Vietnam's most sacred lands of Buddhism, Tu Hieu is regarded as the largest and oldest pagoda, and also a famous sightseeing spot with historical and cultural value.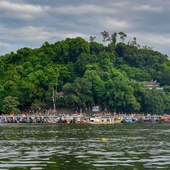 Hon Chen Temple is situated on a lovely slope of Ngoc Tran Mountain, 10km upstream from Hue Centre. The name "Ngoc Tran'' means Pearl Bowl, originating from the bowl-shape of the mountain. That also gives the temple its name: Hon Chen.
Famously being one of Vietnam's seven UNESCO World Heritage Sites, the Imperial City of Hue has long been a must-see attraction for tourists visiting a hidden charm of Vietnam.