Traveling By Motorbike In Mountainous Areas in Vietnam
Why Motorbike
Motorbike is considered a favorite means of transportation for traveling mountainous areas for many adventurers.
With a motorbike, you can stop whenever to take photographs or take a break, instead of sit inside a tour bus only see what the guide recommends to see. Motorbike helps integrating people with nature and fresh air, and one will never be afraid of motion sickness.
Riding on the motorbike means living on every single kilometer of your itinerary! Moreover, one can ride a motorbike in any kind of terrains, and it is much easier to repair in case of breaking down.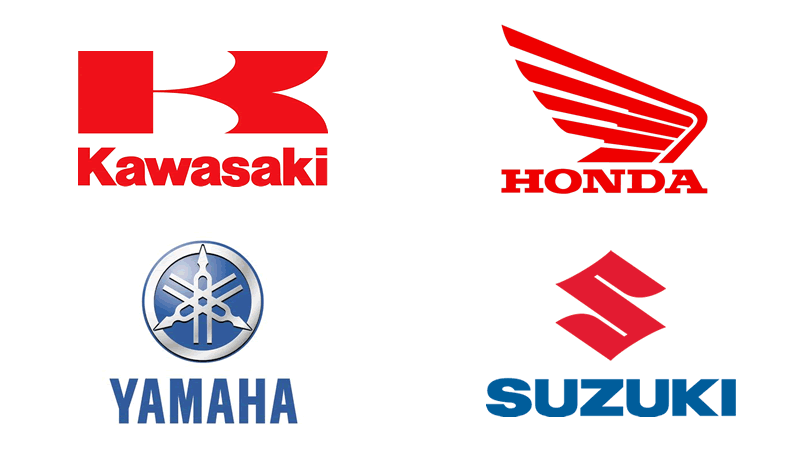 Which Kind Of Motorbike Is Best?
100 cc-or-higher semi-automatic motorbikes are all suitable for roads in Northern Vietnam's mountainous area. The main criteria for choosing motorbike are strong engine, gasoline-saving and flexible packing space.
When Is It Best To Take This Kind Of Trip?
Weather is one of the most essential issues regarding planning for motorbike trip. The best time for exploring those mighty areas is from late September to the beginning of December or after Tet Nguyen Dan, when there is almost no rain and the temperature is cool. The spring's rain and summer's heat in high region somehow are hazardous for health as well as damaging to the road's quality.

Photo: laodong.vn
Be Well-prepared
There are indispensable things that one has to bring whenever traveling to remote areas such as specialized clothes and shoes, personal stuff, map, contact information and medical bags. However, a motorbike trip requires more than that. One will have to be well-prepared with a protective helmet and a motorcycle repair tool kit, and of course, certain skills of mending engine. An extra spark-plug and motorbike's key are always in need. Remember to maintain the whole motorbike before setting off, change the oil and check its tyres, brakes, mirrors, horn and light. Fill up your motorbike with gasoline and know the location of gasoline station!
On The Way
If possible, traveling in groups of two or three motorbikes with one experienced leader is advisable. All members of the group are required to have detailed itinerary to get rid the risk of getting lost. People should not ride parallel to each other and talk while controlling the motorbike, thus, stop the bike if feeling a need for a conversation.
Pay attention to the bend and ones driving contrariwise and do not drive into other lane. Sometimes, there may be animals like buffaloes, cows, dogs or even pigs crossing the road, so one should decrease the speed and avoid making them panic. At night or in rain weather, when the vision is limited, travelers had better pause the journey for resting and safety reasons.
Other Things To Remember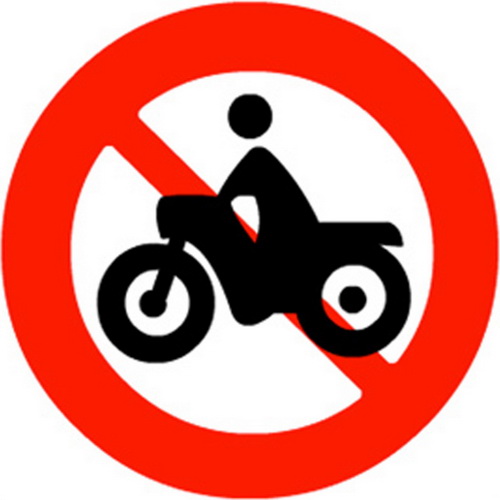 • Do not ride when you feel tired or sleepy.
• Do not ride after drinking alcohol.
• Avoid riding too fast or stop without noticing.
• Observe carefully and pay attention to road signs.
• Bring your identity paper and driving license because there will be police checking along the road ( however, they will not be very strict to foreigners)
• Be extremely careful when crossing the stream; be sure about the depth of the water to have the best arrangement.
• Respect the ethnic minority people and their distinctive culture.
• Protect the environment and always remember: Safe is of primary important.
Conversations (0)
Join the conversation
Conversations
Join the conversation
ALL COMMENTS (0)
There are no comments. Add your comment to start the conversation.
read next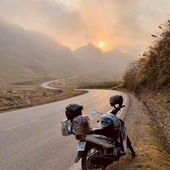 If you are brave enough, a motorbike adventure to mountainous area may be a great way to experience Vietnam.
All you need to know about renting a motorbike in Vietnam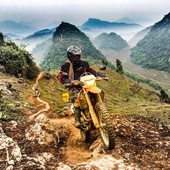 Do and don't while you are on the road.