Vietnam Tour Ideas
Photogenic rice fields in Sapa, breathtaking landscape of Halong Bay, tranquil streets of Hoi An, romantic beach of Nha Trang, exotic flavour of Mekong Delta: we have put together the very best of Vietnam into the exciting, memorable and full of colours tours for you below. Take a quick look and see what options you will have for your time in Vietnam. Our tour ideas act as a reference point for you to decide your trip course in details. If you need further advice, just email us or message us to let us know what you are keen on seeing and experiencing - we will work out the rest for you. Our enthusiastic team of consultants is ready to make a dream holiday - something that you will bring back home with many joys and stories to tell.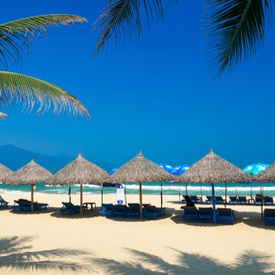 Vietnam Tour Ideas
If you have less than a week to spare and want an all-in holiday, this is your best option. Danang - Hoi An luxury escape features sun and sea with a short break to experience the traditional culture aspect of central Vietnam. The tour is perfect for families with children and couples.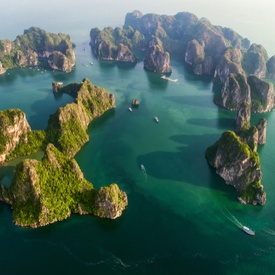 Vietnam Tour Ideas
Enjoy a 6 days full of activities with our Hanoi - Ho Chi Minh City highlights tour. You will get to visit the famous Hanoi Old Quarter, the legendary Halong Bay, the rustic Mekong Delta and a vibrant Ho Chi Minh City.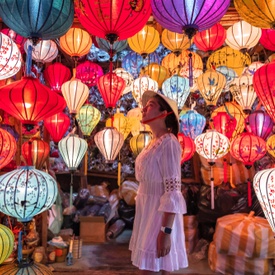 Vietnam Tour Ideas
Enjoy a 10-day trip that covers the very best of Vietnam: from the busy modernized streets of Ho Chi Minh City to the emerald Halong Bay. You also have a chance to experience the antique beauty of Hanoi, appreciating religious sanctuaries with high archeological value in Hoi An, taking an intriguing glimpse of Ancient Capital Hue and a lot more are still waiting.
Meet our experts

Need to plan your own trip to Vietnam?
Unlock experiences far beyond the ordinary
FREE TRIP PLANNING
Suggested Holiday Packages