Tien Giang
Tien Giang province, with its Cai Be district, is famous for the boisterous economy on the float. As such, the land is full of docks where goods come and go and the trading activities happen directly on the water. If anything, Cai Be is the image of the Mekong Delta lifestyle, as it reflects people's connection with the water and boats as the essential transportation.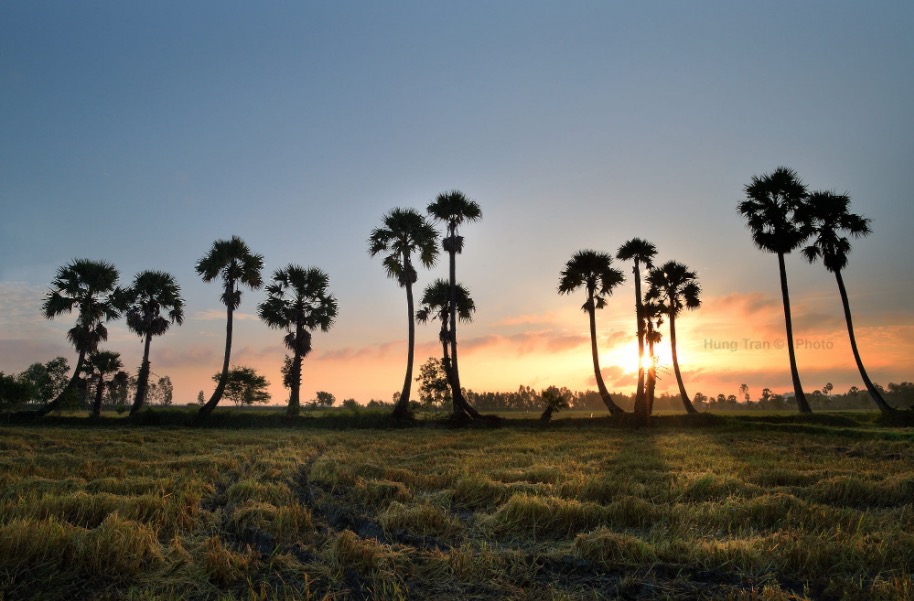 Photo by @Hung Tran
Being in Tien Giang, one can immerse in a day in life of a typical South-Westerners making a living and actually living on the boat. It is amazing that the impromptu economic activity, through time, has been upgraded to a more organized level, where people start to form specialist areas selling one kind of goods, competing with one another by incremental differences. As such, tourists can observe a new form of market, which on the outside is at most basic, is in reality so well developed it is registered one of the accepted economic activities.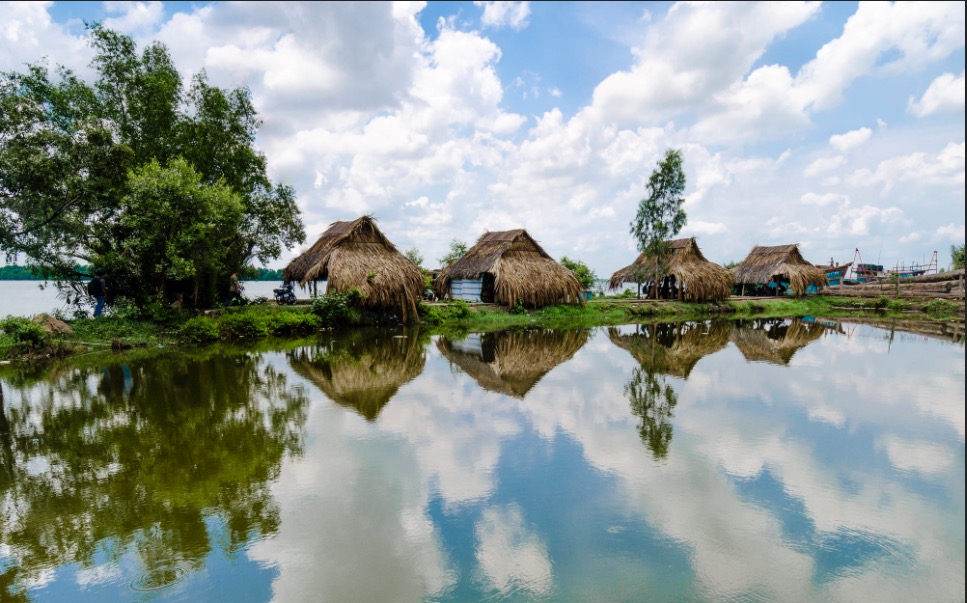 Photo by @Nguyen Huy Le
Business aside, floating on Cai Be Float Market, one can learn a very different lifestyle of those who cannot afford a solid ground. And by that, one can admire the spirit, the optimistic attitude and the survival skills of the human in the Mekong Delta.
Conversations (0)
Join the conversation
Conversations
Join the conversation
ALL COMMENTS (0)
There are no comments. Add your comment to start the conversation.
read next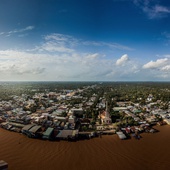 85 km away from Ho Chi Minh City and connected to surrounding areas via Rach Mieu Bridge, Ben Tre is one of the most popular Mekong Delta provinces among foreign visitors.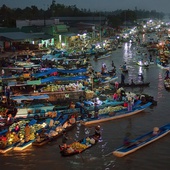 Soc Trang Province is the token of the cultural harmony, being the place where the Vietnamese and descendants of the Cham empire are living in peace.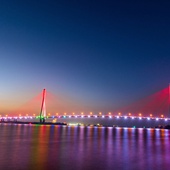 The only city to be administered by the country, Can Tho City is pretty much the urban face of the Mekong Delta Region.