The Complex Of Yen Tu Monuments and Landscapes
A sanctuary secluded in majestic nature
Hidden in the aged forest is the solemn yet mystical range of ancient pagodas, holy relics, and sacred shrines of Yen Tu Religious Complex. The integration of history, religion and nature has formed a spectacular getaway from the city bustles to find the inner peace.
Location
Yen Tu Religious Complex is an intersection of 2 provinces Quang Ninh and Bac Giang. According to UNESCO, it includes 3 sectors: the historical relics and natural landscape of Yen Tu mountain, the historical site of the Tran Dynasty, and the heritage site and natural conservation area of West Yen Tu. Only 120km away from Hanoi, with easy access, Yen Tu became one of the most popular religious attractions in Vietnam.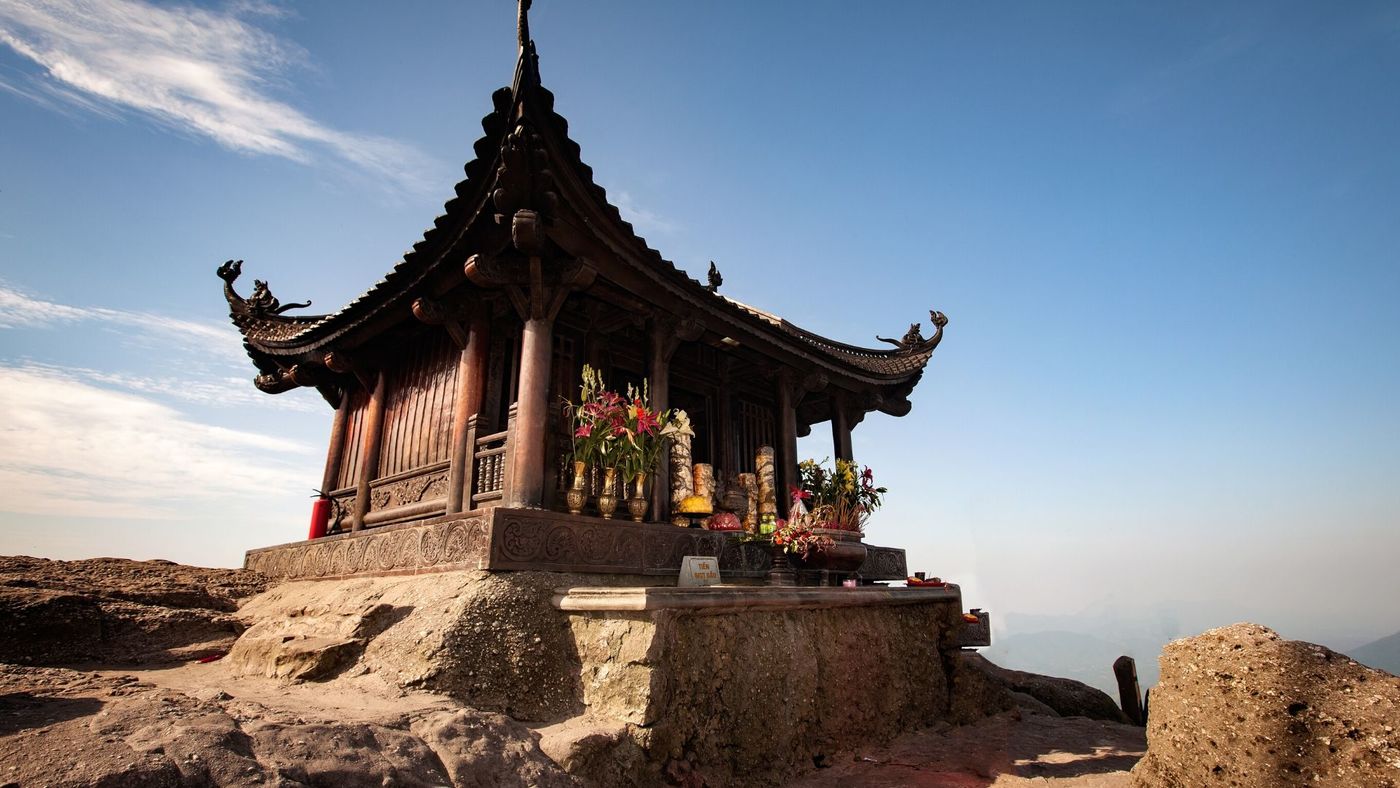 Photo : baotangquangninh.vn
Major Attractions at Yen Tu Complex
Truc Lam Yen Tu Zen Monastery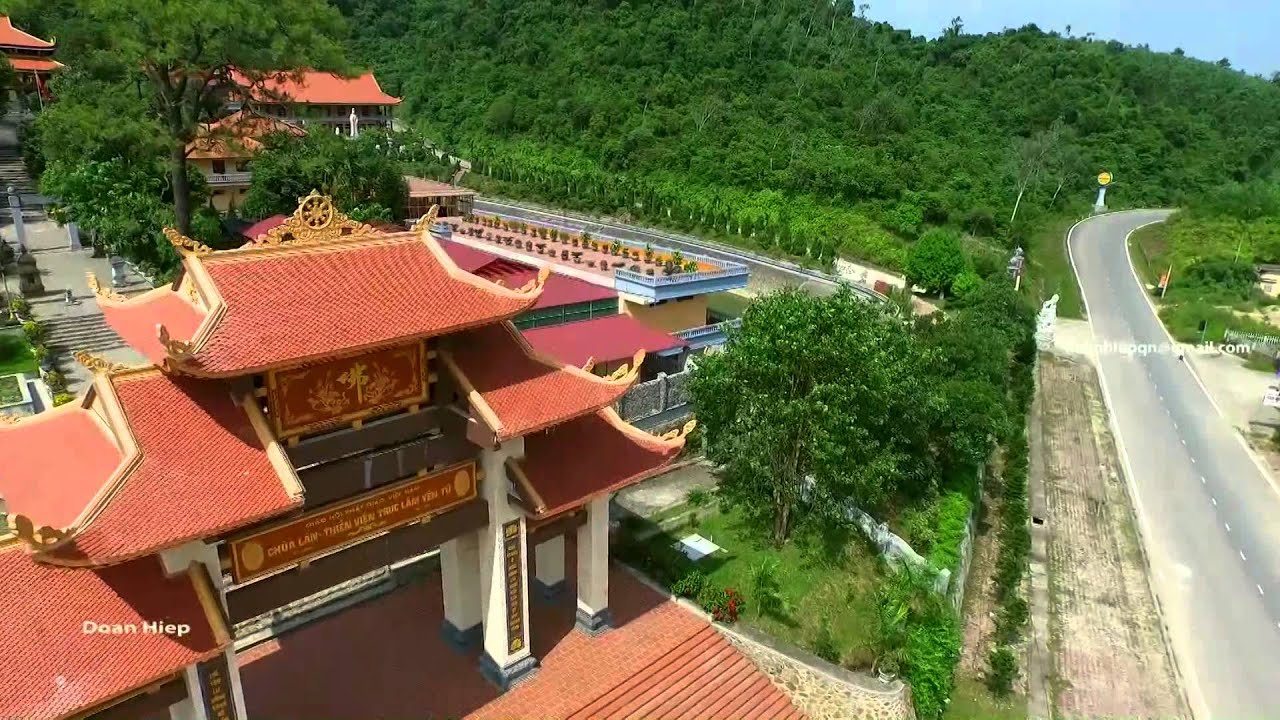 Photo by @Doan Hiep
Truc Lam Yen Tu Monastery, a renown part of Yen Tu Complex, was founded by King Tran Nhan Tong in the 13th century. The building can be spotted at the foot of Yen Tu Mountain, which is now the capital of Truc Lam Zen Buddhism, spreading its beliefs in goodwill to many pilgrims not only in Vietnam, but also in other countries all over the world.
Dong Pagoda
As the name suggests, Dong Pagoda is caste with pure copper, recognized as the roof of Yen Tu Mountain at the height of 1,068m above sea level. It takes hikers about 6 hours with thousands of stone steps to reach this peak. However, visitors can use the aerial tram to go to the top while observing the spectacular panorama through windows.
Justifying Spring (Giai Oan Spring)
Legend has it that when King Tran Nhan Tong transferred power to his son Tran Anh Tong and moved to Yen Tu Mountain to practice Buddhism, several concubines who failed to persuade the former king to go back, committed suicide in this spring. Therefore, King Tran Nhan Tong established the Justifying Pagoda as a commemoration to this incident; and the spring was also renamed consequently.
Yen Tu National Forest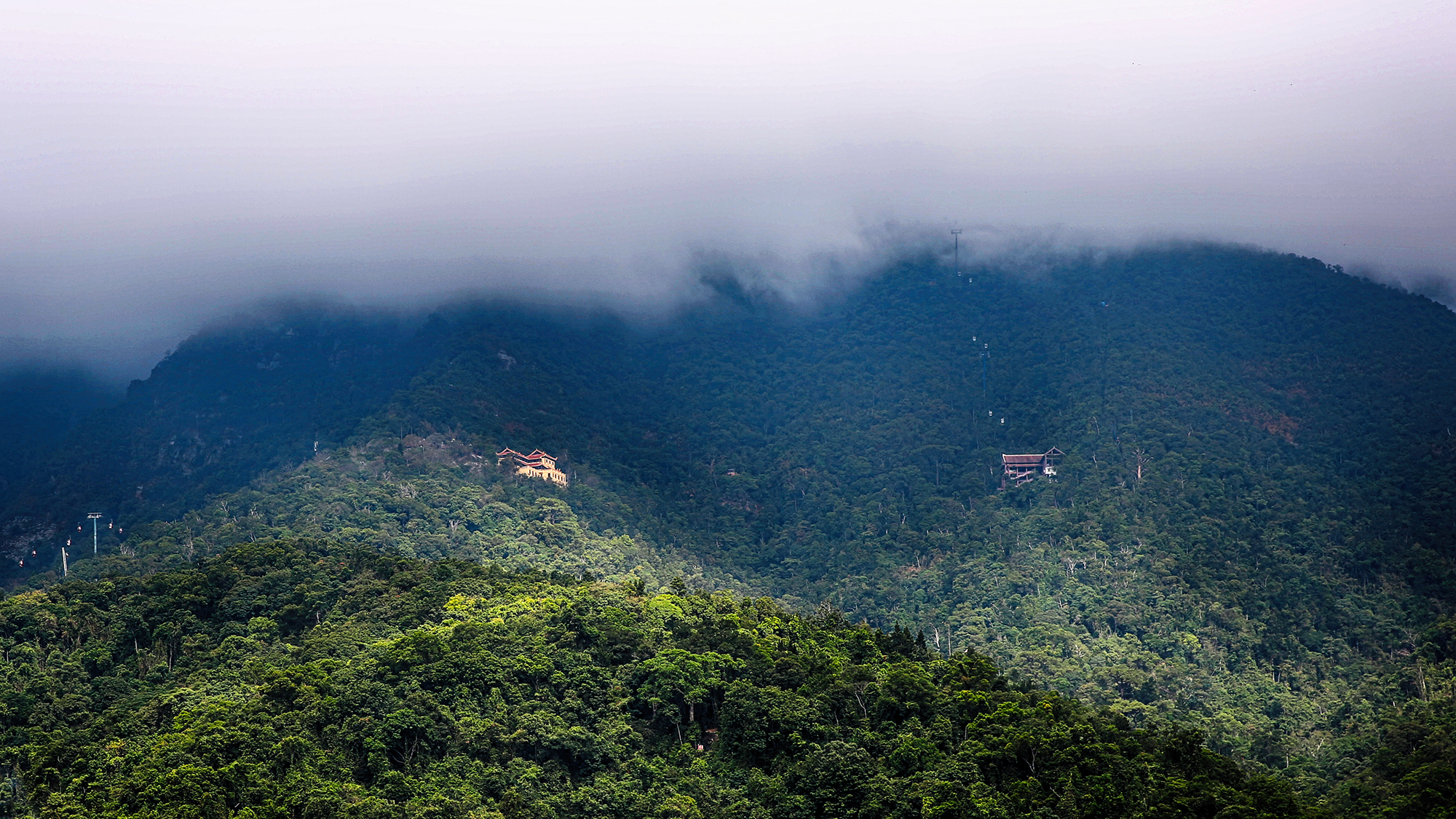 Photo : baovemoitruong.org.vn
Moving to the West Yen Tu area, nature lovers can challenge themselves with a trip to explore part of Yen Tu National Forest. Walking along the trail, you can see an endless range of bamboo lines and hundred-year-old pine forest. Serving as a home of nearly a thousand fauna and flora species, Yen Tu National Forest is divided into a conservation area and an ecotourism destination.
Other Buddhist Sanctuaries (Ngoa Van pagoda, Hoa Yen pagoda, Mot Mai pagoda)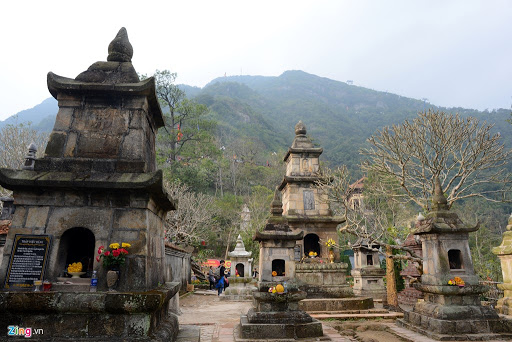 Photo : zing.vn
Other than the main destination, visitors will find along the trails various different buildings, which are temples, shrines, and towers with priceless value in history, religious belief and architectural art. Ngoa Van hermitage, Hoa Yen pagoda, Mot Mai pagoda, and Hue Quang tower are typical stops that you shouldn't miss in this journey.
Transportation
Shuttle bus is practical for solo travellers or big groups if you want to stay together and plan ahead the trails. From Ha Noi, daily buses depart from several stations including My Dinh station, Luong Yen station or Giap Bat stations. To avoid getting lost, you can remind the driver about your destination, so that they will notify you at the arrival station. You may want to grab a taxi/motorbike taxi to reach the foothill of Yen Tu as the remaining distance is about 10km, and you can start the adventure shortly.
The rental service is more suitable for groups or families if you want a more private travel time and flexible route on your own schedule. You can choose car/taxi in different sizes, brands and conditions that vary the rental price. On the other hand, motorbikes can also be considered if you are venturesome travelers. The price is affordable to almost everyone and charged on the types and number of days you rent. Traveling to Yen Tu, you can take the national highway route, which lasts for 2 – 3 hours of driving.
Best time to visit
Located in high altitude, Yen Tu is granted a cool, temperate climate all the time with four seasons. Summer lasts for about 4 months between April and July, while winter is from November to January. However, even during summer, the weather is pleasant enough to take a visit to the national heritage.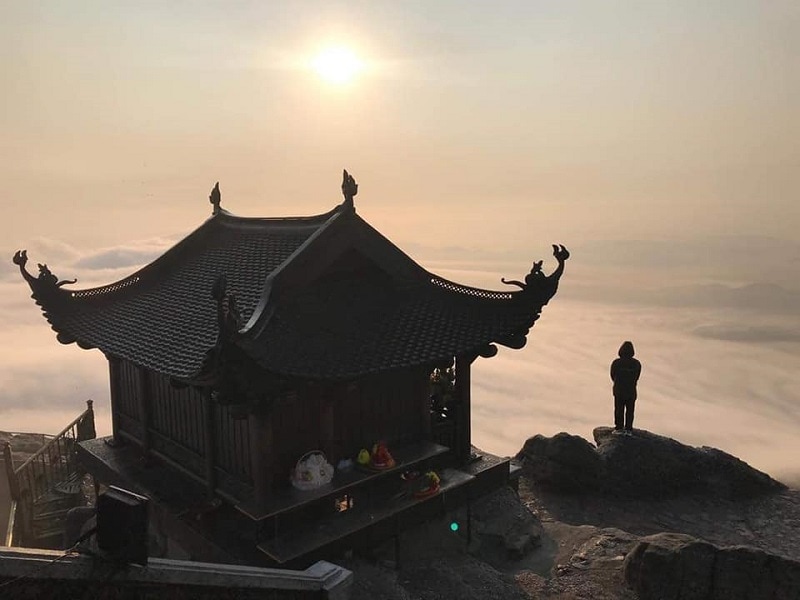 Photo : blogyeuphuot.com
The best season for travelers and hikers is from September to November, when the weather is mild and dry, and there are not so many tourists and worshipers that you can immerse yourself in the tranquility of architectural masterpieces and glorious landscapes. Besides, if you are into local customs and Buddhist worship, you may join the crowd of pilgrimage during the Lunar New year eve , which is from January to March.
Useful Information
Location: Yen Tu, Quang Ninh
Best for: All Visitors
Entrance: N/A
Hours: 9:00am - 5:00pm
Distance to city center: 63.6km (39.5 mi)
Conversations (0)
Join the conversation
Conversations
Join the conversation
ALL COMMENTS (0)
There are no comments. Add your comment to start the conversation.
read next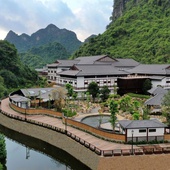 Located around 30km from Tuan Chau Pier, Yoko Onsen makes a good side trip for Halong Bay visitors.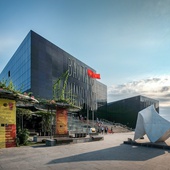 Spreading nearly 24000m2 on the most beautiful coastal road of Halong City, Quang Ninh Museum is not only an indispensable place for culture vultures but also a unique structure for youngsters to check-in.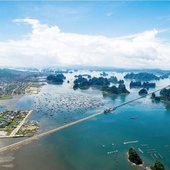 Van Don Island is around 50km from Halong City Center to the northeast. This is the largest island on Bai Tu Long Bay covering 600 islands with 20 ones inhabited by local people.