Nho Que River
A poem of wilderness
Starting from Nghiem Son mountain of China, Nho Que river cuts its way through Ha Giang's mountain and ends its 192km journey in Cao Bang province.
Tourists can watch this poetic river from Ma Pi Leng pass or go sailing the river to have more than just a vicarious experience. For the best view of the river from above and a good rest, tourists can head straight to Panorama bar afterwards. The two spots are amazing on any sunny day, especially in November.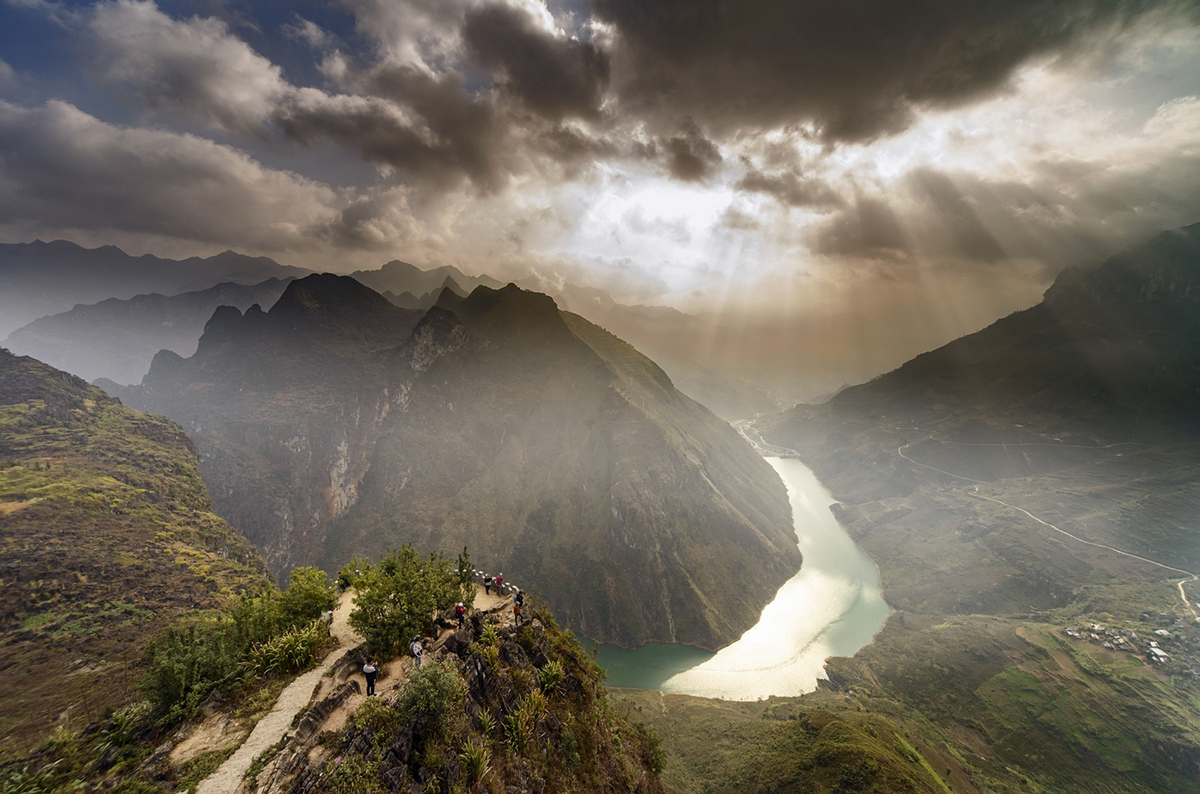 Photo : vnexpress.net
To enjoy it to the fullest, spend a whole morning at Nho Quế river, and then the whole afternoon at Panorama bar because nobody would ever want to leave that haven soon. Dangerous as it initially looks, there are several common ways to get from Ma Pi Leng pass to Nho Que river. You can ride a scooter or hire a local rider. Athletic tourists and nature lovers would rather go trekking, though. Then sail on a boat, take great pictures as you reach Tu San canyon, and try kayaking as well. If you fancy sunbathing on the boat, wear a hat and apply sunscreen as generously as possible. Eat some pre-workout foods before coming back to Ma Pi Leng pass.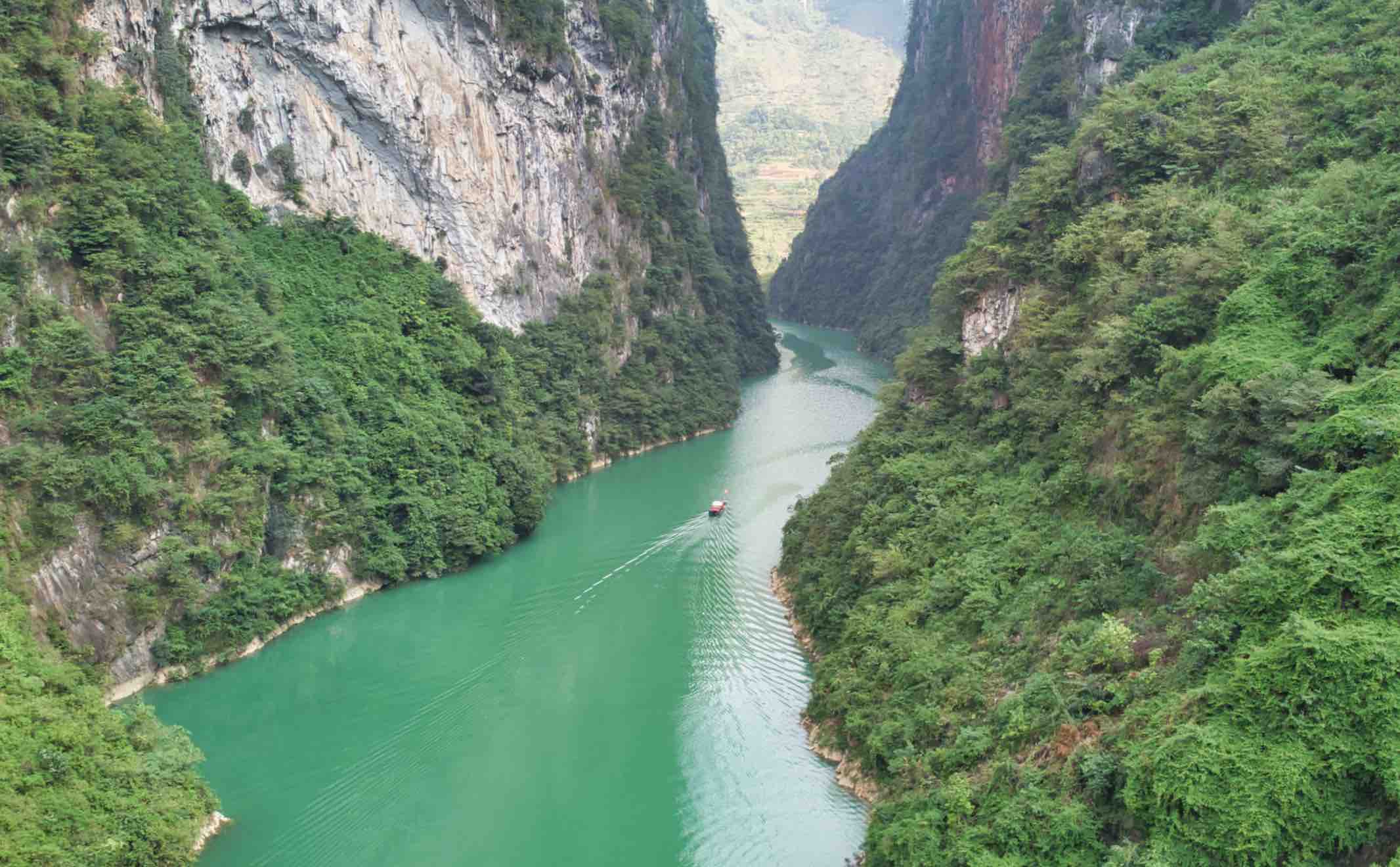 Photo : xongpha.com
Ask any local passer-by for directions to get to Panorama bar. At the bar, the owner is so generous that he offers free samples of all the teas they have so try all and pick the right one for you. Tourists can stand anywhere and still take flawless photos so girls might love to even change some outfits. Anyone with a love for nature, outdoor activities, good music and tea on a sunny day would love to revisit Nho Que river and Panorama bar again and again.
Useful Information
Location: Nho Que, Ha Giang
Best for: All visitors
Entrance: N/A
Hours: Day time visit is recommended
Distance to city center: 71.9km (44.7 mi)
Conversations (0)
Join the conversation
Conversations
Join the conversation
ALL COMMENTS (0)
There are no comments. Add your comment to start the conversation.
read next
Unlike most people think, the northernmost point of Vietnam is not Lung Cu flag pole but a remote observation deck, which is approximately 30 minutes riding from the flagpole.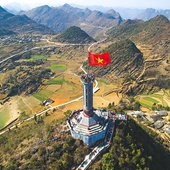 Lung Cu is located in Dong Van, 200km from the center of Ha Giang Borough with a natural area of 3,460 hectares.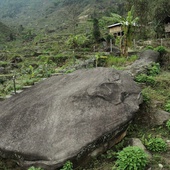 The old stone field of Nam Dan was discovered in 2004 by scientists from the Institute of Archeology and the Ha Giang Museum.