Dai Nam Park
Dai Nam Park is considered as a Vietnam's top amusement complex.
Location & History
Dai Nam Park is considered as Vietnam's top man-made tourism spot, which boasts a mix of modern and traditional architectures. An entertainment complex in Binh Duong, on National Highway No. 13, the park was officially brought into use in late 2008. It's about 2-hour-driving from the center of Ho Chi Minh City. The address is Hiep An, Thu Dau Mot Town, Binh Duong Province.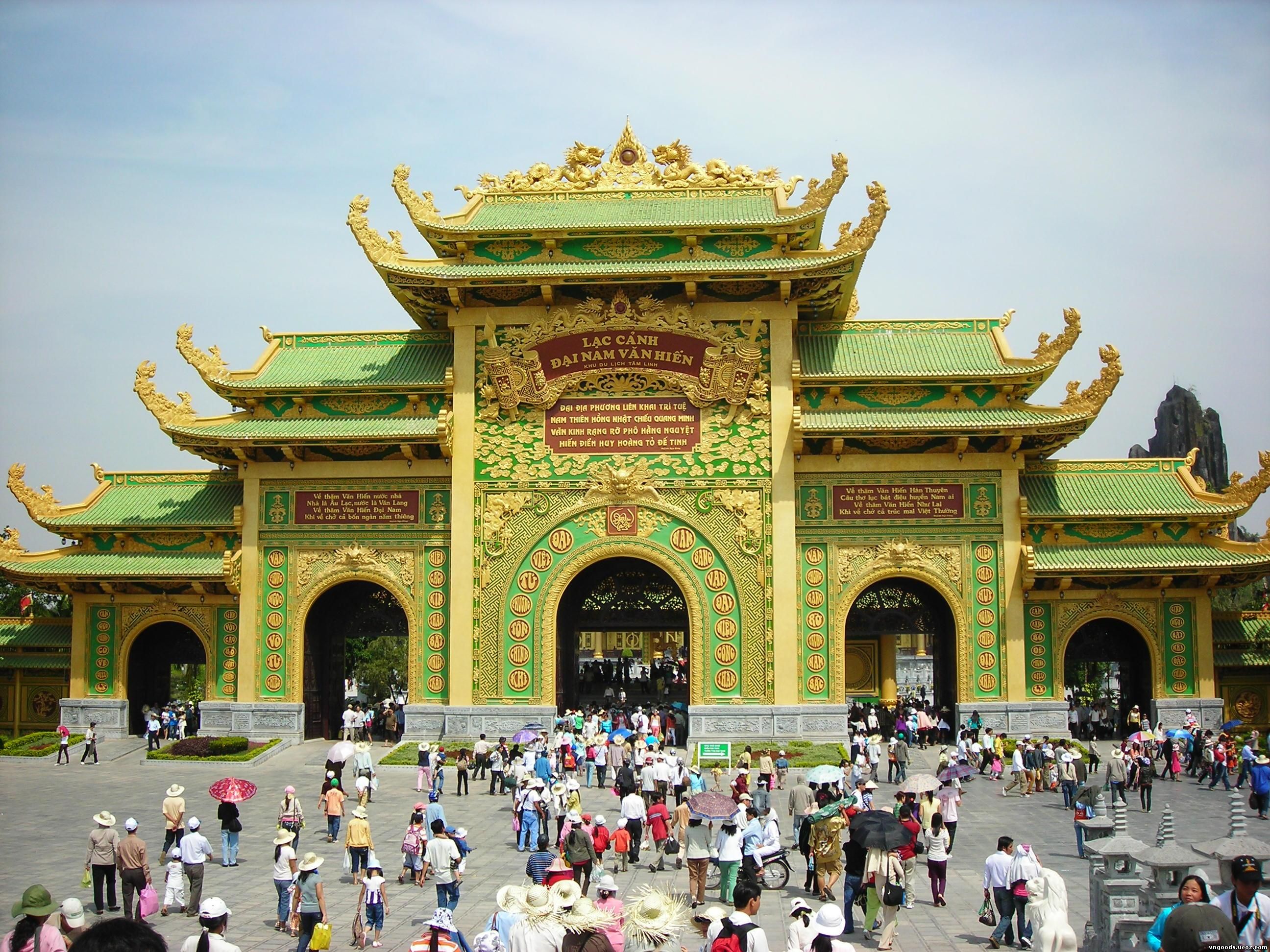 Photo : vietnamsoul.worldpress.com
What To See
Dai Nam Park is a huge complex which consists of: Dai Nam Van Hien Wonderland, Dai Nam Campground, Dai Nam Amusement Park and The Open Zoo. It includes a shopping center, hotels, movie theatre, theme park, camp site, waterpark, beach, zoo and numerous temples.
Open Zoo
The most impressive place in Dai Nam Park is the 12.5 hectare Open Zoo, which is home to 76 species of birds, reptiles and mammals, many of which are not typically found in Vietnam such as white peacocks, white tigers and white hippos. In comparison with other parks in Ho Chi Minh City, the Dai Nam Open Zoo is a unique breakthrough as the first night zoo in the country. Staying very close to the animals will be an unforgettable adventure when visitting the zoo.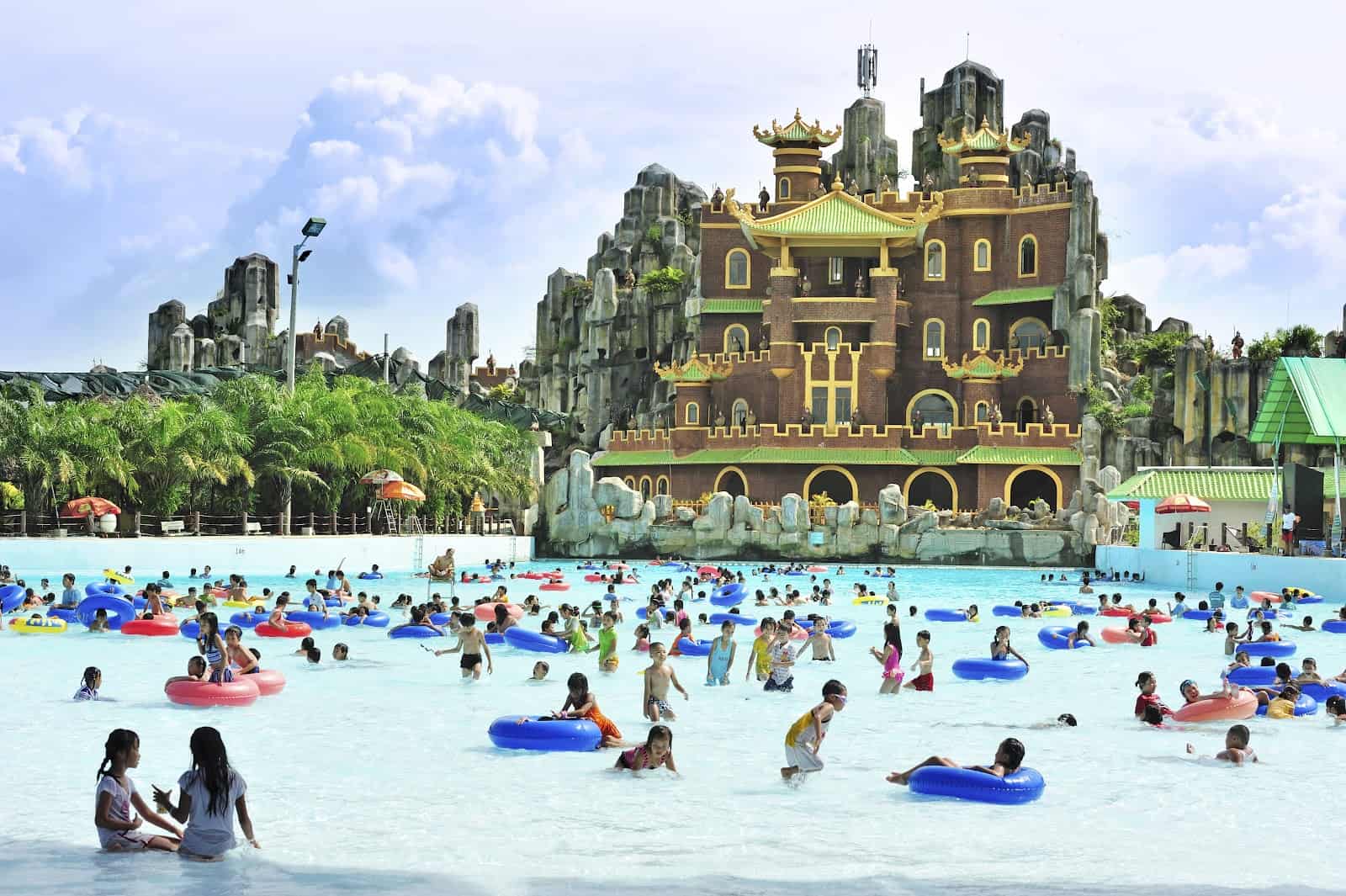 Photo : vntrip.vn
Dai Nam Van Hien Wonderland
The 5000 m2 temple is another major attraction of Dai Nam Park. Those interested in discovering all of the mysteries of Vietnam's history from Hung King to modern times will not be disappointed here. In other words, it's a model of Vietnam in miniature with historical architectures and the magnificent works such as the Dai Nam Quoc Tu Temple, Bao Son Mountain created from five mountains Kim – Moc – Thuy – Hoa – Tho, and the Great South Vietnam.
Dai Nam Amusement Park
Adding to the traditional and natural is the modern entertainment facility. It's a great place to take your family for a day trip, with opportunities to enjoy everything from normal games like war spacecraft, electric car for children or folk games to thrilling ones like the roller coaster on square rails or water plume ride.
Where To Stay
Dai Nam Great Wall Hotel
To fully discover the wide variety of recreation in Dai Nam Park, tourists can choose to stay at Dai Nam Great Wall Hotel, which is a special combination in architecture between Co Loa and Hue Citadel. The hotel offers standard room quality and friendly hospitable service.
Dai Nam Camp site
The camp site is for ones who seek for relaxing place. There are plenty of camping outdoor activities. Rubber forest is place where visitors can rest; relax under the shadow of trees. The small cottages are very cool where people can stretch the tents, hammocks and swing with the wind blowing up from the gorgeous lake.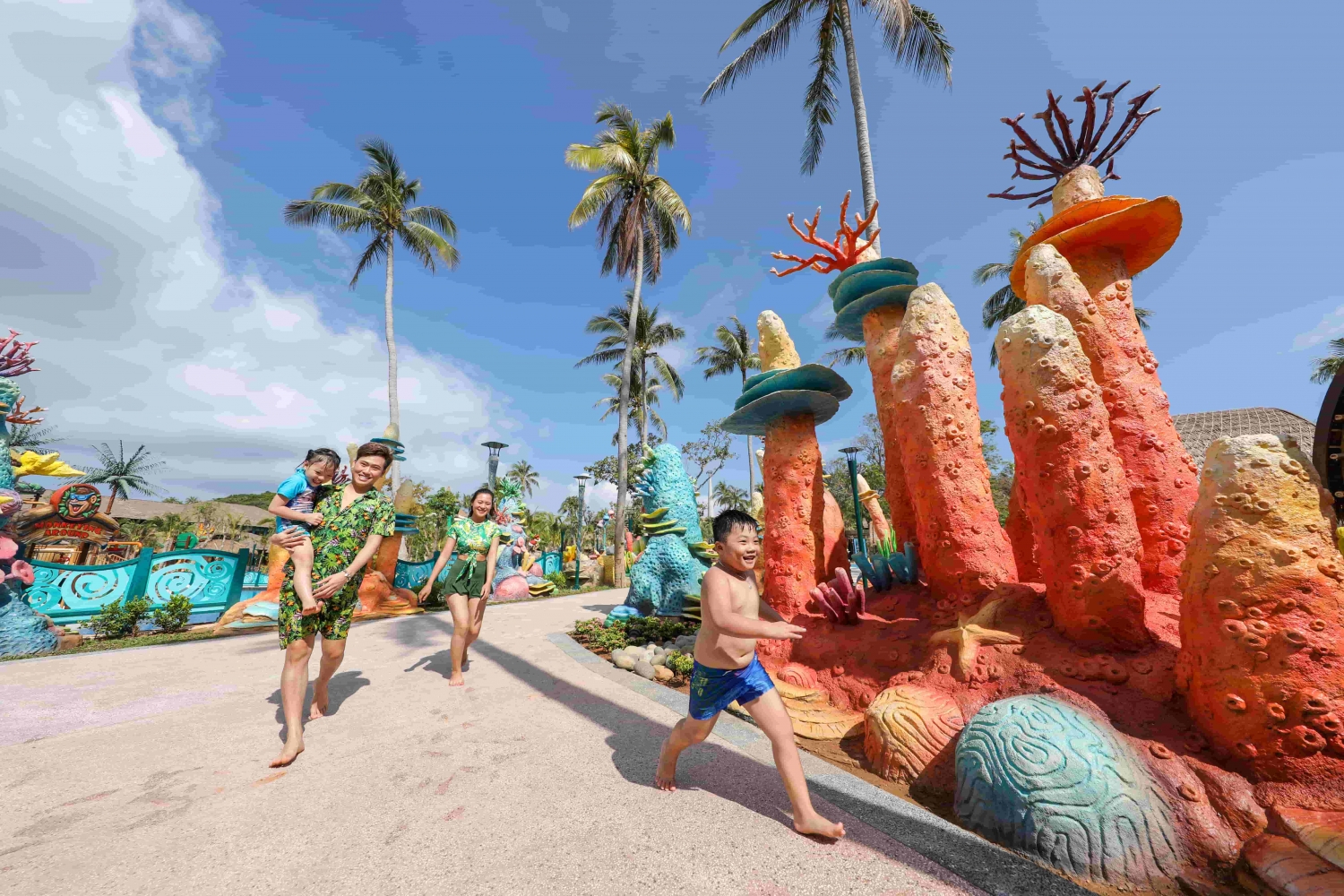 Photo : internet
Admission
Entrance tickets are VND 50,000 for adults and VND 25,000 for children. Children under 1m height get free admission fee. The prices for Open Zoo entrance tickets and Dai Nam Beach tickets are VND 40,000, VND 20,000 and VND 50,000, VND 30,000 respectively. This can be reduced to VND 140,000 and VND 75,000 if tourists purchase a ticket combo. Game admission tickets range from VND 20,000 to VND 70,000.
Transporting in the park includes cars and bicycle. Cars (which can carry 5 – 15 people) cost VND 200,000 at the first hour and half the price for the each next hour. Renting fee for bicycle is VND 60,000 per hour. Tourists travelling in big group (>30) should contact lienhe@laccanhdainamvanhien.vn for special promotions.
How To Get There
Dai Nam Park is about 40km from Ho Chi Minh City, so it's most convenient to travel there by car or taxi - one way ride will cost about 600,000VND or 30$. Also, from Ben Thanh Bus Station, tourists can take bus No. 616 (VND 25,000/person) but it takes longer to arrive.
Useful Information
Location: 13, Thu Dau Mot, Binh Duong, Vietnam
Best for: Family
Entrance: Varies
Hours: All hours
Distance to city center: 24.2km (15.0 mi)
Conversations (0)
Join the conversation
Conversations
Join the conversation
ALL COMMENTS (0)
There are no comments. Add your comment to start the conversation.
read next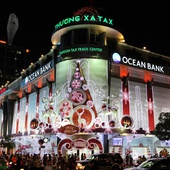 Although the building was demolished in 2016, Thuong Xa Tax merits every mention when one talks of Saigon.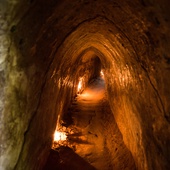 While visiting the War Remnants Museum gives you a theoretical glimpse of the Vietnam War, wandering around a small area of Cu Chi Tunnels, a popular tourist attraction in Vietnam, allows you to have real-life experiences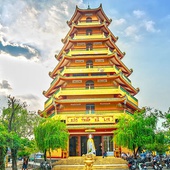 Built in 1744, Giac Lam Pagoda is one of the oldest pagodas in Ho Chi Minh city. Giac Lam Pagoda is located at 118 Lac Long Quan Street, Tan Binh District.