Cat Tien National Park
Established in 1992, Cat Tien National Park boasts an ideal base for not only wildlife-lovers but also adventurous travelers yearning for a unique excursion step off the beaten path and uncovering the nature life in the South of Vietnam.
Where is Cat Tien National Park
With a total area of over 70.000 hectares, Cat Tien National Park is one of Vietnam's largest nature reserves lying across 3 provinces: Lam Dong, Dong Nai, and Binh Phuoc. The distance from Ho Chi Minh City to the park is around 155km.
Best Time To Visit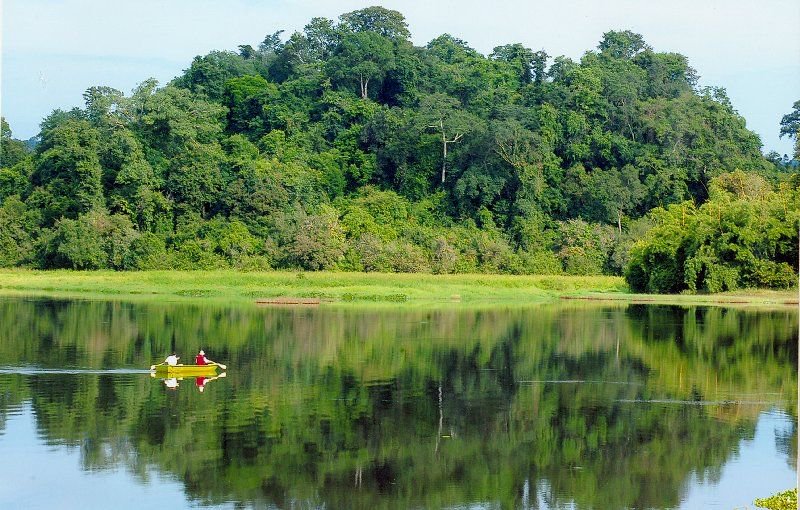 Photo by @Phu Vo Tran
Just like other regions in Southern Vietnam, Cat Tien National Park has 2 distinct seasons: the dry season and the rainy season. Unquestionably, the best to explore the park is during the dry season from December to May with low rainfall so visitors can go trekking through rugged, winding paths more easily.
How to get there
Transportation to Cat Tien National Park is relatively convenient.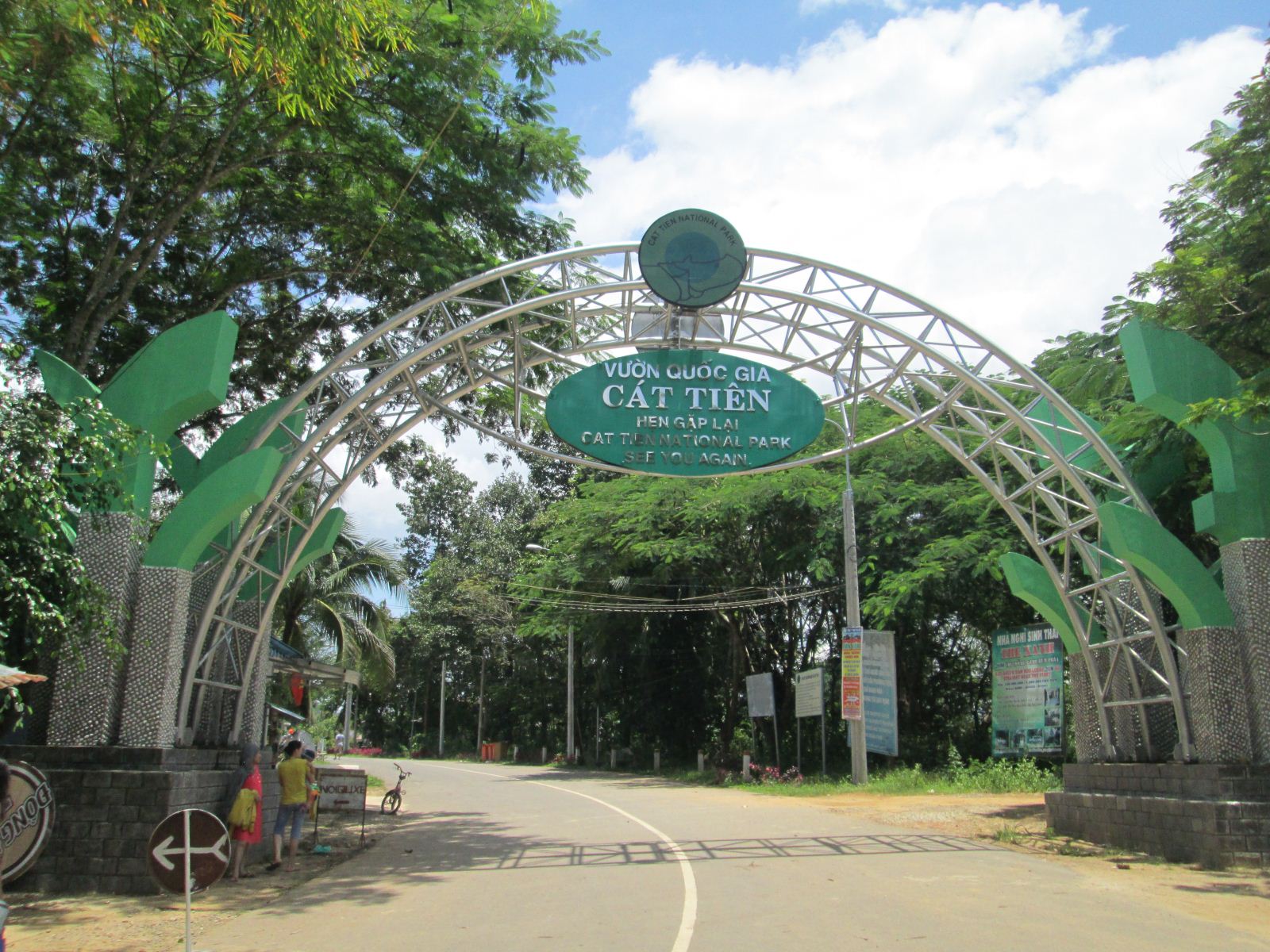 Photo by @Robert Le
From Ho Chi Minh City, tourists can choose from a variety of buses namely Kim Hoan Bus which runs directly from Eastern Bus Station to Cat Tien National Park, or Futabus and Thanh Buoi Bus which pass the park's tourism information point on the way. You need to take another bus to transfer to the park.
Information
Kim Hoan Bus: ticket counter No.5, Eastern Bus Station. Tel: 0984 693 172/ 0917 853 383.
Futabus: 274-276 De Tham Street. Hotline: 1900 6067
Thanh Buoi Bus: 266-268 Le Hong Phong Street. Hotline: 1900 6079
Alternatively, tourists can drive a motorbike to Cat Tien National Park. A scenic drive will offer you more fascinating experiences.
Best things to do in Cat Tien National Park
Trekking through the dense jungle
Trekking to Bau Sau - Crocodile Lake (the park's biggest wetland) is arguably is the most common activity in Cat Tien National Park. Along the 5-km trail, tourists will witness the vibrant wildlife with various fauna and flora species, especially reptiles and birds. Seize an opportunity to see the Siamese crocodile, an endangered animal on the Red List of Vietnam.
Visit Endangered Primate Species Center on Fairy Island
A journey to the isolated Dao Tien (Fairy Island) is a second-to-none experience since you'll have a chance to see rare primate species namely golden-cheeked gibbons, silvered langurs which have been rescued from illegal trade. Tourists are also invited to join the wild gibbon trek, an extraordinary trek at dawn to listen to gibbon's singing and also get to known many nocturnal and diurnal animals.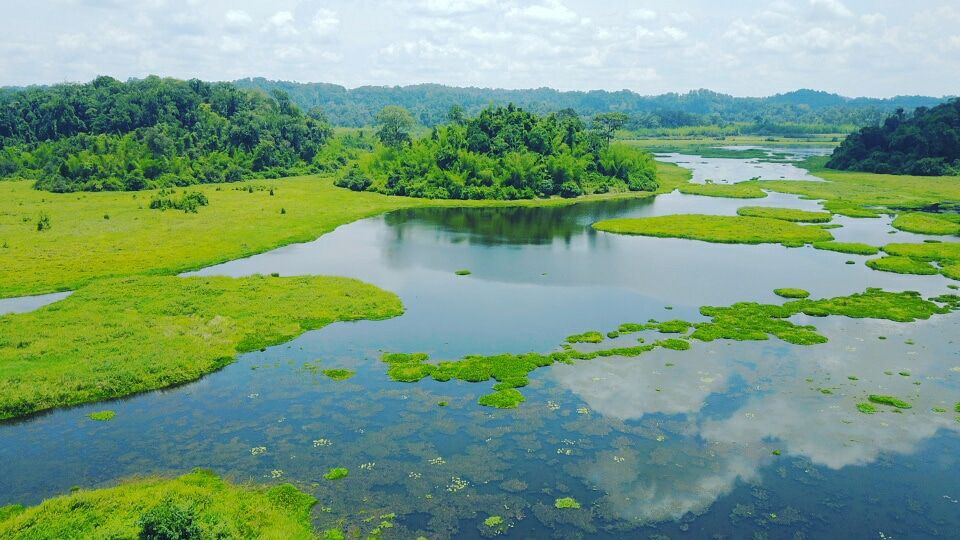 Photo : pso.hochiminhcity.gov.vn
Nightlife exploration
Curious travelers should not miss the night safari in Cat Tien National Park. In which they can see many nocturnal animals going out to feed namely Sambar deer, civets, and muntjak.
Delve into the ethnic culture
Tai Ethnic Village is a must-see attraction for culture vultures. You can join a biking trip around the village, take photos of local houses, and learn some farming techniques. Here, you can also meet and socialize with Ma, Stieng, or Tay ethnic people and get to know about their lifestyle.
Where to stay in Cat Tien National Park
Cat Tien Farmstay
Only 2km from Cat Tien National Park, Cat Tien Farmstay is a budget-friendly accommodation for both domestic and international visitors. The lodge comprises 16 wooden rooms with internet, decent amenities, and set in a natural surrounding with gardens, pools, and terraces.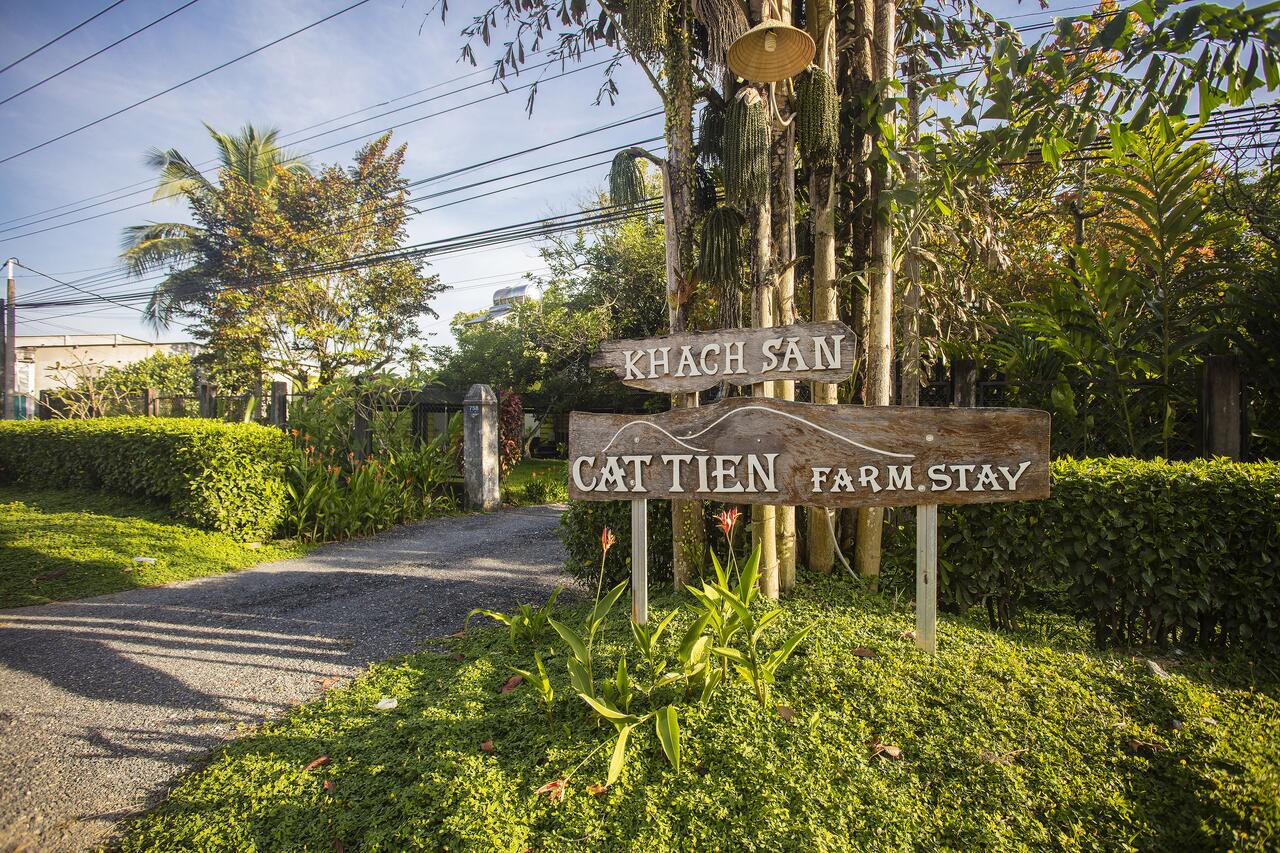 Photo : booking.com
Ta Lai Longhouse
Imagine a chilling night's stay in a bamboo Ma style house, enclosed by lush gardens. All facilities there are in good conditions and cuisines are in Vietnamese style, made from freshly grown products for the best taste. There is also a large pavilion for yoga practice, meetings, and conferences.
Green Hope Lodge
Situated in Cat Tien Hamlet 1, Green Hope Lodge is built with simplicity in mind and a great connection with nature. Thus, you'll feel like staying in your own home. In addition, transfer service from nearby areas is also available for guests' utmost convenience.
Useful Information
Location: Nam Cat Tien, Dong Nai
Best for: All visitors
Entrance: N/A
Hours: Day time visit is recommended
Distance to city center: 112.2km (69.7 mi)
Conversations (0)
Join the conversation
Conversations
Join the conversation
ALL COMMENTS (0)
There are no comments. Add your comment to start the conversation.
read next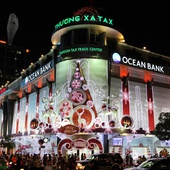 Although the building was demolished in 2016, Thuong Xa Tax merits every mention when one talks of Saigon.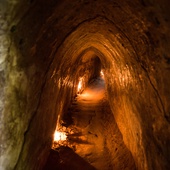 While visiting the War Remnants Museum gives you a theoretical glimpse of the Vietnam War, wandering around a small area of Cu Chi Tunnels, a popular tourist attraction in Vietnam, allows you to have real-life experiences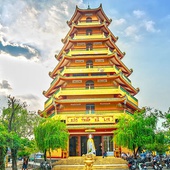 Built in 1744, Giac Lam Pagoda is one of the oldest pagodas in Ho Chi Minh city. Giac Lam Pagoda is located at 118 Lac Long Quan Street, Tan Binh District.