Binh Quoi Village
Tourists may find numerous thatched cottages in the northern countryside, sitting by the riversides enjoying fresh coconut under the shade of coconut trees.
Location
Located on Saigon riverside, Binh Quoi Tourist Village has two branches: 1 & 2. Number 1 is at 1147 Binh Quoi, Binh Thanh District while number 2 is just a few kilometers away, at the very end of the road. Binh Quoi Tourist Village is just about 8 – 10 km from Ho Chi Minh City centre and can be a nice day trip from the crowded city centre.
Reminiscence of the Mekong Delta
The two Binh Quoi Villages offer quite similar services and both reflect particular scenery of the Mekong Delta region. Just 15 minutes away from busy and crowded downtown of Ho Chi Minh City, Binh Quoi Village gives a completely relaxing experience. These sites are endowed with valuable airy premises and fresh atmosphere, thanks to the Thanh Da Peninsula where sit the two villages.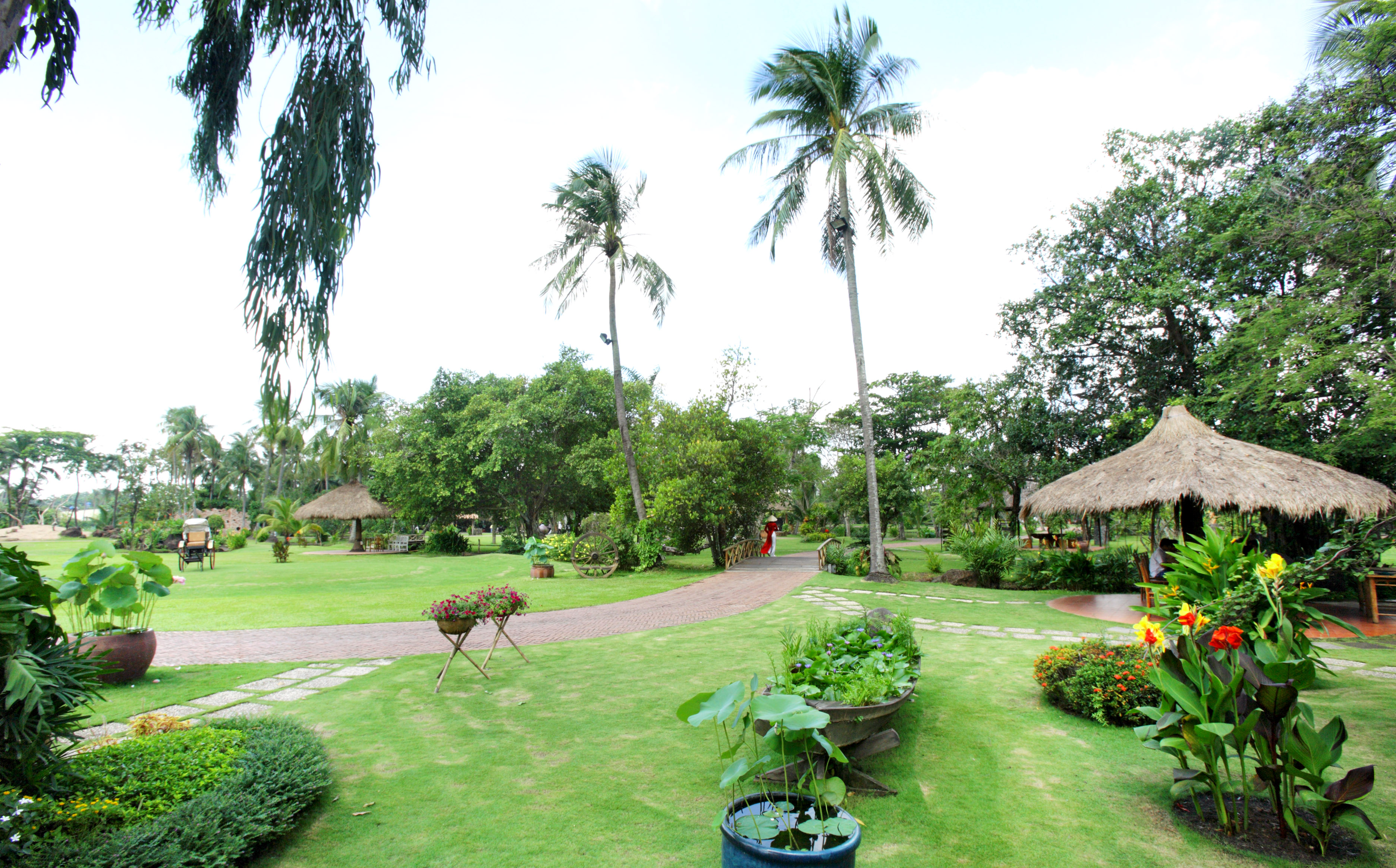 Photo: vietnamimmigration.com
There, tourists can find themselves drowned in the charming beauty of a bygone Mekong Delta, with gigs, a blue canal, dinghies, a rough monkey bridge and thatched cottages among lush water coconut trees. Moreover, a culinary buffet program is held outdoors weekly , named "Reclaiming Southern Food", where numerous dishes from hundreds of years ago are served in a harmonious blend of people an nature. There are also rowing boats, fishing and folk games available for those who seek activities. A true soul of the Mekong Delta is there in every corner to discover.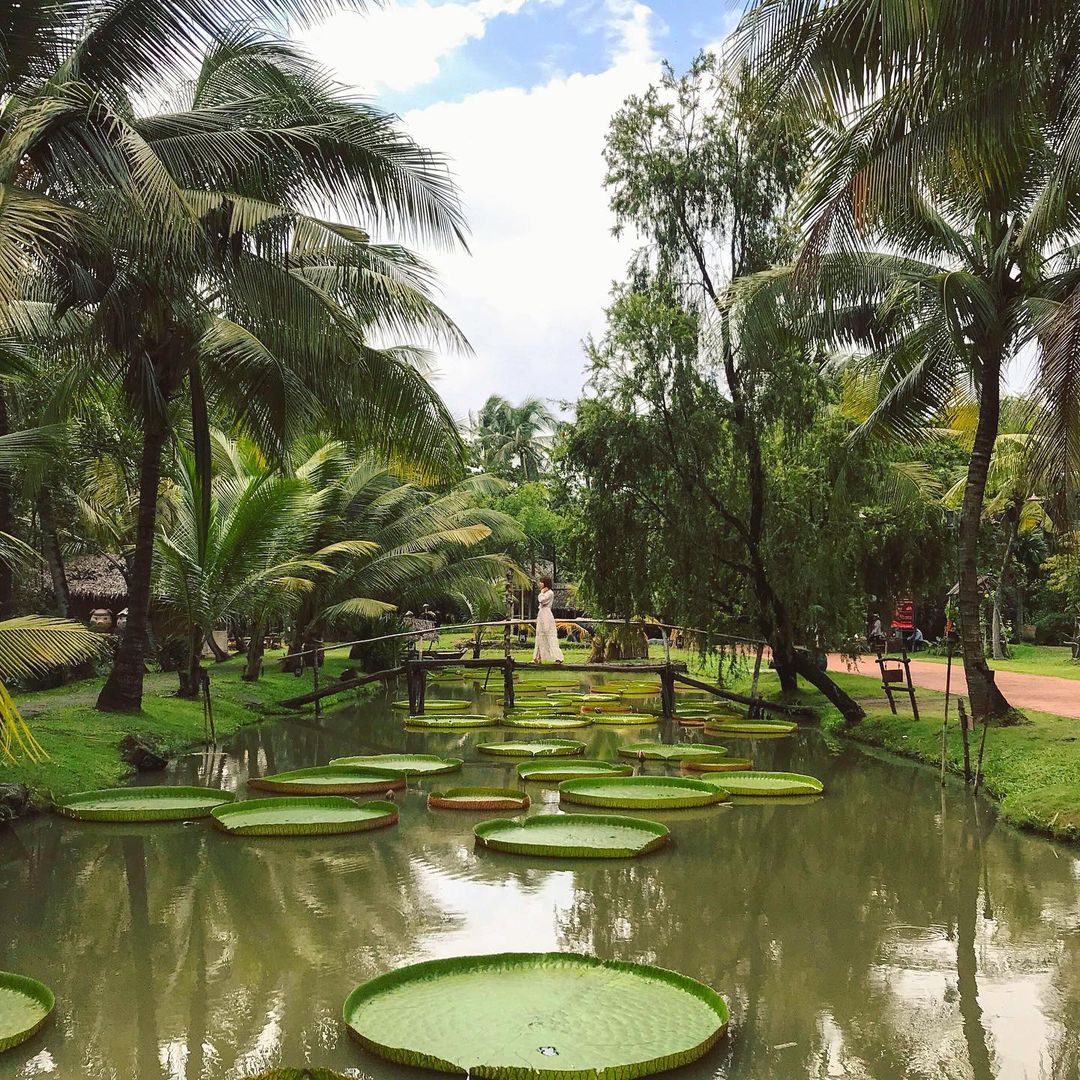 Photo by @eyeazel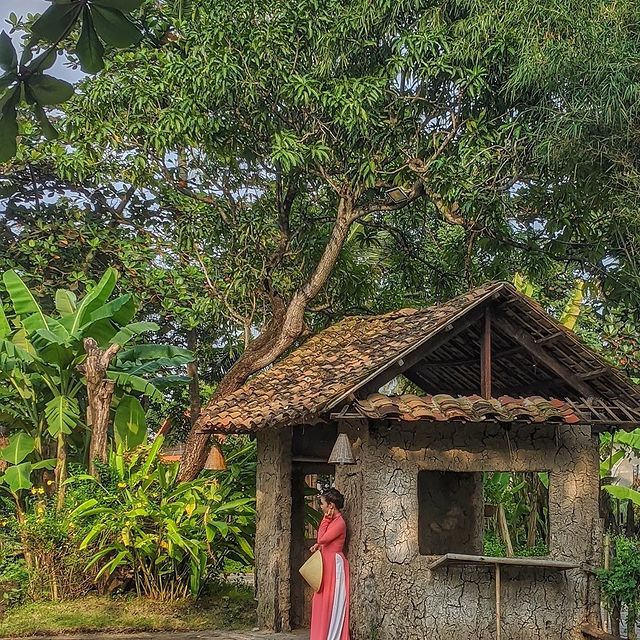 Photo by @teryawhile
In addition, there is the club named "Hoi Quan Hoi ngo", where memories about the famous music composer Trinh Cong Son are reserved, with his painting, sculpturing and performances.
How To Get There
The villages are open daily from 9AM to 11PM. It just takes about 15-30 minutes to get here from the city centre by car or motorbike, depending on traffic.
Useful Information
Location: Binh Quoi Village
Best for: Family
Entrance: Free
Hours: 9AM - 11PM
Distance to city center: 12.6km (7.8 mi)
Conversations (0)
Join the conversation
Conversations
Join the conversation
ALL COMMENTS (0)
There are no comments. Add your comment to start the conversation.
read next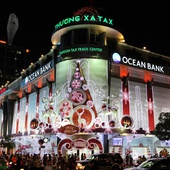 Although the building was demolished in 2016, Thuong Xa Tax merits every mention when one talks of Saigon.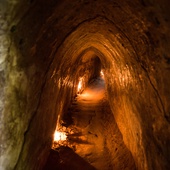 While visiting the War Remnants Museum gives you a theoretical glimpse of the Vietnam War, wandering around a small area of Cu Chi Tunnels, a popular tourist attraction in Vietnam, allows you to have real-life experiences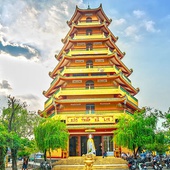 Built in 1744, Giac Lam Pagoda is one of the oldest pagodas in Ho Chi Minh city. Giac Lam Pagoda is located at 118 Lac Long Quan Street, Tan Binh District.