Bus Stations
About Bus Terminals in Vietnam
Local bus stations or terminals are often packed with people and it may seem overwhelming at first to navigate your way around. This might even be more of a problem in larger cities like Hanoi or Ho Chi Minh City where the volume of traffic is rather intimidating. Ignoring the call and wave of motor taxi men, you should always walk straight to the main building where you can find ticket booths and waiting area.
The destination points are often printed in front of each ticket booth. Check the name carefully to avoid getting to the wrong end point. Though almost all ticket sellers cannot speak English, you can always show them the name of the location you want to travel to just to make sure. Wait for a head nod or a shake, or some finger-pointing to the right booth.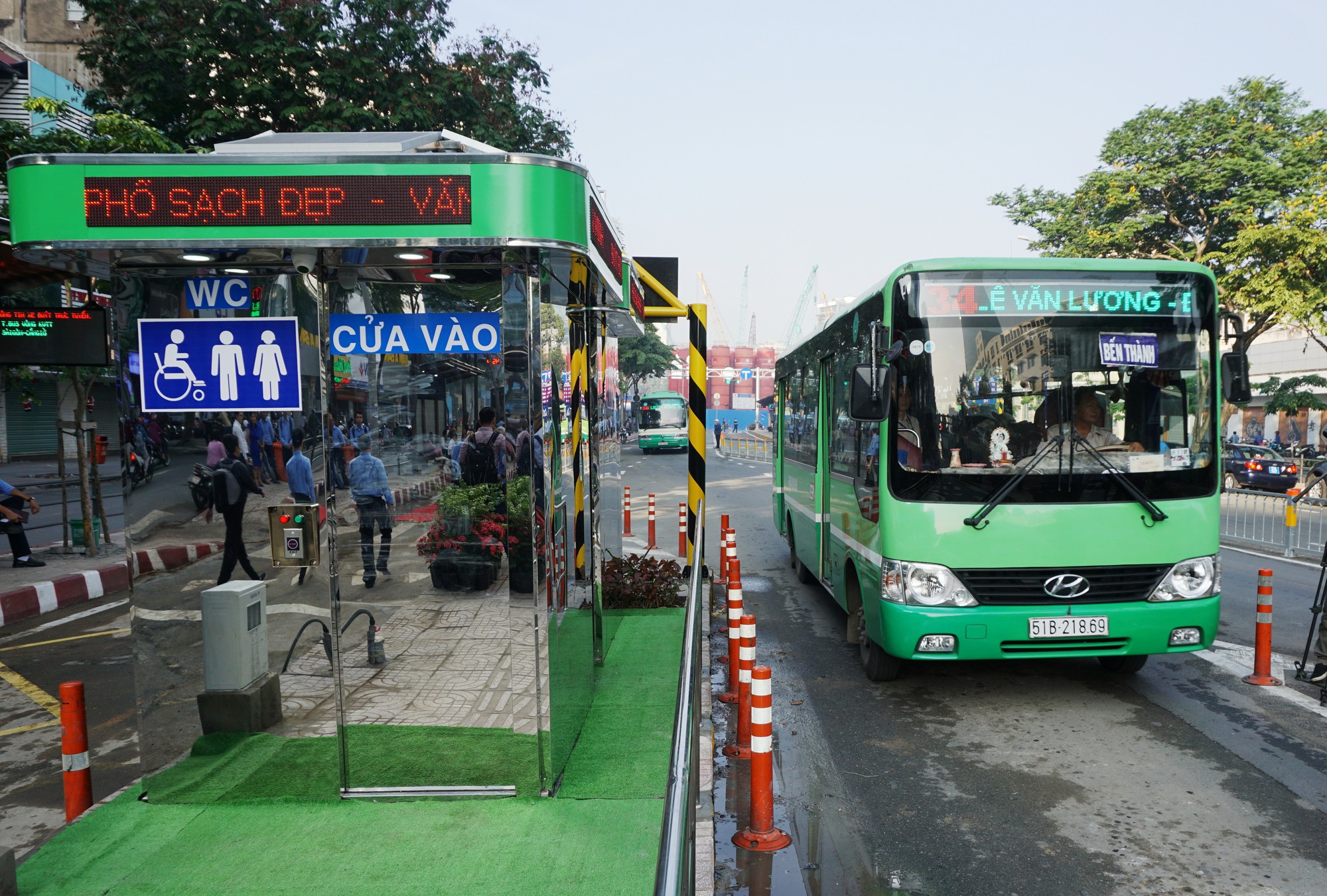 Photo : nld.com.vn
Usually after you buy your ticket, there will be someone who shows you to the bus and has you seated. Avoid the back seat which can become really uncomfortable when the road is rough. The bus will be leaving on time, but many buses will run around to pick up more passengers until they are full.
Taking local bus is fun, for it gives you some real insight into local lives. Expect noise, unfamiliar odor, glances and accept it as part of the "local" experience. On top of that, the price is much cheaper compared with tourists' bus.
Conversations (0)
Join the conversation
Conversations
Join the conversation
ALL COMMENTS (0)
There are no comments. Add your comment to start the conversation.
read next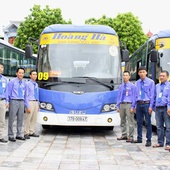 A complete guide to bus travel in Vietnam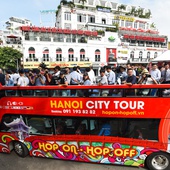 Below are some useful tips for taking bus in Vietnam: