Nightlife in Sapa
Sapa is a beautiful, mountainous town in northern Vietnam.
Sapa is a beautiful, mountainous town in northern Vietnam. It has long been a famous destination to tourists from all over the world to Vietnam. Sapa's cool weather, breathtaking landscapes, cultural diversify have enchanted a great number of tourists and built up its fame as as a city in fog, a paradise on the mountain, a place where the earth meets the sky. One interesting experience in Sapa that tourists can never forget is its nightlife.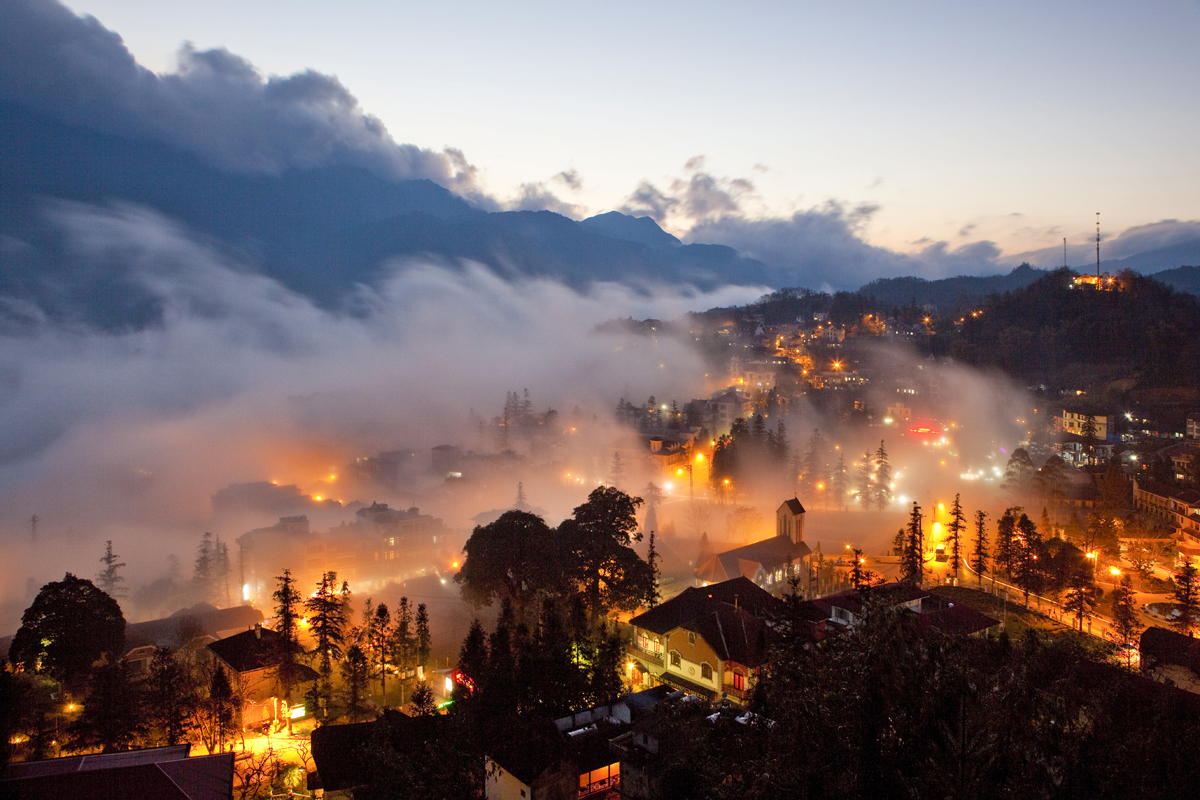 Photo : blog.vexere.com
In daytime, Sapa is beautiful; its night scenery is also extremely gorgeous. The mountainous city is lit up with attractive, colorful light which creates an extraordinary fanciful sight.
At night Sapa is still very lively. Streets with very romantic names like Cầu Mây, Mường Hoa… is crowded with foreign tourists. They leisurely walk on sloping streets, contemplate souvenir shops and take photos.
Tourists often concentrate in the Stone church area where there are a lot of grilled restaurants and souvenir shops. After wandering about the streets, how comfortable it is to enjoy delicious grilled foods such as sweet potato, egg, bird, pork, sugar cane, etc a in the cold weather of Sapa's night. Souvenir shops offer various local specialties which can be bought as presents for your beloved such as ethnic crafts especially needle work on batik fabric ranging from traditional costumes and accessories, H'mong blanket, raw embroidery works, skirts, men blouses, hats…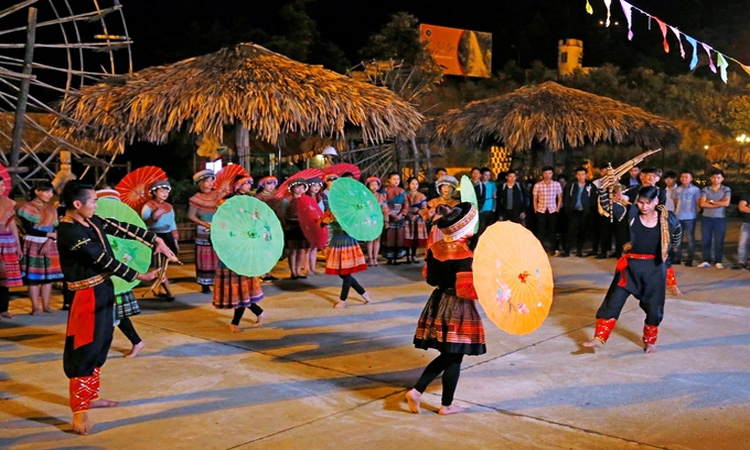 Photo : bigsealand.vn
Visitors who are keen on exploring traditional cultures will be lured by the Love market in Sapa. Ethnic minorities put on their most colorful costumes and head to Sapa's market on Saturday. The girls hide in the dark shadows and sing love songs to attract the boys, who try to find where the songs come from. If they are well matched, they disappear into the forest for three days. Some of them get married after that.
Conversations (0)
Join the conversation
Conversations
Join the conversation
ALL COMMENTS (0)
There are no comments. Add your comment to start the conversation.
read next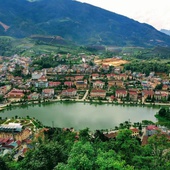 As one of the most prominent tourist destinations in Vietnam, Sapa offers travellers various choices of activities, depending on your hobbies and budget. Here are some for you to consider: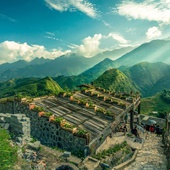 Mountainous area of northern Vietnam is among the best places all over the country for trekking. Depending on their trekking skills and ability, tourists can choose the trekking route which is most suitable, as Sapa offers a wide range of trekking spots from easy to hard level.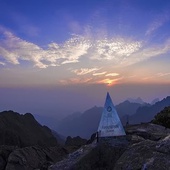 There are three popular routes to conquer Fansipan, with the starting point is Tram Ton pass, Cat Cat ethnic village or Sin Chai; in which Sin Chai route is said to be the most beautiful but the most dangerous also.