Health Care Services in Ho Chi Minh City - Things To Know
Foreigners visiting Ho Chi Minh City are mostly unfamiliar with the subtropical climate with two distinct dry & rainy seasons and unpredictable rains. It would be a nightmare if your long-waited vacation was interrupted because of getting sick. Therefore, raising awareness on health issues upon arrival in Ho Chi Minh City is increasingly urgent than ever.
Thankfully, Ho Chi Minh City is acclaimed as a regional healthcare hub with no dearth of international-standard private hospitals that are on par with what Western visitors are accustomed to. Below is the list of essential things to do to avoid being sick and deal with serious health problems when you are in Ho Chi Minh City.
Be well-prepared, bring along necessary medicines
Traveling to a new country, you may face up with some illnesses such as common cold, flu, sore throat, or skin infections. Thus, to help you quickly handle the bad situations, you should prepare common-cold medicines, antiseptic solution, and insect repellent.
Buy travel insurance
Travel insurance is often underestimated but it is very important in case you suffer from sickness. It not only helps to lower the healthcare cost but also brings you a lot of benefits.
Visit the nearest hospitals and healthcare centers if you need special care
Ho Chi Minh City is booming with high-quality international hospitals, here are some notable, highly-recommended ones:
Vinmec Central Park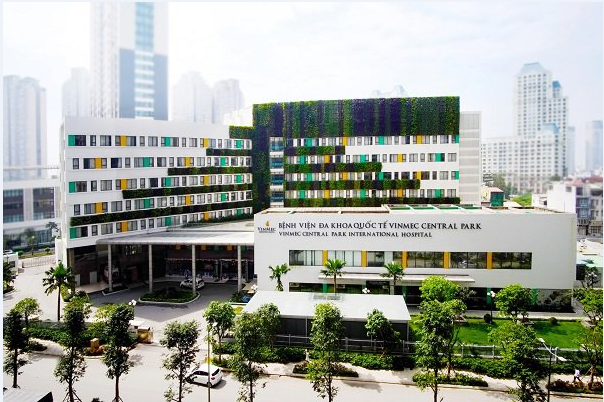 Photo : vinmec.com
Belonging to Vietnam's most renowned medical system chain, Vinmec Central Park satisfies any patients with its good quality management, modern equipment, and friendly bilingual doctors and staff.
Address: 208 Nguyen Huu Canh, Binh Thanh District
City International Hospital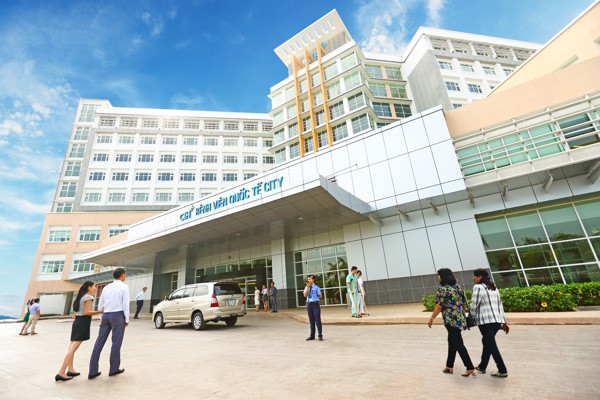 Photo : cih.com.vn
Comprising 21 clinics, advanced machines, and professional doctors, this hospital is capable of conducting difficult surgeries and serious problems.
Address: 3 17A Street, Binh Tan District
Franco-Vietnamese International Hospital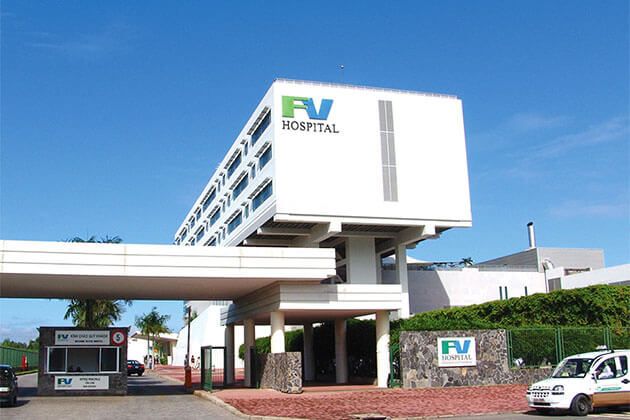 Photo : fvhospital.com
This world-class, internationally-funded hospital has up to 220 beds and 130 skilled doctors. Every year, France-Vietnam Hospital receives a lot of expat patients from over the world.
Address: 6 Nguyen Luong Bang, District 7
Columbia Asia Hospital - Gia Dinh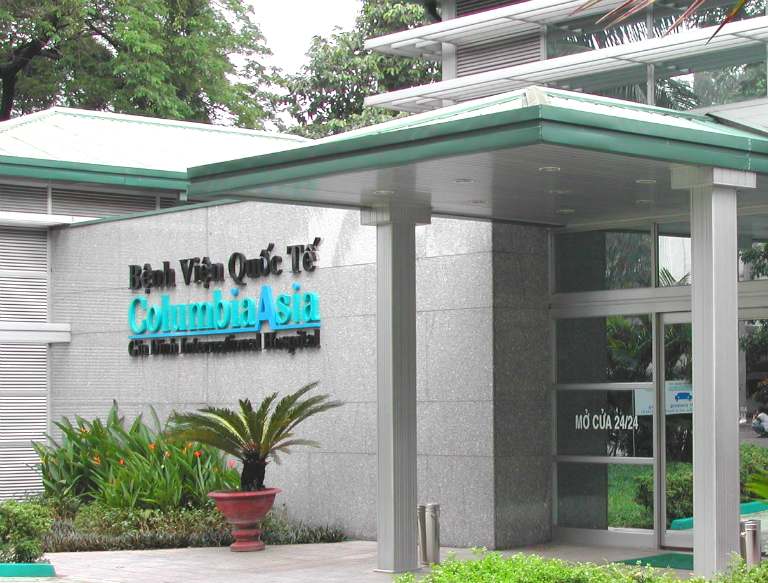 Photo : suckhoe.medplus.vn
This is another leading care provider in Ho Chi Minh City, 100% funded by the US. The clinic has been in operation for 20 years and specializes in the best treatment methods.
Address: 1 No Trang Long, Binh Thanh District & 8 Alexandre De Rhodes Street, District 1
American International Hospital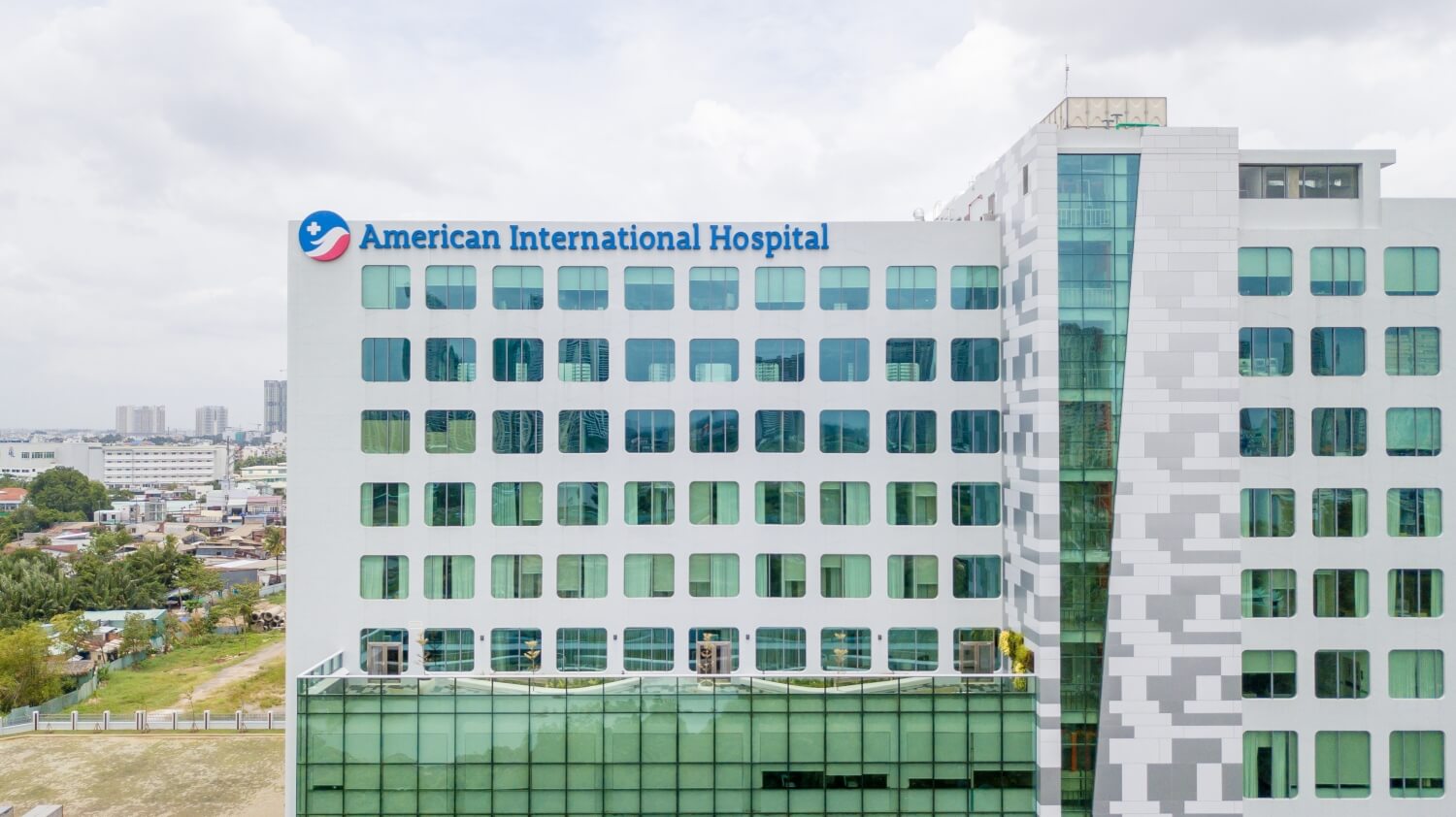 Photo : tienphuoc.com
The hospital is proud to provide patients comprehensive treatments, applying JCI and American-standard machines. It is newly built in 2018 and has a team of well-trained staff.
Address: 199 Nguyen Hoang, District 2
Hanh Phuc International Hospital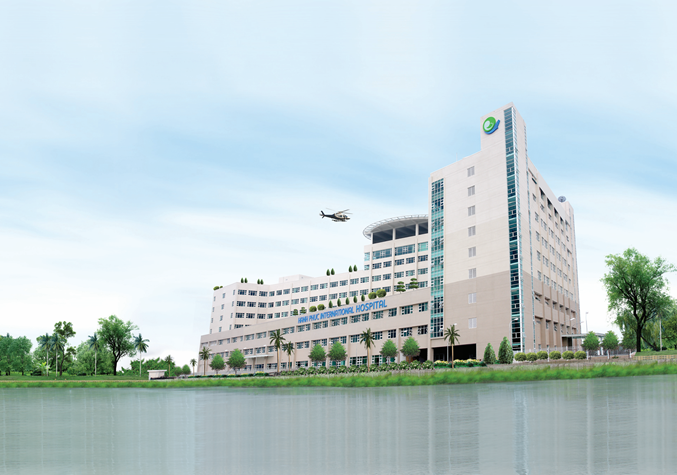 Photo : hanhphuchospital.com
This is the first Singapore standard hospital in Vietnam, founded in 2011. Many experts from the USA, Singapore, and France gather there. Besides a full range of divisions for health concerns, the hospital also owns a beauty center.
Address: 97 Nguyen Thi Minh Khai, District 1
Conversations (0)
Join the conversation
Conversations
Join the conversation
ALL COMMENTS (0)
There are no comments. Add your comment to start the conversation.