Supermarkets in Danang - Your 6 Best Places To Go
The third largest city in Vietnam, Danang offers all the choices for supermarkets you would normally see in Hanoi or Ho Chi Minh City. You are still able to find the finest quality items in the big names mentioned above. Dig deeper and you may help yourself with some of the best souvenirs to bring home too.
MM Mega Market Danang
MM Mega Market is the biggest shopping location in this beautiful port city. This chains mega market is not only a retailer but also a reputable logistic supplier in Vietnam. As a result, all of the on shelf items are at the best quality. 
At the present, MM Mega Market is a reliable partner of more than a million retail shops, canteens, and food companies in and over Vietnam. At this supermarket, you will be experiencing professional services and picking up every fine item you need for your trip.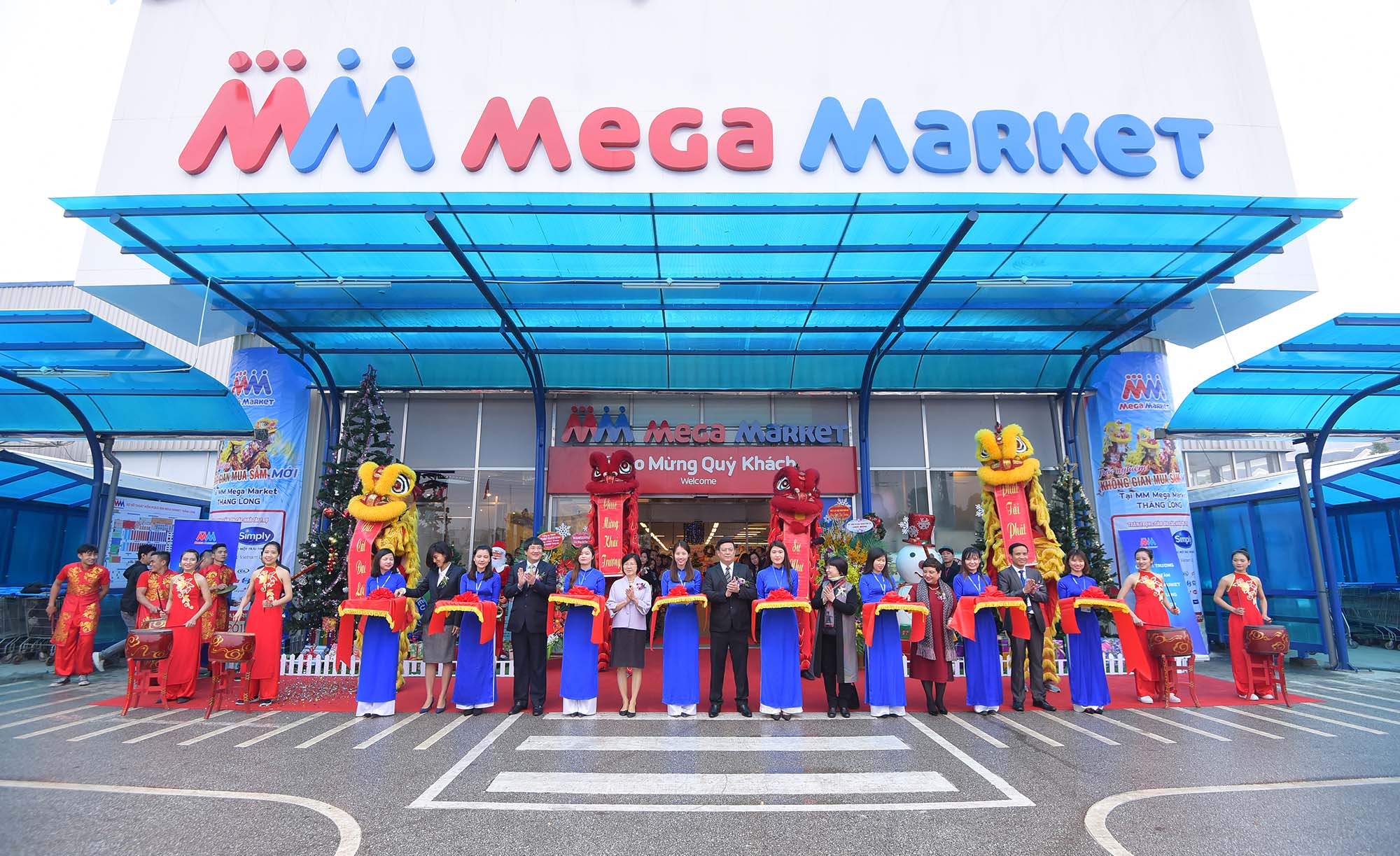 Photo: indanang.vn
Location: Cach Mang Thang Tam Street, Hoa Cuong Nam Ward, Hai Chau District, Danang
Open time: 7:00 - 21:00 everyday
Co.op Mart Danang
Co.op Mart, with more than 30 year of trading experience, is a master in satisfying their clients. You can find a whole host of international and local brands at Co.op. It is sure that you will be impressed with the supermarket's large scale and good operation. Beside ordinary items, there are numerous unique specialties available at Co.op. The local dishes and products, which are well packaged and stored, can be great Vietnamese gifts for your family and friends. Additionally, discounts and sales are offered on a frequent basis, so that you can purchase foods, clothes, electricity devices,... at reasonable prices.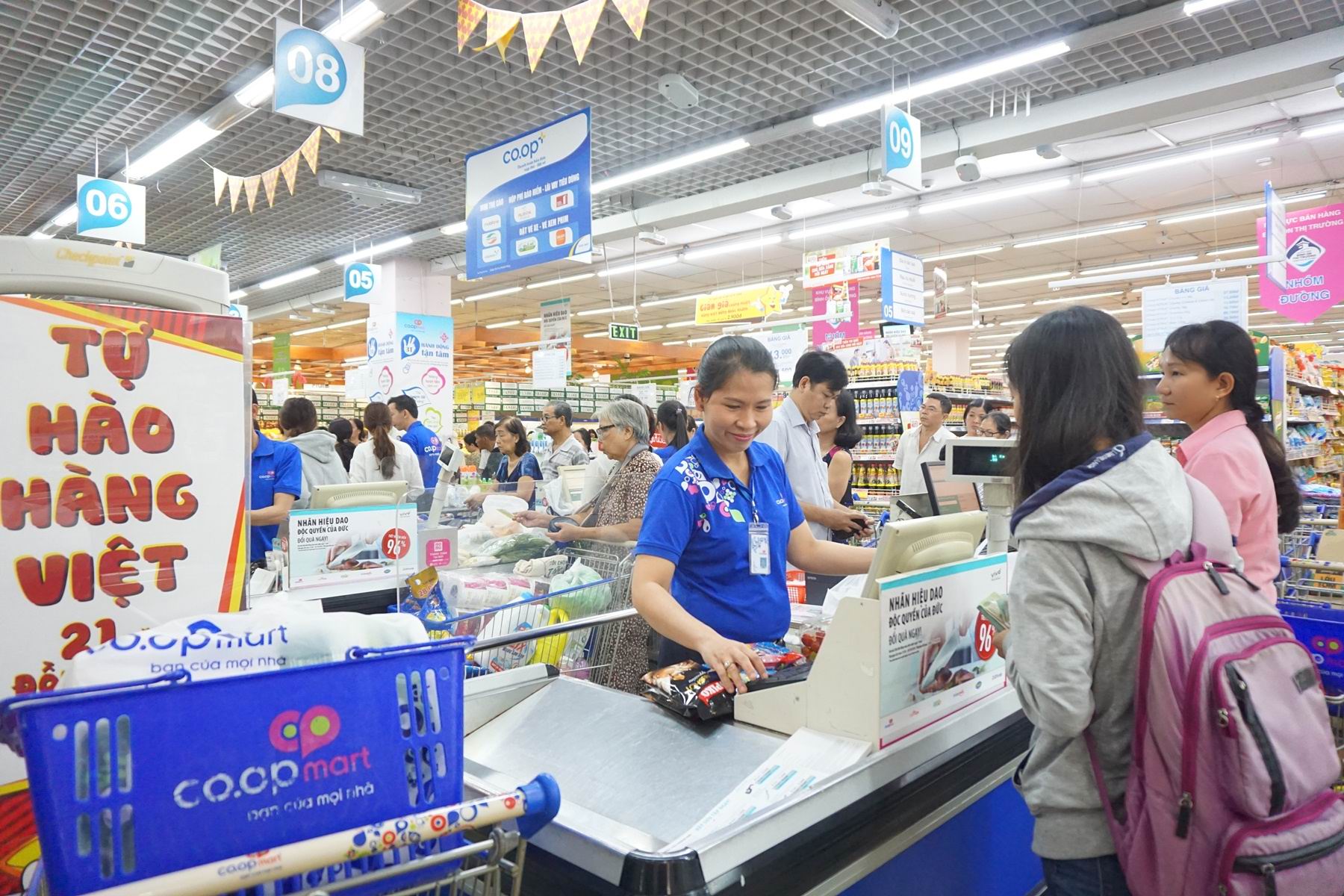 Photo: baochinhphu.vn 
Location: 478 Dien Bien Phu Street, Thanh Khe Dong Ward, Thanh Khe District, Danang
Open time: 8:00 - 22:00 everyday
Big C Danang
Not the biggest, but the cheapest. If you are not used to bargaining in Vietnamese traditional markets, Big C Danang is an ideal place for you to buy your rough and fresh foods such as meat, fish, fruits and vegetables at very competing prices. These products are the Big C's superiority over the other counterpart. Moreover, online ordering is available: stay at home and get all you need.

Photo: bigc.vn
Location: 257 Hung Vuong Street, Trading Area, Thanh Khe District, Danang
Open time: 8:00 - 22:00 everyday
Lotte Mart Danang
After several years of business since the foundation, Lotte Mart has gained its certain popularity among the locals and the tourists. This supermarket is situated in Hai Chau District, the most dynamic area in Danang. Therefore, getting access to this place is not a big problem. 
More importantly, Lotte Mart is a famous location where a great number of foreign tourists pass by to pick up the most delicious Danang specialties. Most of the agricultural products at Lotte are harvested in the early morning then promptly put on the shelves, so the freshness is almost perfect.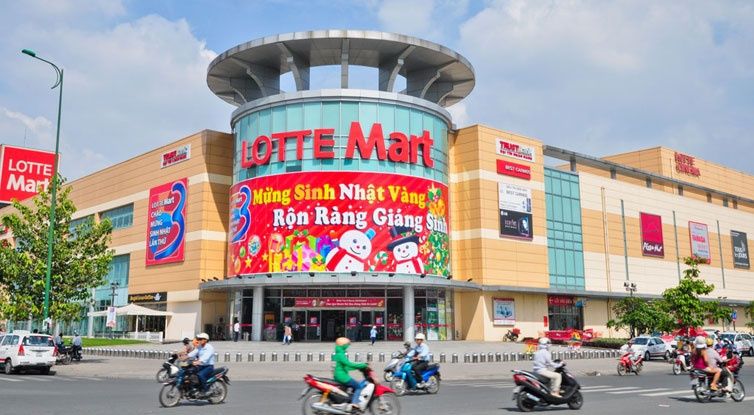 Photo: baodanang.vn
Location: 6 Dai Nam Street, Hoa Cuong Bac Ward, Hai Chau District, Danang
Open time: 8:00 - 22:00 everyday
Vinmart Danang
Getting tired of looking for a hybrid between convenience store and supermarkets to buy some food, Vinmart is a great resolution for you. The chain is a Vietnam's local chain, offering anything from fresh produce to diary products and basic household utensils. The price is reasonable and locations are plentiful.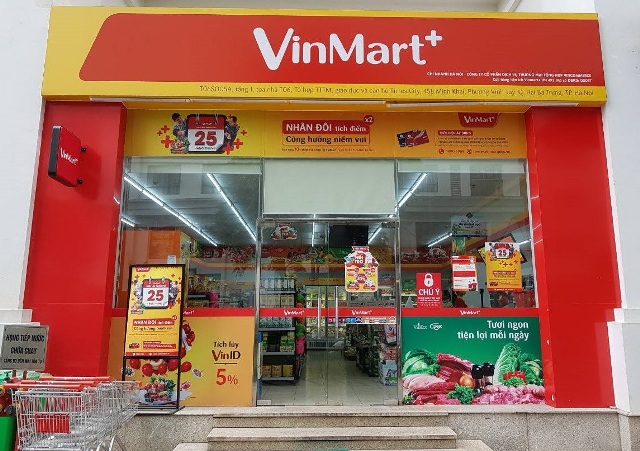 Photo: baodautu.vn
Location:
910A Ngo Quyen, Vincom Center, An Hai Bac Ward, Son Tra District, Danang
53 Phan Dang Luu Street, Hoa Cuong Bac Ward, Hai Chau District, Danang
140, 3 thang 2 Street, Thuan Phuoc Ward, Hai Chau District, Danang
2 Nguyen Xuan Nhi Street, Hoa Cuong Nam Ward, Hai Chau District, Danang
Open time: 7:00 - 22:30 everyday
Danavi Mart
Danavi Mart is a young growing local business in Danang. With a broad range of products on offer, the supermarket is a convenient stopping point as you can get almost everything on one go and all of the products there are offered at very reasonable prices. There are thousands of quality products from different brands for you to choose. 
Location: 46 Phan Dinh Phung Street, Hai Chau 1 Ward, Hai Chau District, Danang
Open time: 7:30 - 21:30 everyday
Conversations (0)
Join the conversation
Conversations
Join the conversation
ALL COMMENTS (0)
There are no comments. Add your comment to start the conversation.
read next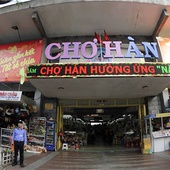 Danang is offering more and more choices for shopaholics.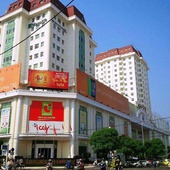 With a variety of shopping items and amenities, BigC is an attractive shopping and entertainment destination for Danang residents as well as visitors.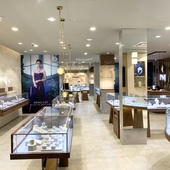 Though more widely known for its world class beaches, Danang is also one of the three largest metropolitan areas in Vietnam with many opportunities for shopping.