Mobile Network System
Do you know which city in Vietnam has the highest cellphone per capita rate? To many's surprise, Binh Duong emerges as the lead in a recent survey, Ho Chi Minh City comes second and Hanoi is pretty far behind.
It has been seventeen years since the operation of the first mobile network in Vietnam and the market has experienced remarkable development.  
There are recently eight mobile network providers in Vietnam, which are Mobifone, Viettel, Vinafone, Vietnam mobile (formerly HT Mobile), Indochina Telecom, EVN Telecom, S – Phone, and BeeLine. There are two popular technologies which are GSM with 900/1800MHZ frequencies, used by the first five networks and CDMA, used by the next two networks. BeeLine uses the new eGSM techonology, or external GSM with the 850MHZ frequencies. Last year, the Ministry of Information and Communication granted four network -MobiFone, VinaFone, Viettel and EVN Telecom – to provide the high-speed 3G network.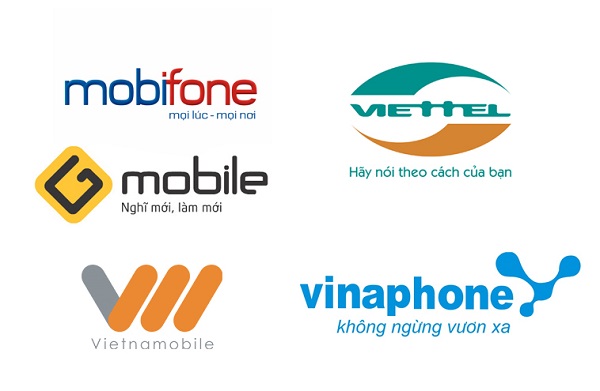 Photo: goldidea.com 
Among those networks, Viettel has the biggest number of clients, followed by MobiFone and VinaFone. However, according to a survey conducted on 3200 mobile phone subscribers in Hanoi and Ho Chi Minh City, MobiFone has been known to provide the best quality service. It was rated 3.92 out of 5  by pre-paid subscribers and 3.95 out of 5 by post-paid subscribers. Meanwhile, Viettel ranks the second with ratings of 3.85 and 3.88 , respectively. VinaPhone ranks the third with 3.83 and 3.72, respectively.
The three GSM-based mobile networks account for more than 90% of the market and are entirely owned by the state.  While GSM-based networks are successfully developing, CDMA-based networks are struggling to find their ways. HT Mobile officially announced to replace CDMA Network with GSM Network. EVN Telecom hasn't found a way to develop its E-Mobile service while S-Fone, despite its great effort, can't compete with GSM-based networks.
Comments (0)
Your comment...
Conversations
Join the conversation
ALL COMMENTS (0)
There are no comments. Add your comment to start the conversation.