Fuel Cost
As of June 2011, Mogas 92 is selling at 21,300 VND ($1.04) and Mogas 95 at 21,800 VND ($1.06) per liter. By August 2011, fuel cost decreases by VND 500, a quarter of the increase 6 months before.
Fuel is the indispensable element of people's lives and all economic activities in Vietnam. Given the giant volume of motorbikes and cars moving on the road, the price of oil, gas and petroleum is always among the most frequently discussed - and probably gossiped - topics in Vietnam. If you plan to move to Vietnam for a while and run a vehicle, maybe it is time that you consider joining the club too.
Generally speaking, Vietnam fuel market is a competitive market with many suppliers, but it is also under monitor by the government which often determines the price ceiling and the price stabilizing fund. Among petroleum suppliers, Vietnam National Petroleum Corporation - or Petrolimex - is dominating the retailer market with about 60% of the market share, followed by Military Petroleum Corporation and Comeco Company.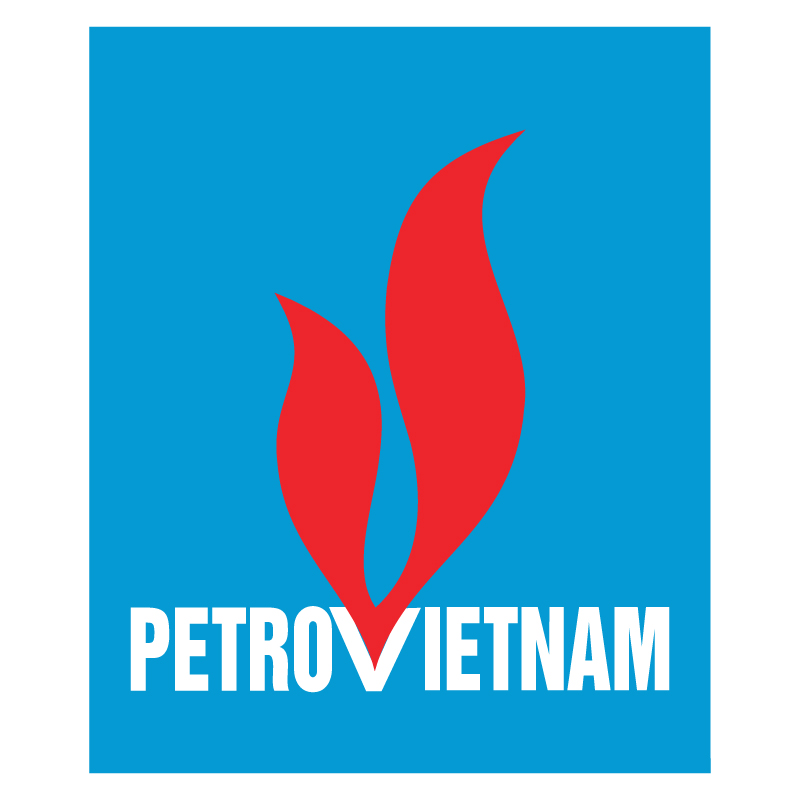 Photo: hethonggas.vn 
The fuel cost in Vietnam has dramatically increased in the recent years, due to the rise in the global petrol price and mutual pressure of the economy. In 2005, the price for both diesel and Mogas 92 gasoline was kept artificially low level at roughly 5,000 - 7,500 VND per liter (40 – 60 cent at that time, about $1.52 per gallon). After 2005, the rise in the global fuel price and high rate of inflation in Vietnam caused the price of fuel in the domestic market to rise rapidly, although the government has already offset the losses to the suppliers.
In 2008, there was a new record for Mogas 92 when it peaked 19,000 VND per liter (around 0.9 USD at that time) and also one another peak for the diesel oil price of 15,450 VND per liter ( 0.8 USD). However, the signal of the recovery of the global economy has caused the petrol price in Vietnam as well as Vietnam to decrease in a considerable rate until it reached another peaks in 2011 with 21,000 VND per litter (about 3.78 USD per gallon) for diesel and 21,300 VND per liter (3.89 USD per gallon) for Mogas 92. Mogas 95 currently stands at 21,800 VND per liter, though this market only caters for more luxurious vehicle owners.
In addition, although the fuel price in Vietnam has risen significantly in recent years, it is still lower than many countries in the nearby or other areas. For example, the cost for gasoline in Vietnam now is stable in the level of 1.03 USD, much lower than China (1.2 USD), Laos (1.3 USD), Germany (1.42 USD), England (1.92 USD). However, given the average income of Vietnamese, continuous rise in oil price presents a major challenge, especially for those newly migrating to the city or those living on a budget.
Comments (0)
Your comment...
Conversations
Join the conversation
ALL COMMENTS (0)
There are no comments. Add your comment to start the conversation.