Dong Tam Snake Farm
A fun place to learn about snake, Dong Tam snake farm is worth a visit. It takes approximately 90 minutes to get from District 1 to the area.
Location and History
One may dread to think of visiting a place that's full of snakes. However, Dong Tam snake farm has drawn the interest of many tourists, especially those from Europe and the Americas, for the past few decades as it attracts thousands of tourists and is part and parcel of one-day package tours provided by various travel agents.
Located in Chau Thanh District, Tien Giang Province - 12km from My Tho City Centre, Dong Tam Snake Farm is one of the country's largest snake-raising centers where venom is produced for local use and export, with its collection of over 50 species of snake.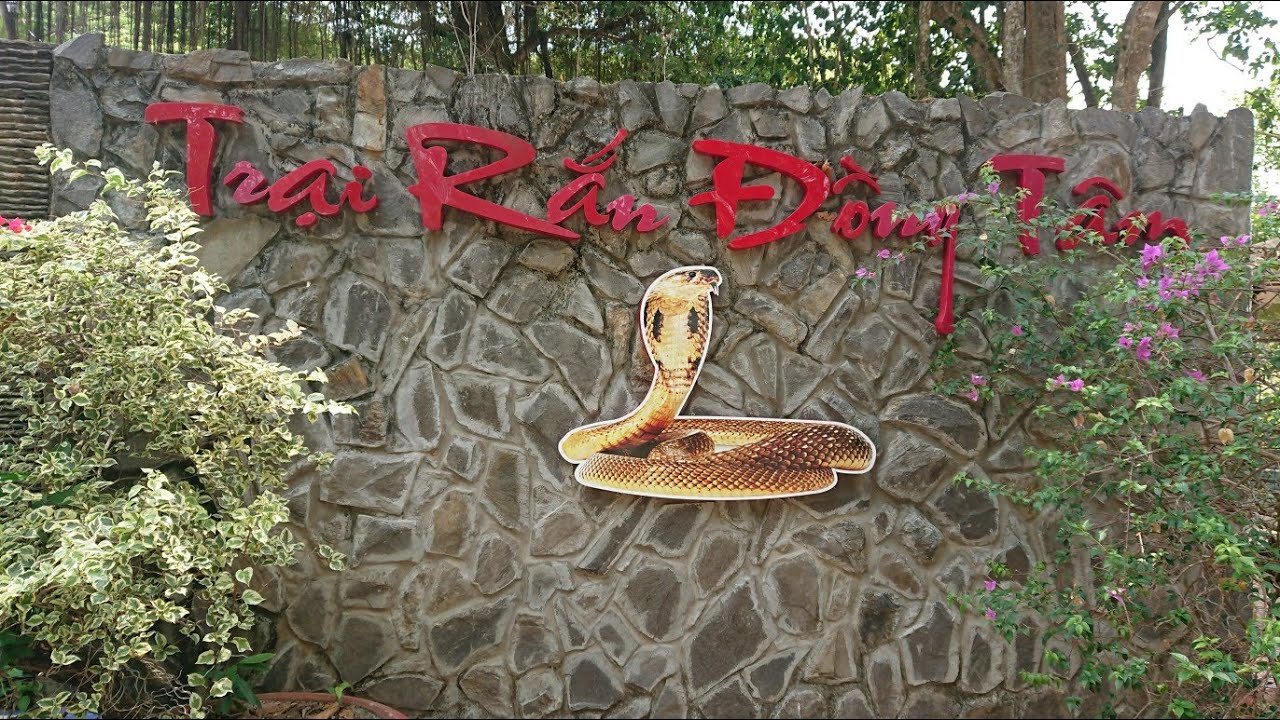 Photo: internet
This snake farm, which is home to the largest snake population in Vietnam, serves as an excipient manufacturing centre and treats those who get bitten by snakes in the surrounding areas. 
A Snake Museum
Besides, it is a tourist attraction due to the large variety of snakes it has as well as the centre for excipients which can provide a great deal of information for visitors. A standard ticket is priced at VND 25.000 for an adult and VND 15.000 for a child. 
First, visitors may choose to watch a documentary that gives information about the history of this snake farm as well as the varieties of snakes living here. This 11-ha farm is divided into three sections that house three different kinds of snakes.The first section includes a few small lakes which house frogs, banded bullfrogs - the main source of food for snakes, as well as a variety of non-venomous snakes, including smooth green snakes, colubrids, rat snakes, etc. The second section is home to pythons, while the third section houses venomous snakes. 
As this destination can be easily reached by motorbike or car within 15 minutes from My Tho city centre, many people choose to visit it when they have free time after a trip to the surrounding islands.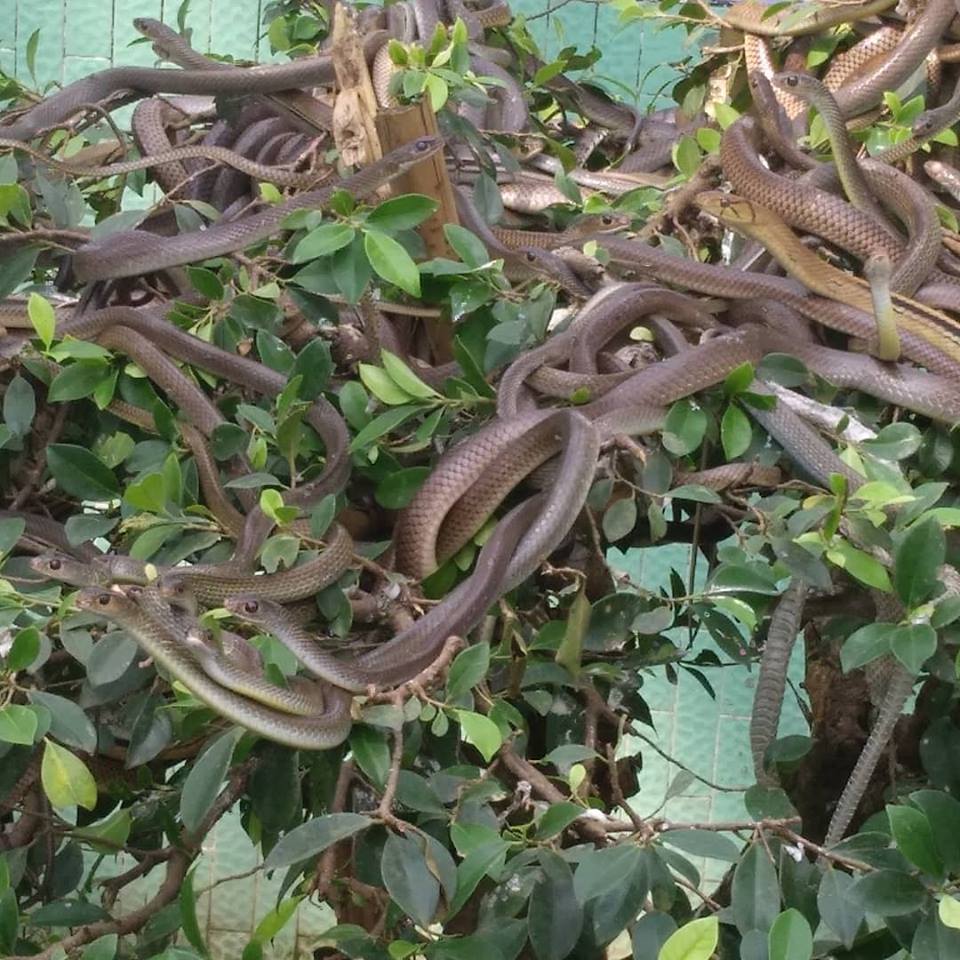 Photo: mythodaipho.net
Useful Information
Location: Trai Ran Dong Tam, Tien Giang
Best for: Family, couple, solo
Entrance: 25,000
Hours: 9:00am - 5:00pm
Distance to city center: None
Conversations (0)
Join the conversation
Conversations
Join the conversation
ALL COMMENTS (0)
There are no comments. Add your comment to start the conversation.